Consider adding highlights to your hair if you want to freshen up your color but aren't ready for a major change. You can improve your appearance with delicate color streaks thanks to highlights without having to cut off all of your hair.
What kind of highlights do you want is the crucial query. The term "highlights" is a general one that can refer to a number of methods. Two common choices are babylights and balayage.
In this article, we will discuss balayage and babylights and also tell you why you should consider getting babylights.
What are Babylights?
The technique of highlighting also includes babylights. Babylights are used to lighten little parts of hair in a similar way to conventional foil highlights to give your face character. However, there is a variance in the spacing between portions and the hair volume in each. The babylights process creates a delicate, naturally sun kissed-look by dyeing only tiny strands.
With its adaptability, babylights can be used on a wide range of clients with different hair types. Because they create dimension without dominating the hair with bigger standard highlights, these superfine highlights are ideal for clients with thin hair, for instance.
What is Balayage?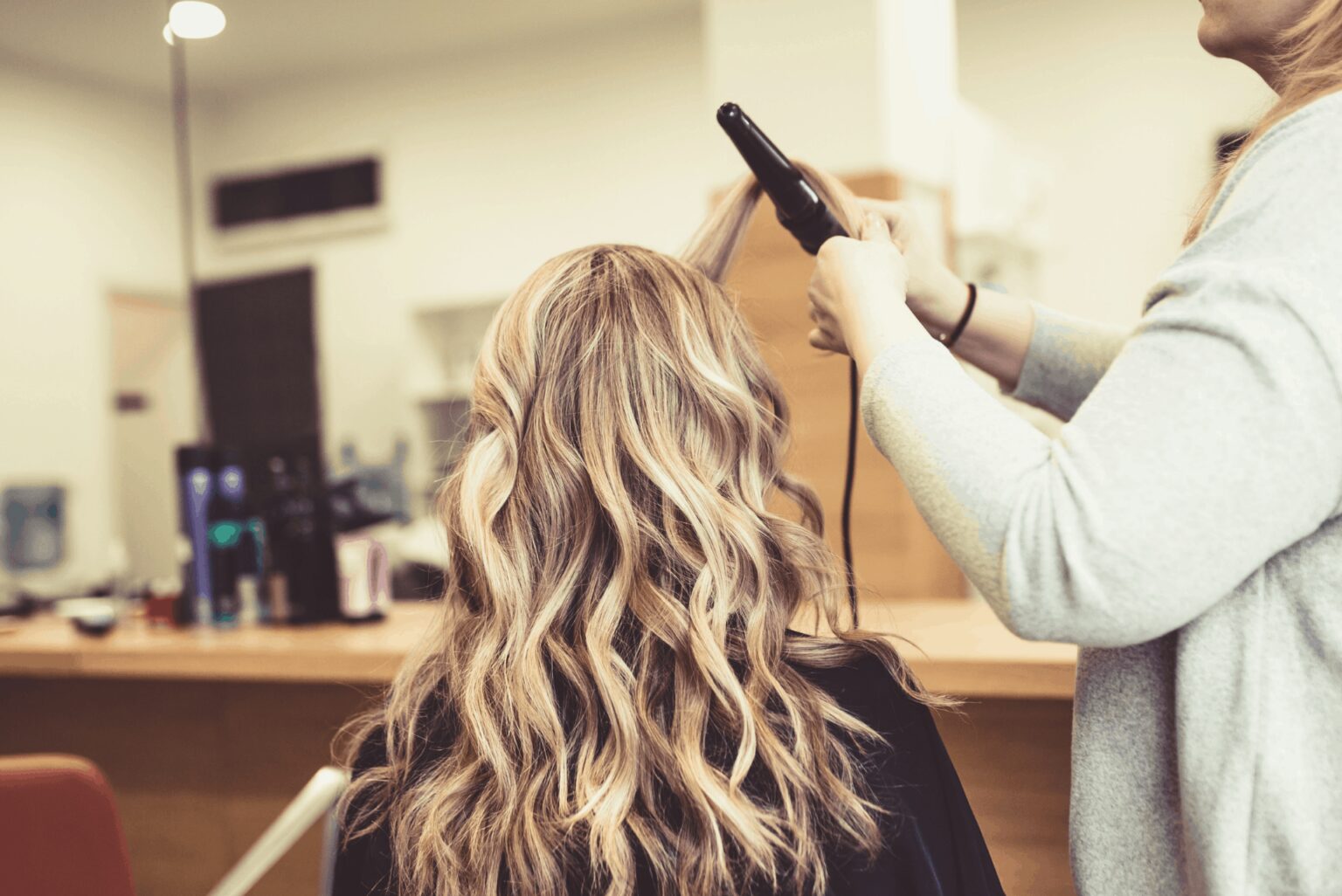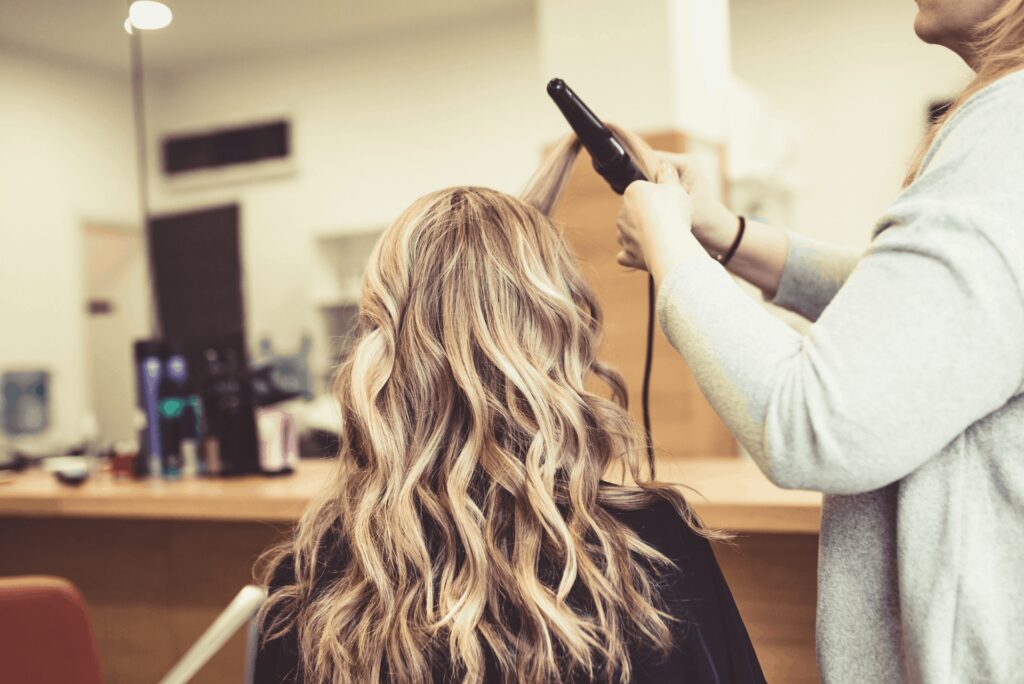 The free-hand painting of highlights to produce a gentle and natural progression of lightness towards the ends is known as "balayage." The end effect is a look reminiscent of beach summers or the innocently lovely highlights on a youngster. This subtle highlighting technique may be applied to all hair colors to provide a delicate, sun-kissed dimension; it is not just for blondes.
5 Reasons To Get Babylights
1. Appearance
Balayage is a highly relaxed and natural-looking hairstyle. Your natural roots are still there, giving off a summer mood as if you've been at the beach. Due to the fact that balayage highlights frequently have chunky, free-flowing textures, the airy vibe is emphasized. These highlights aren't symmetrical like the conventional stick-straight ones.
Babylights frequently have a more refined and put-together appearance. They are a softer, more understated finish than the traditional highlight and are more subdued in appearance. They look more natural than balayage since the roots are blended, making them less obvious dyed.
2. Babylights Work On All Hair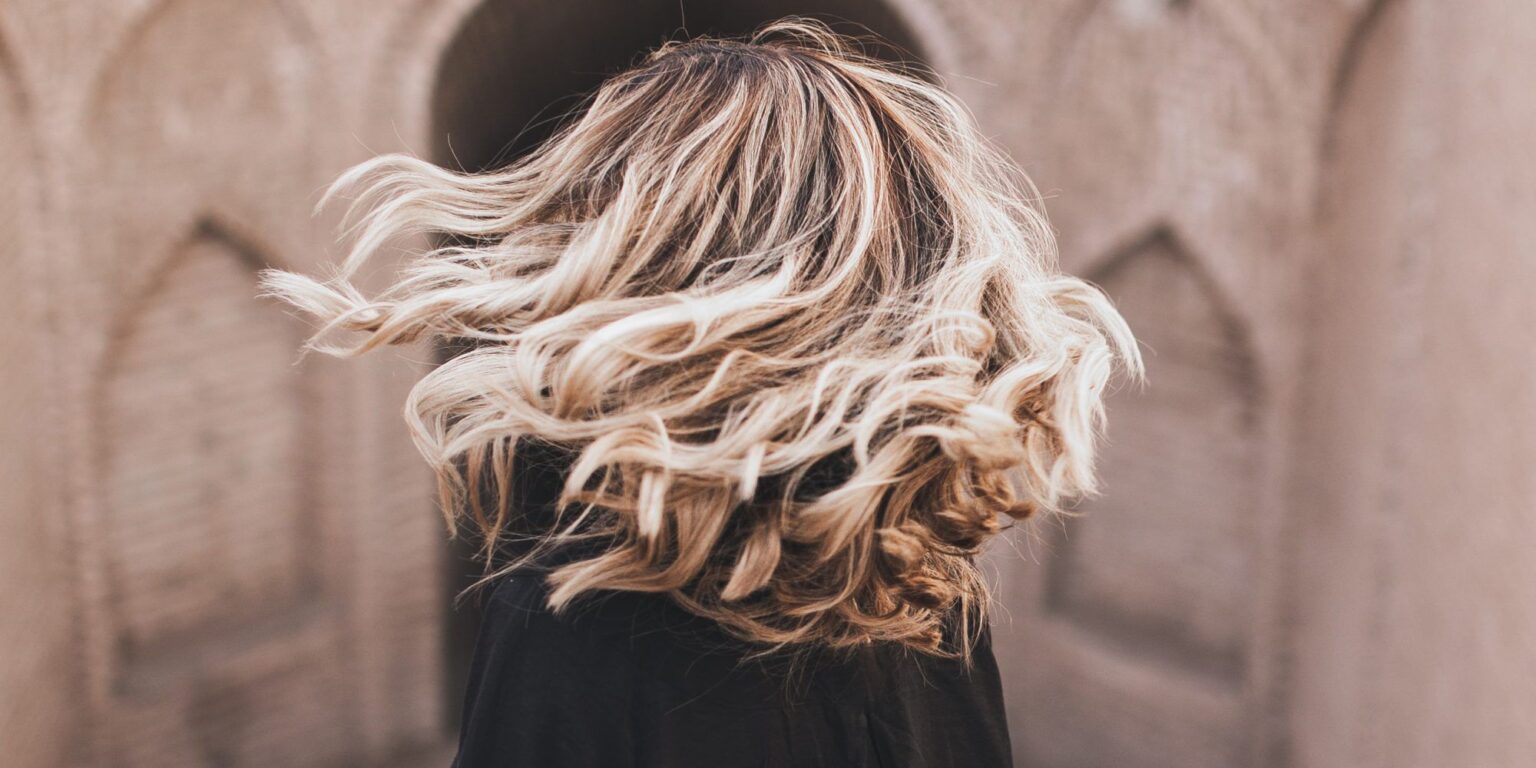 Dark hair is ideally suited for the style and coloring method known as "balayage." The idea of letting the natural roots while lightening the ends underlies the entire aesthetic. This is simple to do for brunettes because it only requires whitening the tips of strands.
A balayage may become increasingly difficult for blondes. The procedure might not work on someone with very light blonde hair. If you lessen the ends, the already stark contrast between them won't be as striking.
You can use a balayage and a darker overall color on your blonde hair if you want to. But doing so might make damage more likely. Hair that has been overly processed often becomes fragile and feeble.
The good news is that Babylights are effective on dark and light hair types. Babylights can highlight your natural strands by turning darker and lighter because they come in various colors. Babylights can be enjoyed by both blondes and brunettes. If you are looking for a Hairdresser in Singapore to get Babylights, visit HeraBeauty.
3. Perfect For Someone Who Has Never Had Hair Color
If you have fine hair or prefer a less ostentatious look than the typical highlighting approach, babylights are a terrific option. They're also a good method to introduce someone to the realm of hair coloring and lightening for the first time because the technique requires free-hand painting and a lot less foil.
Therefore, ask your colorist to start with babylights if you've been thinking about lightening your natural color but aren't quite ready to take the dramatic step of getting a full head of balayage. Don't assume there is a one-size-fits-all solution for your hair; rather, ask your stylist what they suggest for your particular hair needs. There are various hair colors that can make you look younger and more vibrant.
4. Natural Look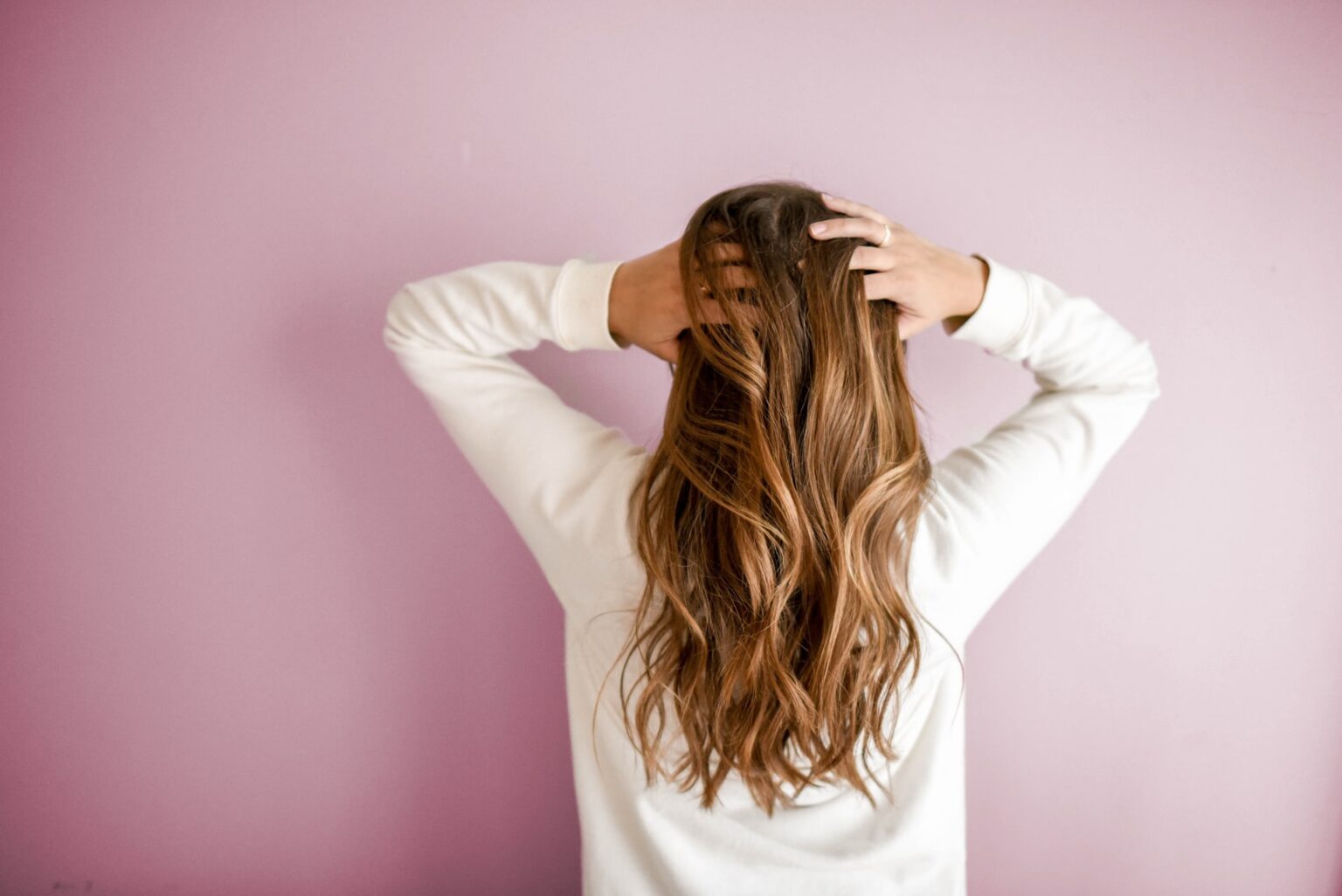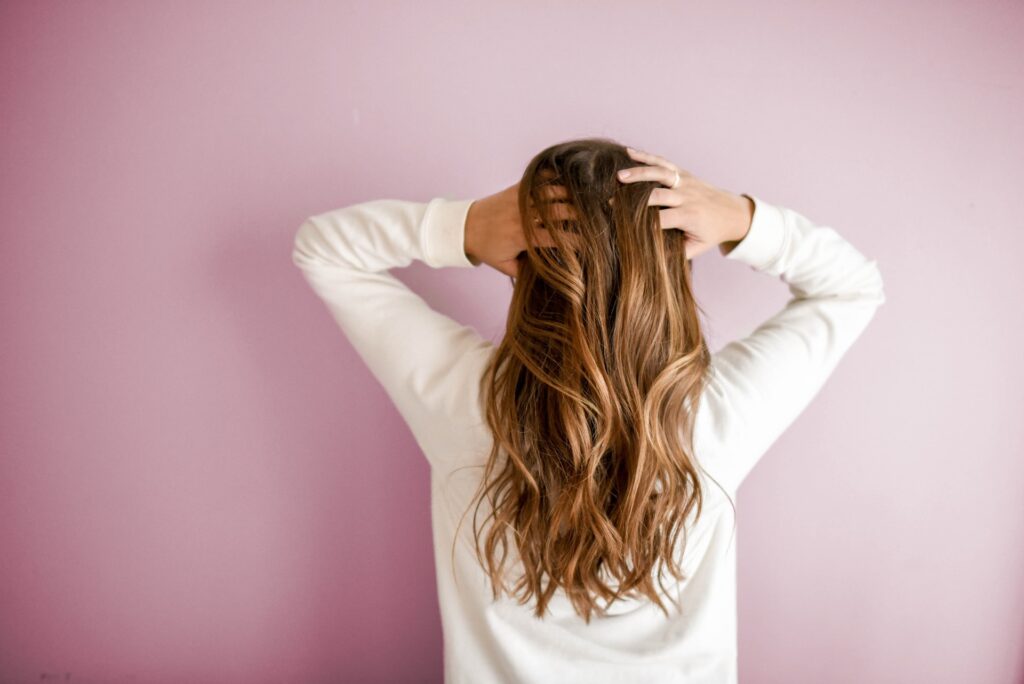 Are you prepared to change up your hairstyle but aren't quite ready to make a huge, dramatic statement? If so, this is the ideal style for you! Babylights are delicate highlights that give you the appearance of spending the entire summer sleeping on the beach while being effective (and stunning!). The appearance is ideal for individuals who desire a heightened appearance without being too harsh. Think naturally and carelessly; you'll look like you have never even visited the salon!
5. Low Maintenance
Aren't roots a bothersome thing to have? Therefore, consider how much maintenance will be necessary if you choose an all-over color. Although babylights do not guarantee the complete elimination of regrowths or even work to make them appear more natural like ombre and somber, highly skilled colorists can frequently use deftly-placed variations to mimic natural irregularities produced by the sun's reflections and thus help cover up unsightly roots.
Additionally, these highlights are a better choice if you frequently skip salon appointments, as they require significantly less upkeep over time.
How To Maintain Babylights?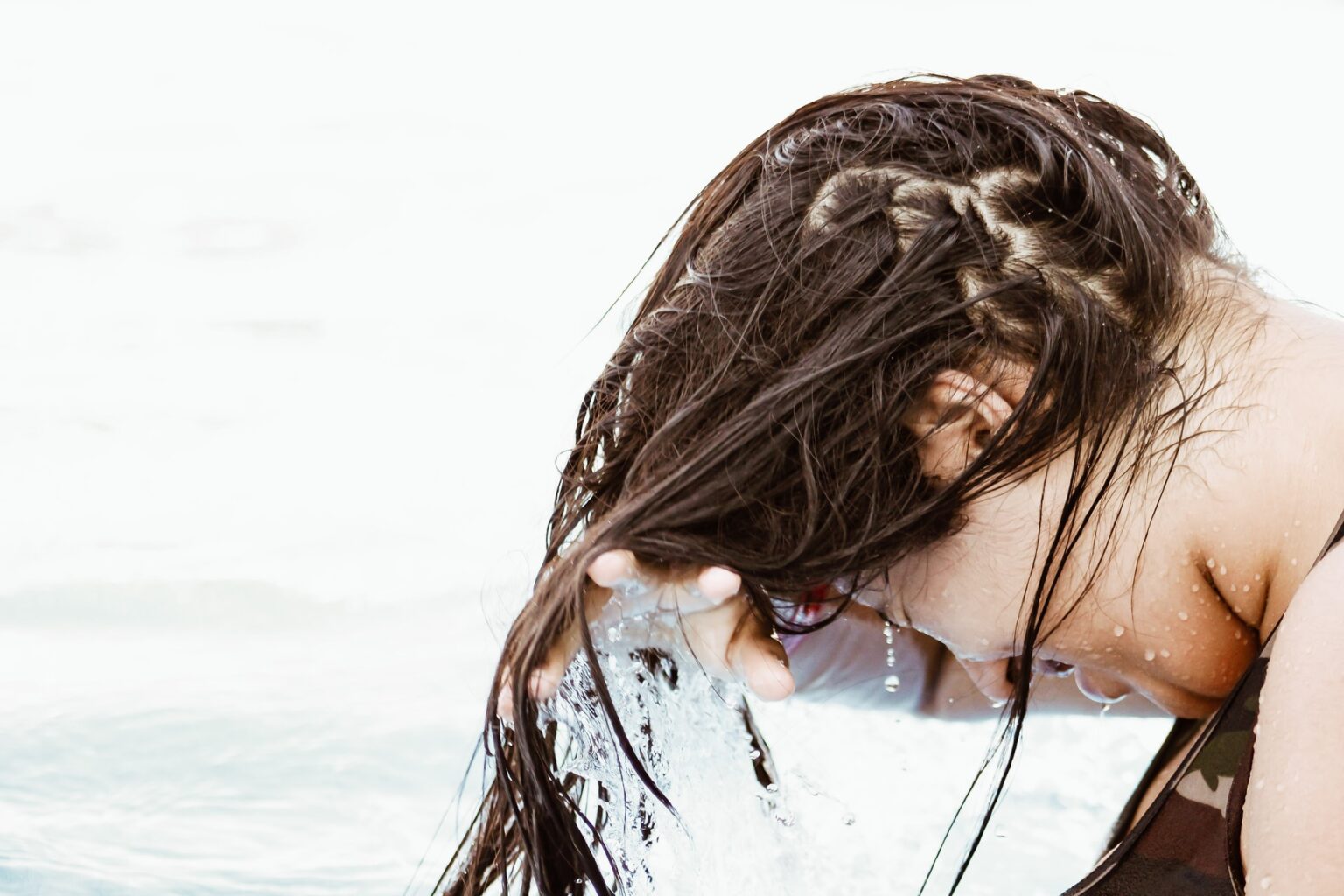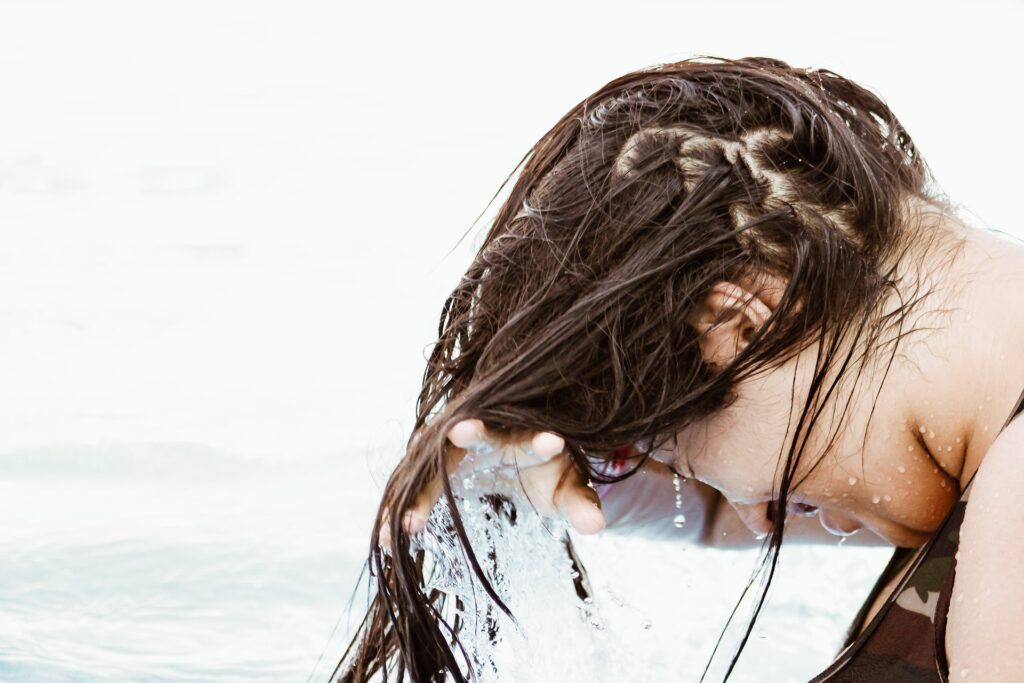 The best shampoo to use will help you keep your color after your salon visit. Invest in a shampoo for color-treated hair to maintain the greatest appearance for your lightened strands.
To assist your strands in regaining strength and vibrancy, use a colored hair conditioner and a colored hair mask once a week.
Try strengthening treatments to repair and enhance the body of your hair since babylights are popular among those with fine or thin hair.
Your color will look their best if you invest in a leave-in serum because the moisturizing ingredient helps to safeguard and prolong the life of the color while also enhancing shine.
Conclusion
Babylights are a terrific style option for anyone searching for minimal maintenance updates, who has fine hair that could use a boost in dimension, or who simply wants to experiment with various hairstyles without making a big commitment.