The most popular messenger all around the world, WhatsApp has more than two billion active users. This means that one-quarter of the overall population on the globe has this app installed on their phones. It is also one of the most versatile apps that offer features that cannot be used anywhere else. This app has a lot of hidden gems as well, and here, we are going to reveal some hacks about the platforms. Keep on reading to learn some WhatsApp tricks and features you probably didn't know about.
1. You can automatically make messages disappear
Security and encryption are the priorities we have when we text. We don't want anything to be used against us, and we want to be sure that whatever it is we send will not find its way on the internet. However, sometimes we want to protect ourselves from our contacts as well. Open the chat you want to test this out on, select the settings, and then scroll down till Disappearing Messages. Turn this option on so that the chat gets automatically deleted after a certain point without you having to do it by hand.
2. You don't have to stick to the same theme or wallpaper
Customizing your chats is a must if you want to have a better experience with the platform, and you are probably aware that you can change the Theme from the Settings of the application.
However, if you want to take things one step further, you can always add special wallpapers for the people you frequently contact. Choose Settings, Chats, and then open the Wallpaper section.
Then either select something from the huge library or import your own image.
3. Play around with text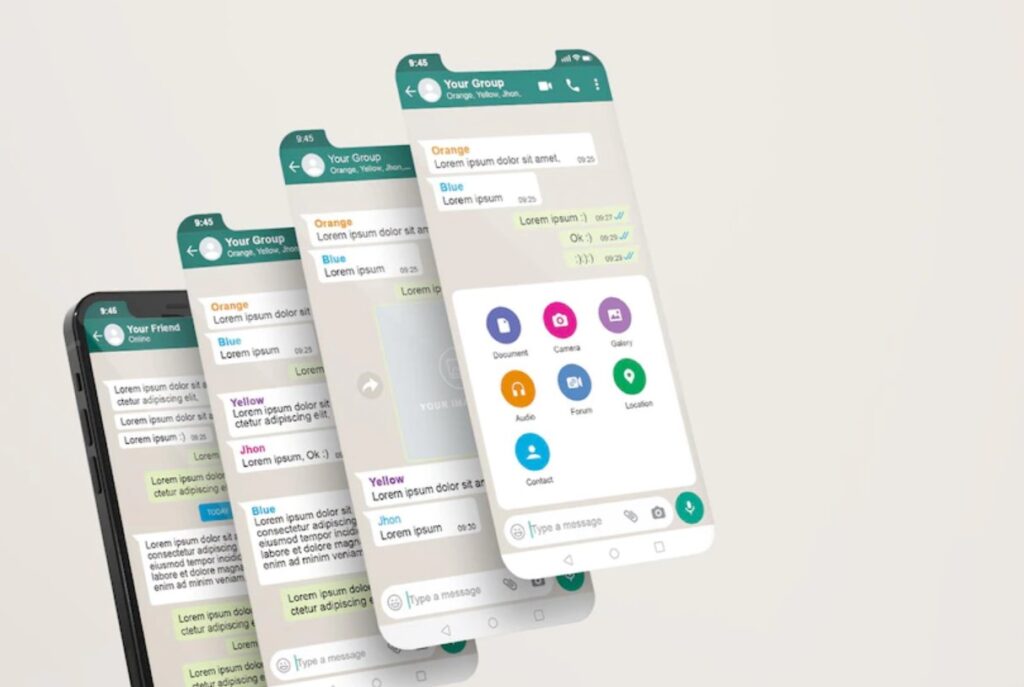 More often than not, we use text to communicate, and even though voice clips, calls, and videos are an option on WhatsApp, text is our most powerful weapon. If you want to take the experience to the next level, and if you want to express yourself properly, you can turn it into bold, italic, or cross out. Do this by putting an asterisk, underscore, or tilde, respectfully to the beginning and end of the message to achieve this.
4. You can add even more options and security
As you already know, this app takes pride in the security and encryption it offers, and there are many neat features that are not available on any other platform that you can find on the market.
However, nothing is perfect, and things can always be improved.
If you want to check out what other features are available for this platform, and if you want to explore the same platform but in an updated and better version, visit whatsapp-gb.blog.br.
5. You don't have to reply if you don't want to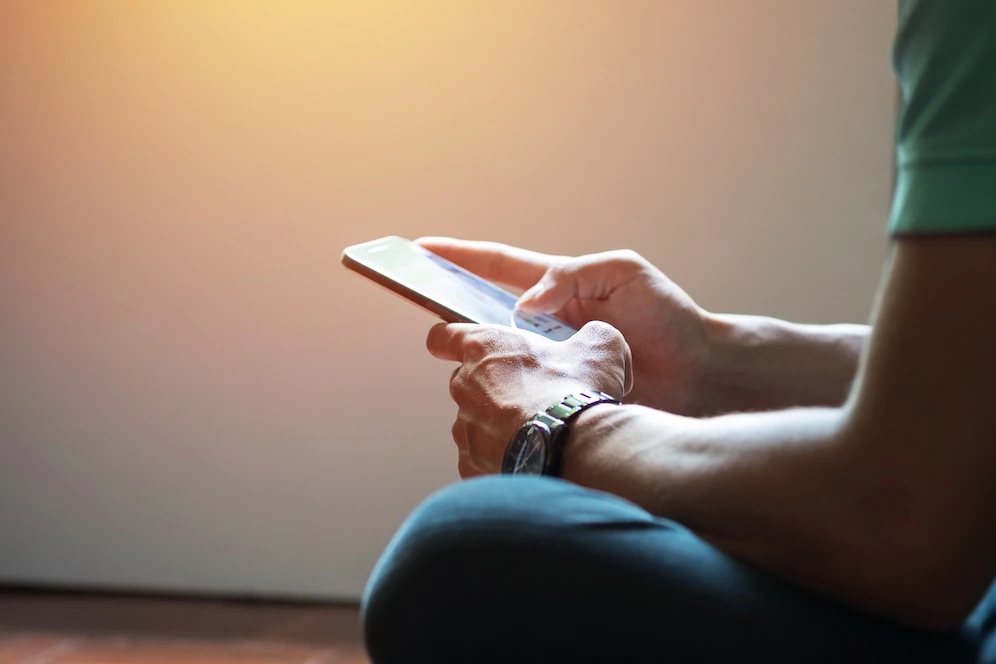 We are all guilty of this – we get a notification, but we are not in the mood to reply to it right away. Sometimes it can be because we are busy, other times it can be because we are overwhelmed, or we can even feel like we don't want to talk to that person now. However, that does not mean that we don't want to read the message. Well, if you choose the Show Preview option in the Settings, you can see the message without the other person knowing and you can reply whenever you feel like it.
6. Opt for the typewriter font
One of the coolest things that you can do on this platform, and that you probably knew nothing about is turning any message into a typewriting font. The only thing that you need to do is use the ' character, before and after the message. For example, if you type 'hey, how are you today?' and send it with a single quotation mark on both sides, it will be sent in the typewriter typeface.
7. Never lose important chats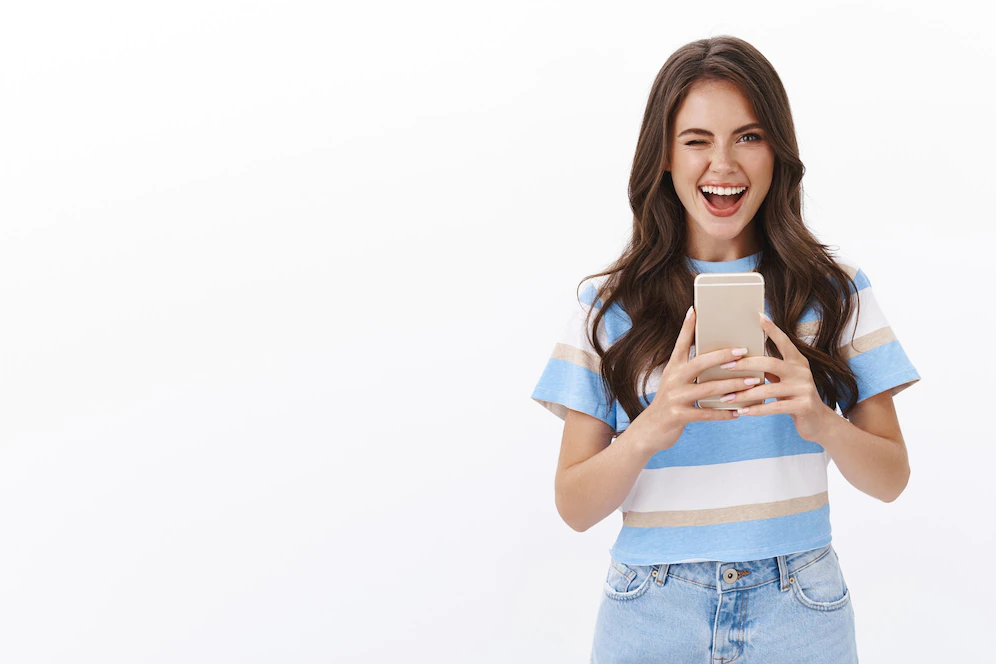 More often than not, we chat with many people on the platform, and since it is fully encrypted, we use it to talk to everyone we know. When you get dozens of new chat notifications every single day, it can be pretty challenging to find the right convo and text the person you want to. If you don't want to send a wrong message ever again, just long-press on the chat you want to keep and pin it to the top.
8. You can even broadcast
How many times have you wished you could send the same message to several people without having to put them in a group? Yes, group chats are neat, but sometimes we don't want to put all the people in the same message, or we just cannot do that. Instead of creating several group chats to message every single person, you can just broadcast. Just opt for the Broadcast list that's on the top right, add the contacts you wish, and just create a message. Every person will get the text in a separate message without them being put in a group chat.
9. Don't bother with typing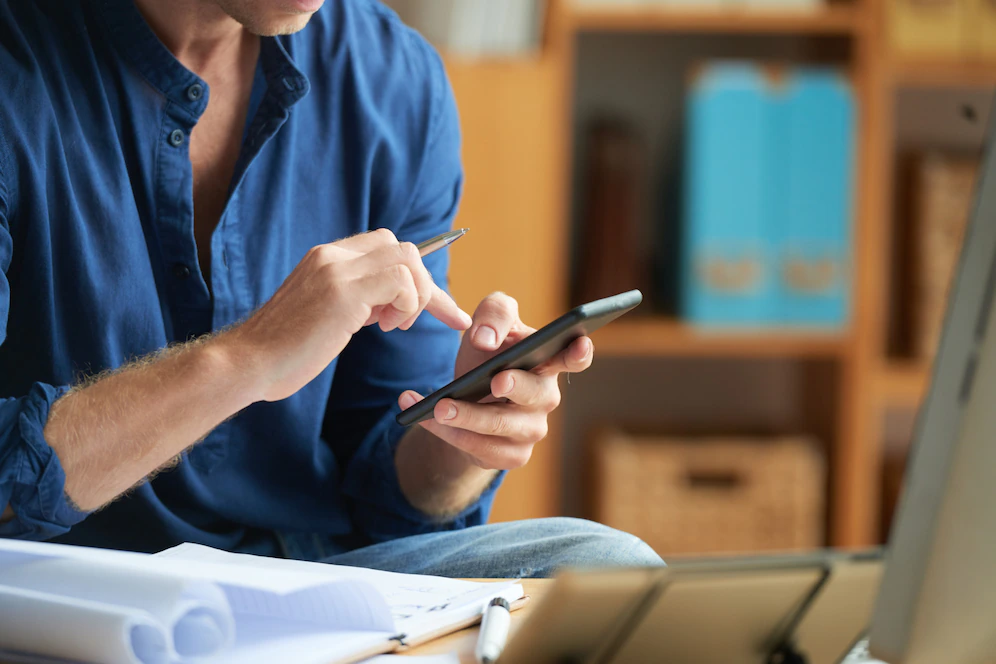 Sometimes we want to reply to a message, but we cannot do it because we are driving or we are cooking. If you cannot reach your phone, or if you don't want to take it into your hands, you don't have to worry. This platform allows text to speech, and you just need to use your phone's assistant and direct it to the platform. Say your message, give the commands, and the speech will be transformed into text and sent.
10. Turn your video into a GIF
How many times have you wished to be able to turn a short video into a gif without having to use third-party software that may or may not be sketchy? Well, with WhatsApp, you don't have to worry about that anymore. In any chat, you can just open the Library, choose a video that is less than 64 Mb and choose the five seconds that you want to turn into a GIF.
11. Swipe instead of tapping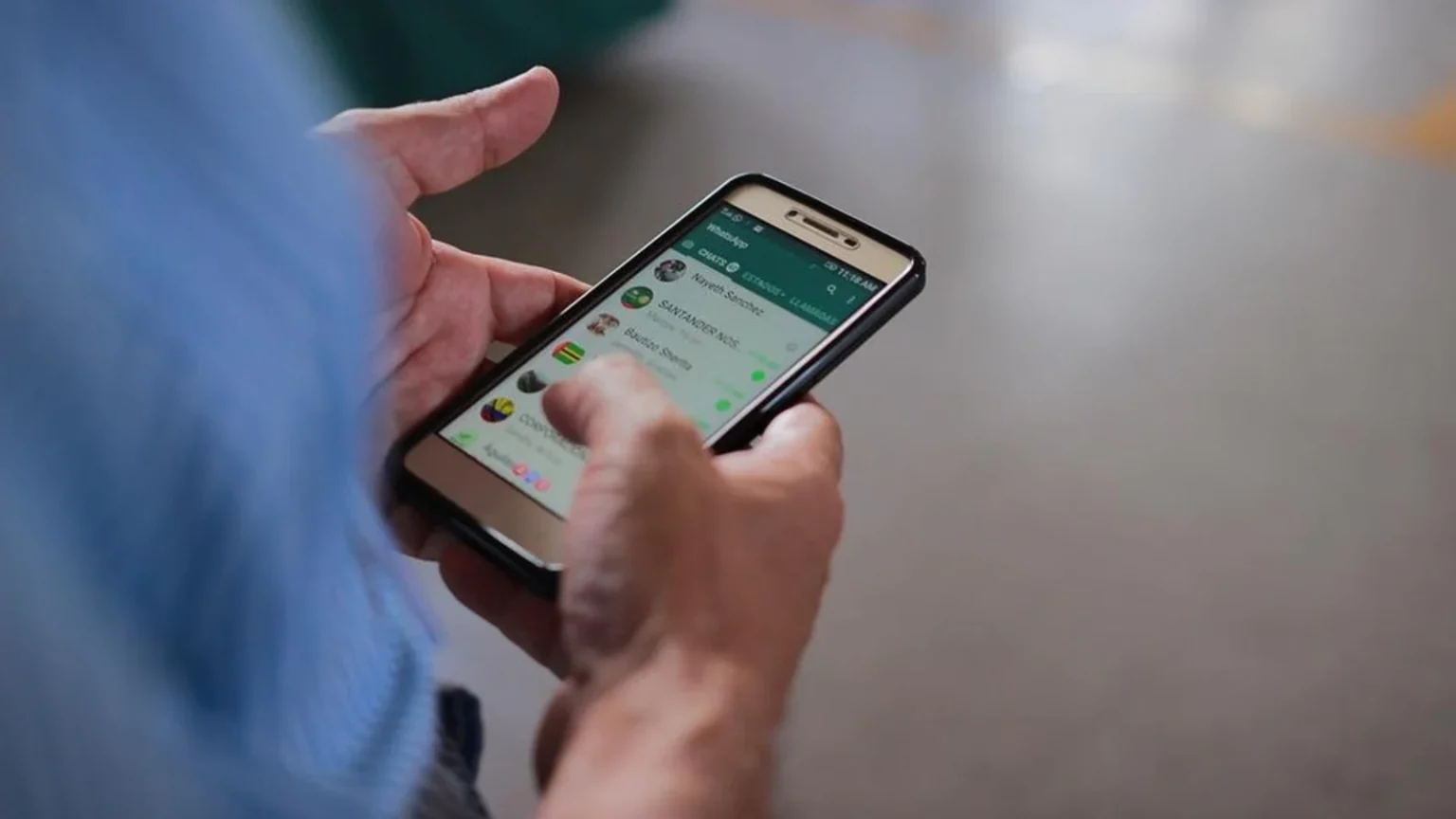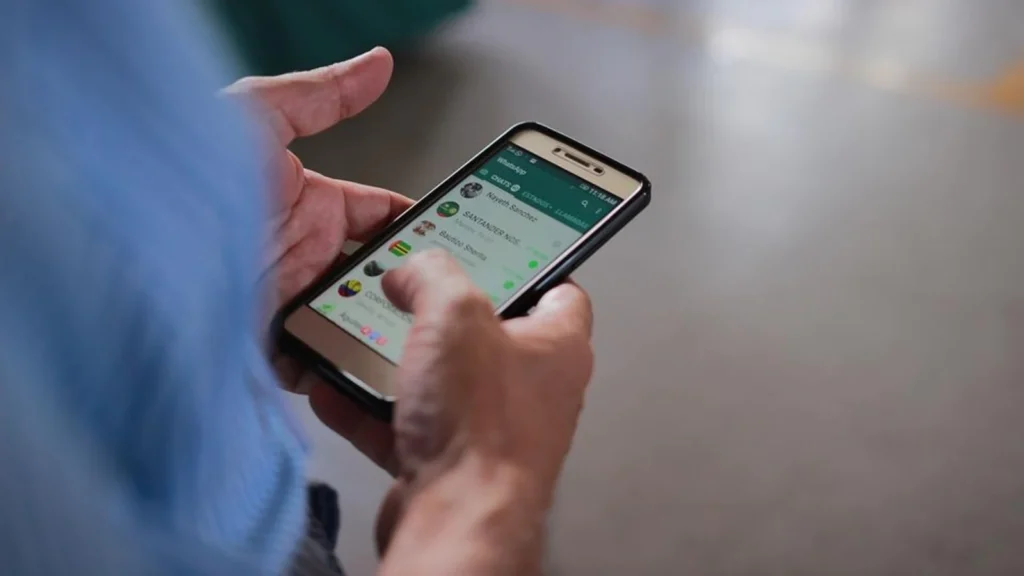 Finally, you don't have to tap your screen every time you want to reply. You can just choose to swipe on the right, and you will go to the automatic reply setting. In addition to this, you can play around with the settings, and you can choose what to do when you swipe right or left. You are fully free to customize your experience, and depending on the OS you use, you can even get some extra features.
Keep these tricks in mind the next time you use WhatsApp, and remember there are much more hidden features that just wait to be explored. Play around with the app, check the settings for both the overall app and every given chat and group, and see what else you learn on your own.