In a world where fashion trends come and go, there is one timeless piece that never goes out of style – the leather biker jacket. It's a must-have item that every guy should own, whether you ride a motorcycle or not. This versatile jacket has been a symbol of masculinity, rebellion, and individuality for decades, and it's still the ultimate statement jacket. In this post, we'll explore the reasons why leather biker jackets for men are the perfect addition to your wardrobe, and how to style them for a signature look that will never go unnoticed.
A Leather Biker Jacket is a Classic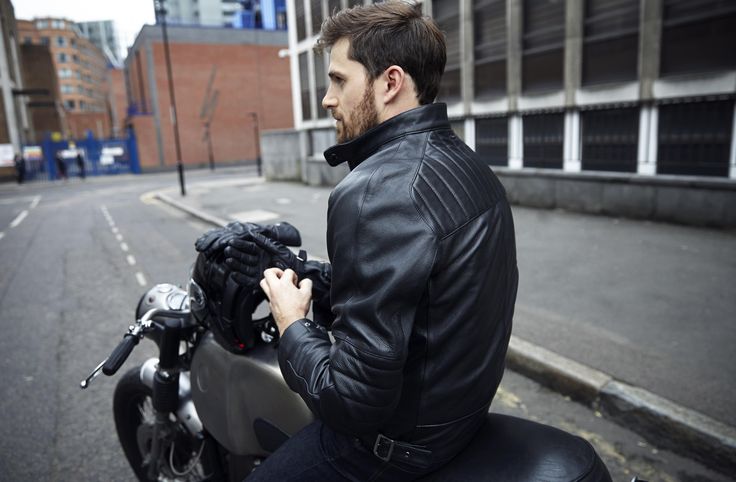 Not only is a leather biker jacket a timeless piece, but it's also versatile. You can wear it with a plain t-shirt and jeans or dress it up with a shirt and dress pants. Its design is simple yet edgy – the asymmetric zipper, the wide lapels, and the snug fit create a bold and confident look. Classic colours like black, brown, and dark grey give you a wide range of styling options, from grunge to elegant.
Leather Biker Jackets are Durable
Leather jackets are not only great in style but also in durability. Leather is tough and can withstand the elements of nature – perfect for those windy and stormy days. And as we all know, the more you wear leather, the better it looks. So, investing in a high-quality leather jacket is a good move, as it'll last you for years with proper care.
Adds Versatility to Your Wardrobe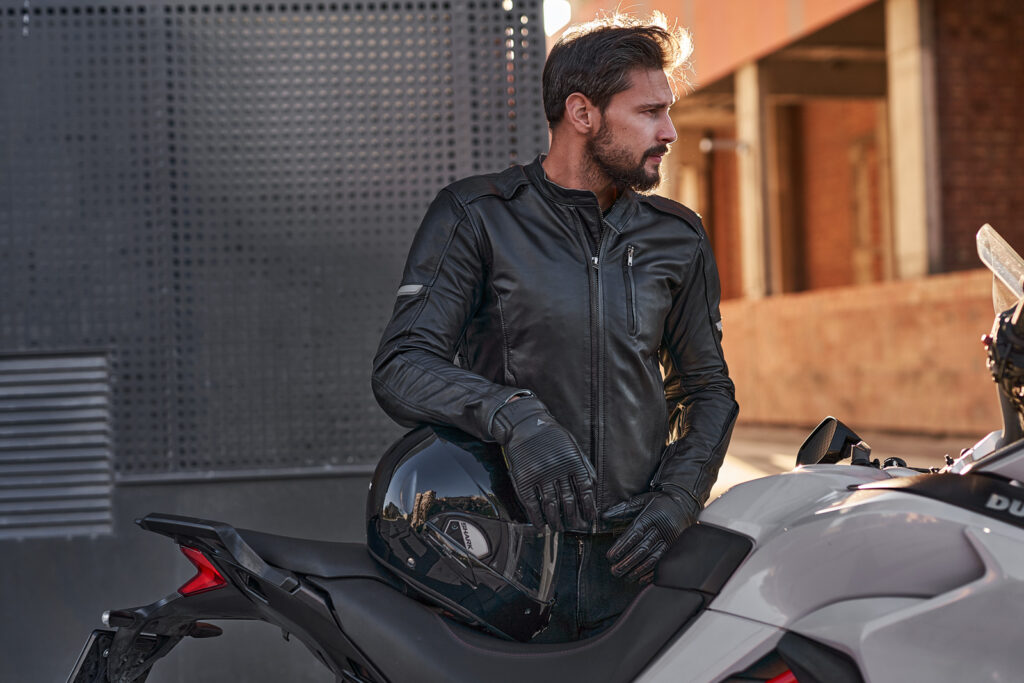 A leather biker jacket can be a statement piece but it can also be a subtle accent in your ensemble. You can easily pair a leather jacket with a pair of dark coloured denim jeans or pants and you're good to go. Or you can stack it up with leather accessories, such as a leather belt or boots. Leather biker jackets for men have the power of turning a simple and mundane outfit into something more stylish and exciting. The possibilities of mixing and matching are endless.
Wearing a Leather Biker Jacket Boosts Your Confidence
We've already established that leather biker jackets for men are a statement piece. But, not many know that it's also a confidence booster. It instantly adds an air of masculinity to any outfit, lifting your confidence level. The snug fit, the soft texture of the leather, and the bold design will make you feel fearless and unstoppable.
Leather Biker Jackets are Ageless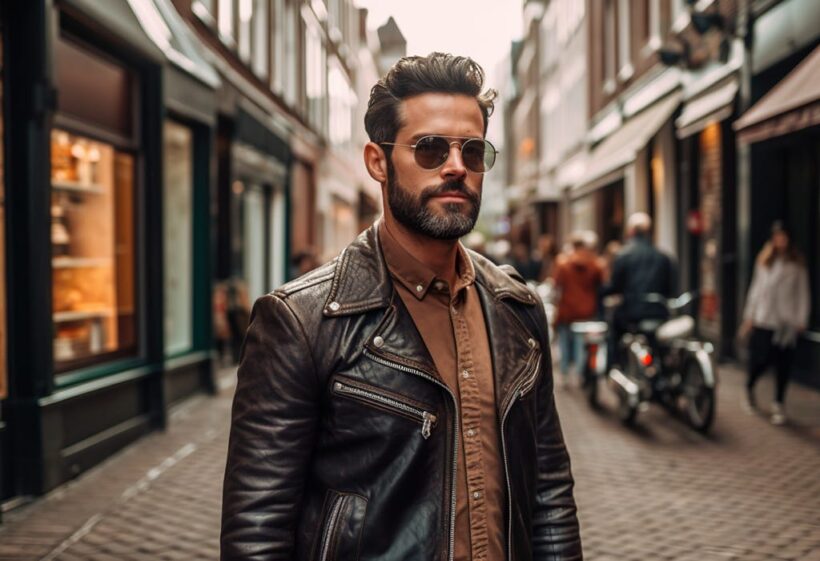 As mentioned earlier, leather biker jackets never go out of style, and they don't discriminate based on age. If you're in your 20's, you can wear it out for a night on the town. If you're in your 40's, you can pair it with dress pants during casual Fridays at work. And if you're in your 60's, it's a great layering piece for a casual look. So, at whatever point of life you're at, a leather biker jacket is a reflection of your personality.
Conclusion
Whether you're a motorcycle rider or just someone interested in fashion, leather biker jackets are a great addition to your wardrobe. They're versatile, durable, add a sense of masculinity to any outfit, and can be worn at any age.
From casual to elegant, a leather biker jacket is easy to style and always adds an edgy touch to any look. So, what are you waiting for? Revamp your style with a leather biker jacket today and make a statement!