Are you a shopaholic who does online shopping? And you consider yourself an expert at avoiding falling for fake shopping websites online. Then, you are living in a false reality, as professional cybercriminals can quickly steal your money with your consent.
Millions of people worldwide shop online daily due to its convenience. It is a great boon to society but comes with some drawbacks.
Fake shopping websites are increasing at an alarming rate, and becoming increasingly difficult for even tech-savvy consumers to distinguish from genuine ones. Don't worry because we've got your back. This article will let you spot a fake shopping website confidently.
How do these fake shopping websites work?
Fake online stores deceive and victimize unsuspecting customers. These scam websites steal money, personal information, or malware. They imitate legitimate businesses or offer meager prices to lure victims. Phishing emails, social media, spam, and search engine ads spread these scams. Once a user visits a fake website, the scam can imitate login or payment pages, distribute malware, or steal money without delivering goods. Fake stores exploit trust and vulnerabilities, endangering online shoppers.
5 Ways to spot a fake shopping website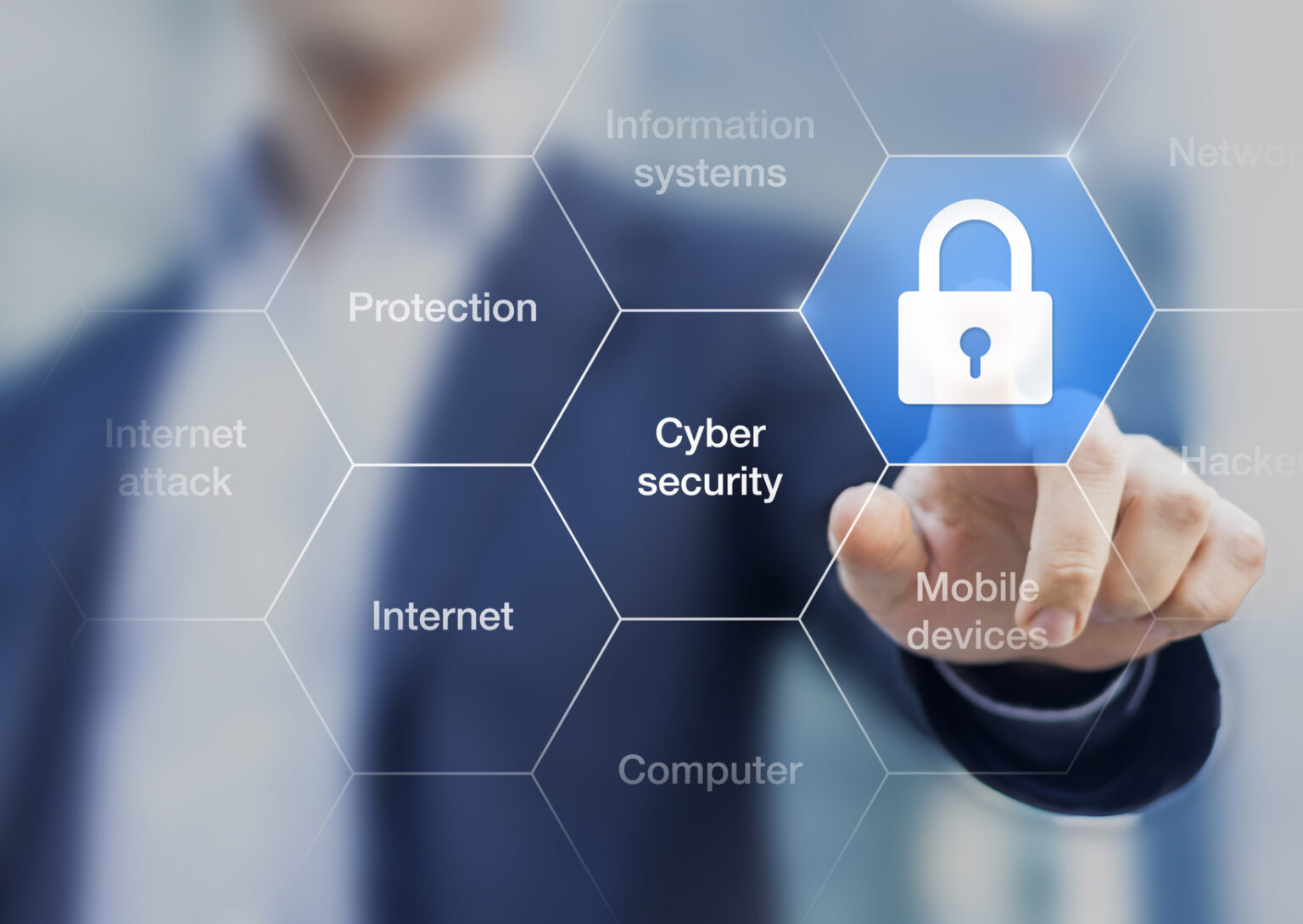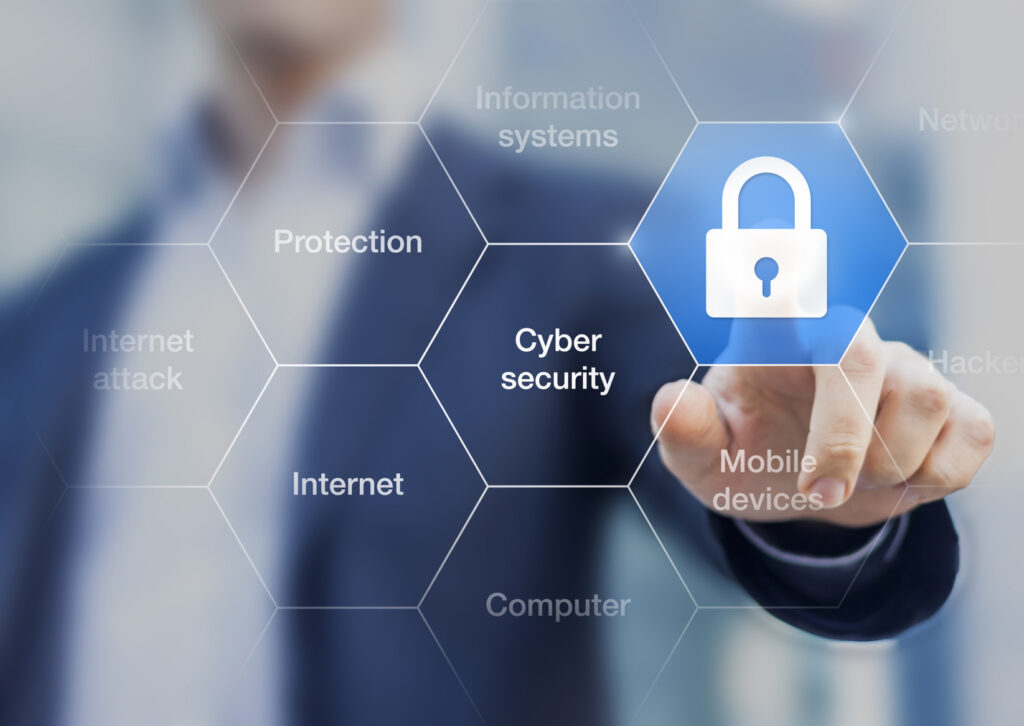 1. Read reviews and ratings from authentic websites
Reviews and ratings from actual customers can tell you a lot about the quality of a website. Check both the site's review section and external review sites. Moreover, US-Reviews is a well-known and reliable example of such an external review platform. It is a user-review website where consumers can share their purchasing experiences to help other consumers' choices. Because customers from all backgrounds leave reviews of shopping websites, you can spot a fake by reading the similarities between the fake websites on this site.
2. Verify the site's domain name and address
To spot a fake website, you must thoroughly examine the shopping website's domain name and URL. Domain names for legitimate businesses are typically succinct, brand-focused, and easy to remember. Watch for websites that use misspelled brand names, hyphens, or extensions like ".xyz" or ".info" instead of the more common.com or.org. These are warning signs of a possible con.
3. Examine design and functionality
Online stores that take their business for consumers help put money into making their sites easy to navigate and use. Look for broken links, low-resolution images, and an unprofessional vibe when browsing the website. Low-resolution images and an inconsistent layout are commonplace on fake websites, giving the impression that they were thrown together quickly.
4. Verify secure payment options
The safety of your financial data is a top priority for any respectable online retailer. Make sure major credit cards, PayPal, and other reputable payment options are accepted on the site. Never give out personal information or make a payment on a website that seems suspicious.
5. Verify the contact information and return policy
Genuine shopping websites always provide clear contact information. Verify a physical address, phone number, and email. Fake shopping websites often omit this crucial information. A phony website doesn't have contact information or seems suspicious.
Also, take the time to read through refund and return policies. Suppose a website has a return policy that is either too vague or too restrictive. In that case, it may be trying to scam you out of your money without actually providing the products or services they advertised.
Do not fall for ridiculously cheap name brands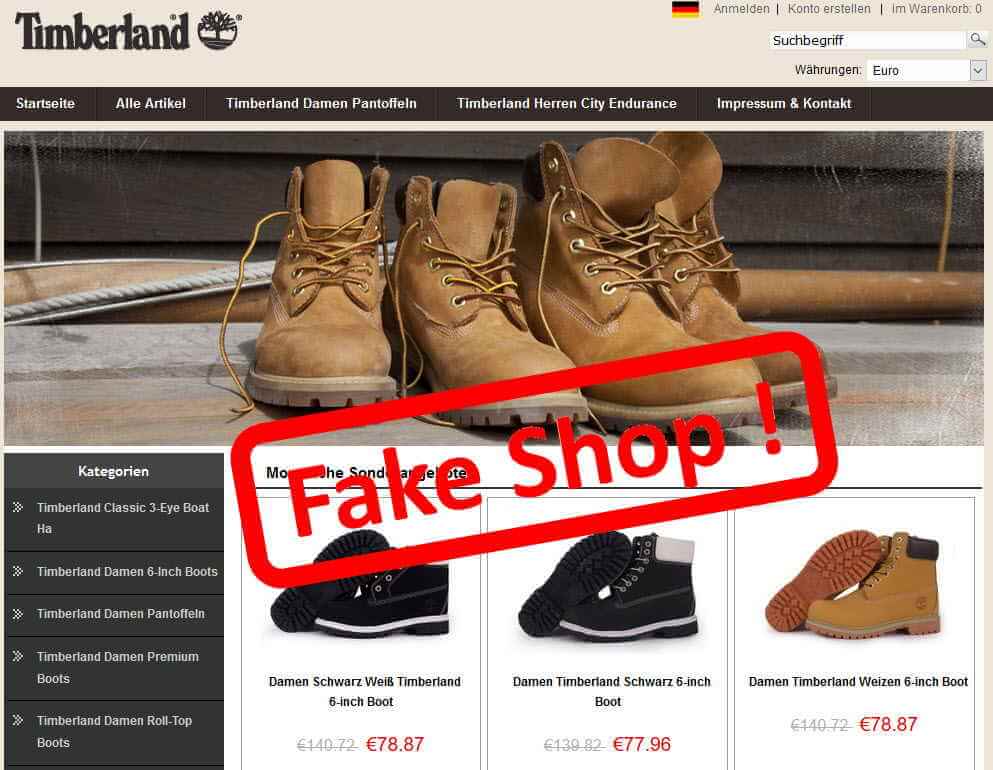 If a store claims to sell a name-brand item for 70 to 80 percent off, it is likely a scam. Meager prices usually indicate that the product is either not real or fake. Compare prices using a price comparison website or brand-specific website. Don't let your guard down and fall for these con artists.
Final Word
Knowing how to spot a fake website is essential in online shopping, where your personal information and hard-earned money could be at risk. These guidelines will equip you with the knowledge to spot and avoid fraudulent online shopping sites. Always put your online safety first and be thorough in your research.