According to recent research, claims in social housing disrepair have risen by 132%. This is largely due to delays, poor record-keeping and failure to respond to complaints and repairs, which has led tenants to hire housing disrepair solicitors.
What is housing disrepair exactly?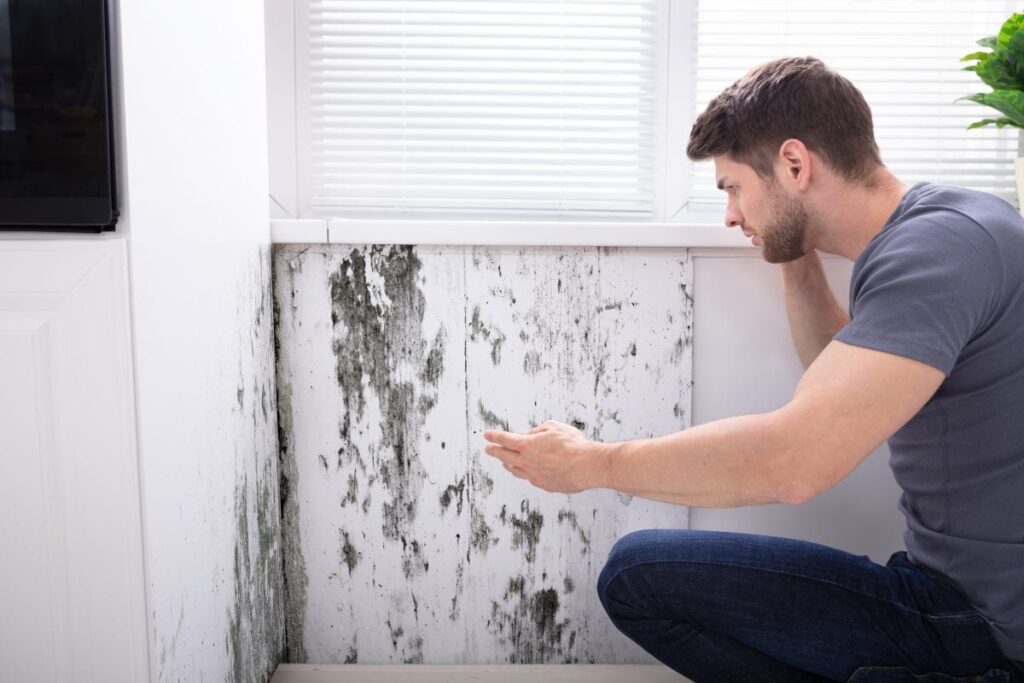 In legal terms, housing disrepair may be defined as damage to a property which needs to be rectified so that it is safe for daily living. When rented accommodation is involved, we typically refer to this damage in the form of mould and insect infestations, damp, defective plumbing or structural issues.
Neglect from landlords in rectifying the above housing disrepair issues can lead to some devastating consequences for tenants, including death.
Housing disrepair related death
In December 2020, a two-year-old boy, Awaab Ishak, tragically died just eight days after his second birthday due to black mould in the rented flat he was living in. The developing mould was reported to Rochdale Boroughwide Housing in 2017 who, apparently, took no action.
In the same month in 2022, a young family grieved the loss of their young boy where the post-mortem reported the cause of death as living in mould and damp conditions.
Damp is a common cause of respiratory-related health problems, including allergies, asthma, and respiratory infections. It can also potentially impact the immune system. One UK resident faced serious housing disrepair issues with damp and mould growing persistently around her property. Over the course of two years, water intermittently penetrated from the flat above her, which caused the bathroom ceiling to collapse in the property.
Luckily, the resident escaped unharmed although legal proceedings resulted in the landlord settling the claim for £7,000 after agreeing to carry out the necessary repair works.
How can one avoid the tragic consequences of housing disrepair?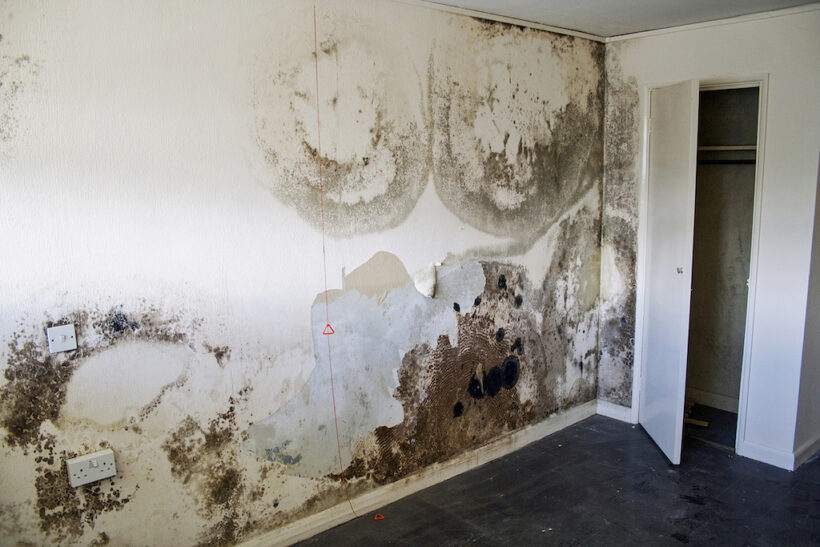 If you have any reason whatsoever to believe that the property you are living in is not structurally sound or there are signs of damp and mould – such as wet patches in the ceiling or around the top corners of the wall – then you need to file a disrepair report with the local authority or housing association.
This has to be done on an urgent basis because the response time for repairs or rectification is a minimum of 41 days, and that's just the housing association or local authorities standard response time frame – your landlord may take even longer to carry out the appropriate repairs.
If you have already reported housing disrepair matters to your local authority/housing association and they have failed to respond, you should get in touch with a housing disrepair solicitor without delay. SilverOak Solicitors – Personal Injury, Housing Disrepair and Immigration can help you file a claim to help move things forward, so that any threat to your health, safety, and wellbeing can be removed immediately.
If you are a housing association or council tenant with no rent arrears and you've reported damp and mould issues, defective brickwork, structural cracks, poor drains and gutters or water leaks, that have been ignored, don't waste time – speak to our housing disrepair solicitors today.