One of the best ways to grow as humans is by meeting other people, learning more about other cultures and their customs, and the best way to do so is by traveling. Luckily, traveling is once again possible today, and among all other destinations, Europe always has something special to offer, regardless of specific preferences. Of course, the safety issue always emerges as the most relevant, which is why we gathered a few tips on how to get around Europe safely and cheaply.
Low-cost airlines have changed the way of traveling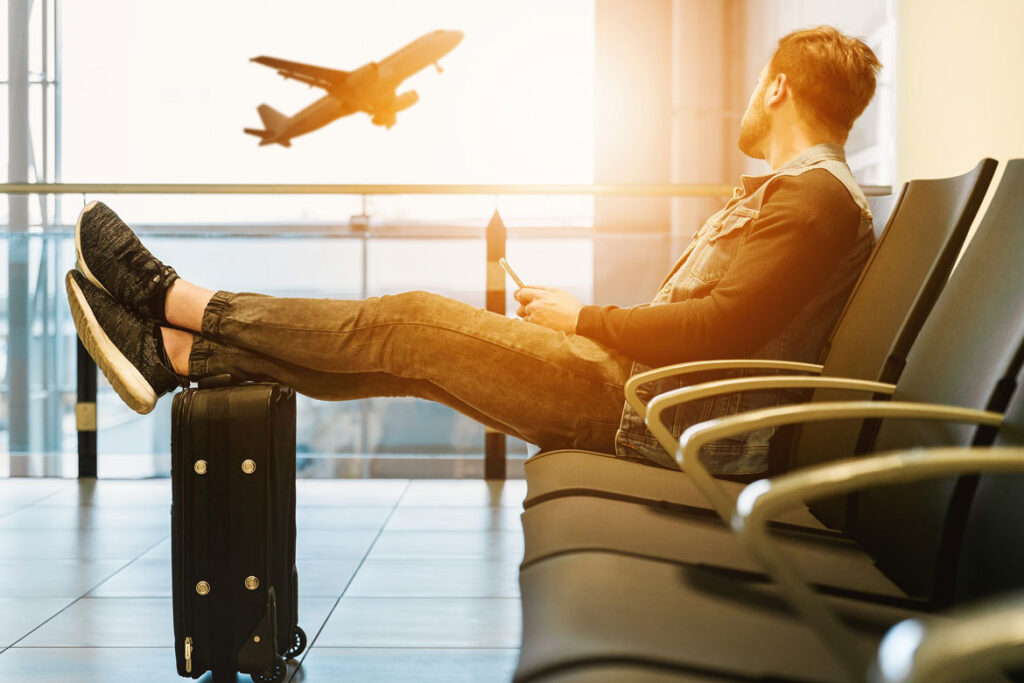 A few years before the pandemic hit us badly, low-cost airlines became extremely popular around Europe. The main reason for that is the ticket price as one could visit some of the biggest metropolises for less money than it is needed to visit some cities in their country. People were a little skeptical about these companies and expected to be charged more, but they have eventually seen that if one has followed their rules and respected their conditions, they could travel across the whole of Europe safely without spending more money than traveling across the country. It really is a paradise for true travelers.
The main thing you should know is that low-cost airlines usually charge high fees for luggage, and it is most likely that you will be able to bring only a larger backpack, while any extra bag means a higher price. It is also necessary to check if the ticket implies snacks or drinks on the flight, because in most cases it does not, and taking some of them will make the total sum much bigger. Flights across Europe are not too long, and there is no need to spend a little fortune on a sandwich and juice on the plane.
Buses will allow you to see more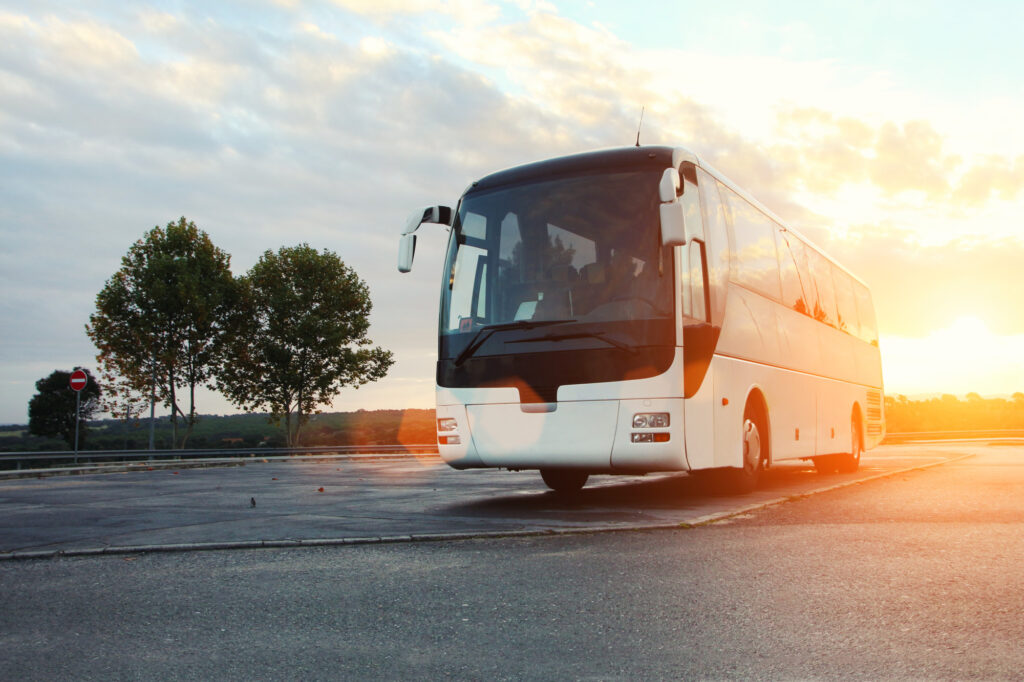 The network of buses is really great in Europe, and it is possible to travel across the whole of it by simply changing buses in different cities. The great thing about buses is that you can choose them and visit even some smaller places in every country which will present you with the real spirit of Europe.
Buses might seem like an uncomfortable way of traveling at first sight, and they could be, but they allow us to see the most of every country and enjoy the scene. Most companies offer great trips with a stable WiFi connection and free luggage for a very low price, and most of them allow us to change the ticket or cancel it 15 minutes before the departure almost free.
Trains are also a great option
Just like the bus connection, the one with trains also works examples in Europe, and what probably makes them the best way to travel across the entire continent is the fact that you will really have enough time to see and take a photo of every interesting thing or sight along the way. Of course, those traveling to Switzerland should definitely at least consider going by train, as some picturesque sights you can only see if you take one. Besides this, safety is more than granted as these trains are well protected, and it's not like just anyone can board, so you can ease your mind and enjoy some of the most memorable sights.
Europe is a paradise for hitchhikers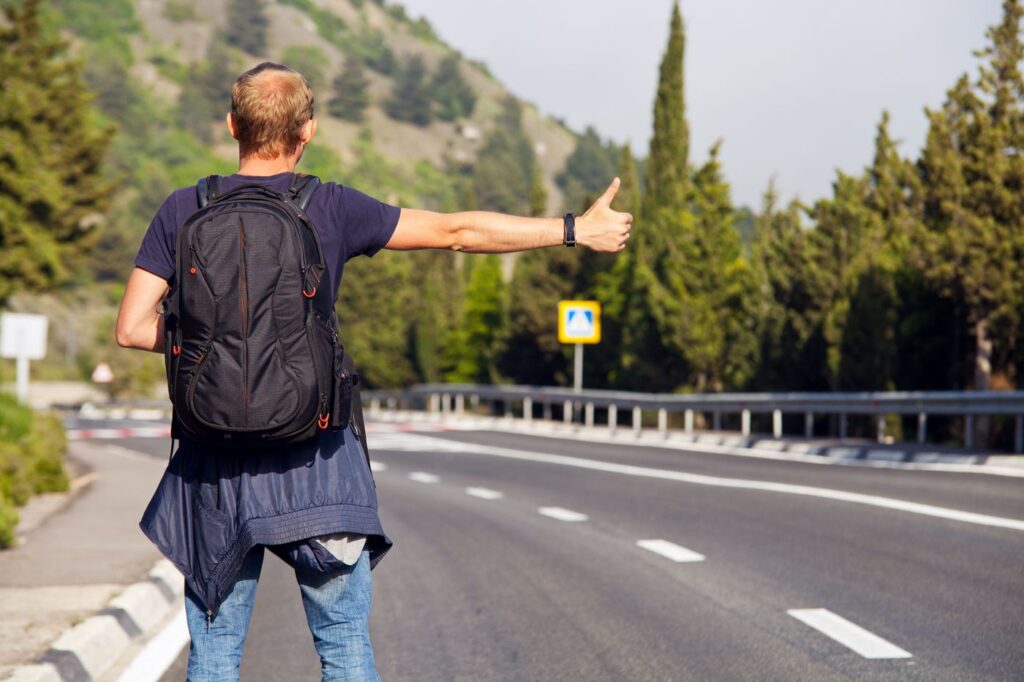 As we all know, hitchhiking is the cheapest way of traveling because of the one simple fact – it is absolutely free. Although it seems completely unsafe, it is one of the most popular ways to travel across Europe and much safer than it looks.
Of course, there are some tips that any hitchhikers should know, such as texting the license plate number to a friend to feel much safer. On the other hand, you can always refuse to take a ride with someone you don't feel comfortable with, and that gut feeling is something you should really trust. Understandably, no one can grant that it's going to be entirely safe, but when we take a look at other options too, no one can grant risk-free anything these days.
Besides that, it is necessary to know that you need to take care of your belongings as forgetting them in a vehicle can take a lot of time to get them back. To find a ride faster, you will need to find the best possible place for hitchhiking, so try to find a busy place with a lot of traffic.
Having a piece of paper to write down a location you want to reach is always a good idea and can help you find the ride faster. Yes, there is a trick you can use here, and if it seems like no one is going to stop any time soon, you can always search for the name of the next place that's up the road, write down the name of that place on the paper and pick a ride in a matter of minutes.
Car rental services can save you both time and money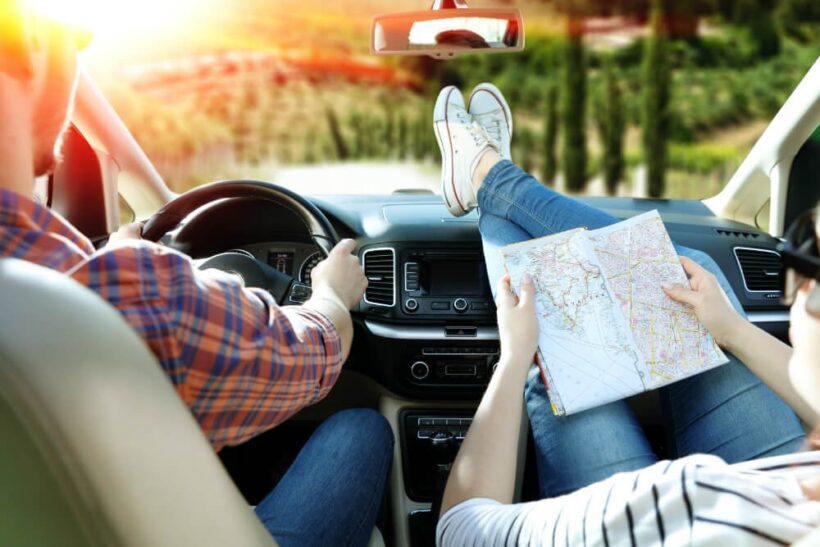 Regardless of where we travel and for how long we plan to stay on our honeymoon, excursion, or vacation, the ultimate best way to get around new places is by renting a car. By doing so, you will have as much freedom as possible, but even here, there are two main things to keep in mind. The first one is about going with a vehicle that has GPS installed, but since most of them have one, this shouldn't be an issue, and the second one is about finding the right company.
Now, this might be a problem as when you are in a new country and especially when there is a language barrier, finding a trustworthy rental car service might be tough. In order to avoid such situations, a much better option is to do a bit of research before you embark on that epic journey and find a reputable rental car service in time. More info on that you can find on this website.