Without question, mobile technology has changed the way we live our lives. However, when it comes to paying by remote devices, many people believe that this practice was born in the 2010s. Of course, along with the rise of the smartphone. While it may have increased in the past decade, the first example of someone completing a mobile money transfer happened in 1997 when Coca-Cola introduced vending machines that allowed mobile purchases. At that time, mobile banking also debuted via the Merita Bank chain, which facilitated text-based payments.
Today, conducting monetary transactions through a smartphone is nothing out of the ordinary, online and in the physical world. Radio-frequency identification technology and near-field communication have simplified the payment process and sped trade up by a considerable margin. According to the National Technology Readiness Survey by Rockbridge Associates, more than four in ten smartphone users have mobile payment software installed on their phones.
And eMarketer predicts that the average mobile payment user in 2021 spent around $2,439 through these apps, with 92.3 million US consumers over the age of fourteen favoring mobile payment options over all other money transaction methods on the market. Their advantages lie in that they stimulate consumer loyalty through rewards, plus they fast-track the payment process while supplying apt security and convenience.
Below, we look at six super safe and widely used cash apps across the US, each offering distinct features and getting preferred by their user pools for specific purposes.
1) Venmo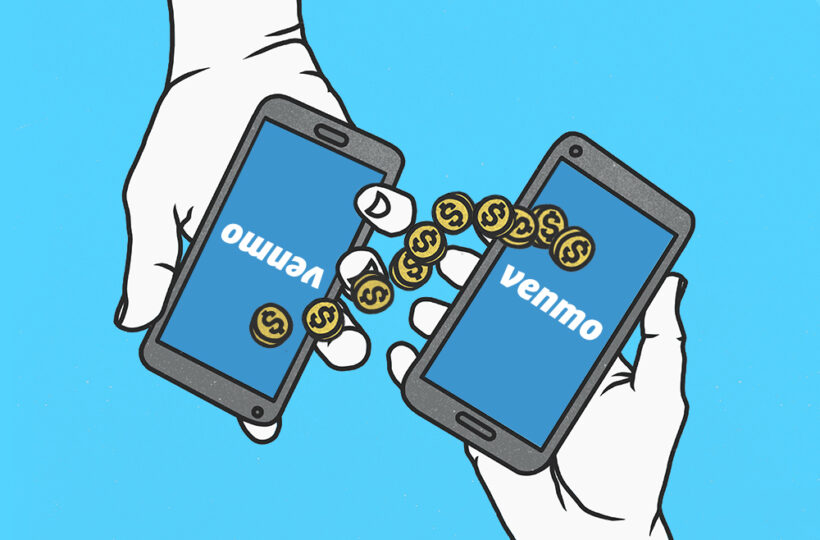 Venmo first showed up on the scene in 2009, and four years later, it was purchased by PayPal. Initially, the software aimed to thrive as a tool that let friends and family split bills. Nevertheless, Venmo found its niche as a peer-to-peer transaction service that handles over $230 billion in transactions annually.
In 2020, PayPal sent out a press release stating that Venmo and PayPal will enter the crypto sphere by allowing their users to make cryptocurrency purchases through the following digital coins Bitcoin, Bitcoin Cash, Litecoin, and Ethereum in select international markets. A year later, Venmo rolled out crypto trading. The top reasons many pick this app for peer-to-peer transfers are the social networking interactions and bank-grade security it delivers.
2) Cash App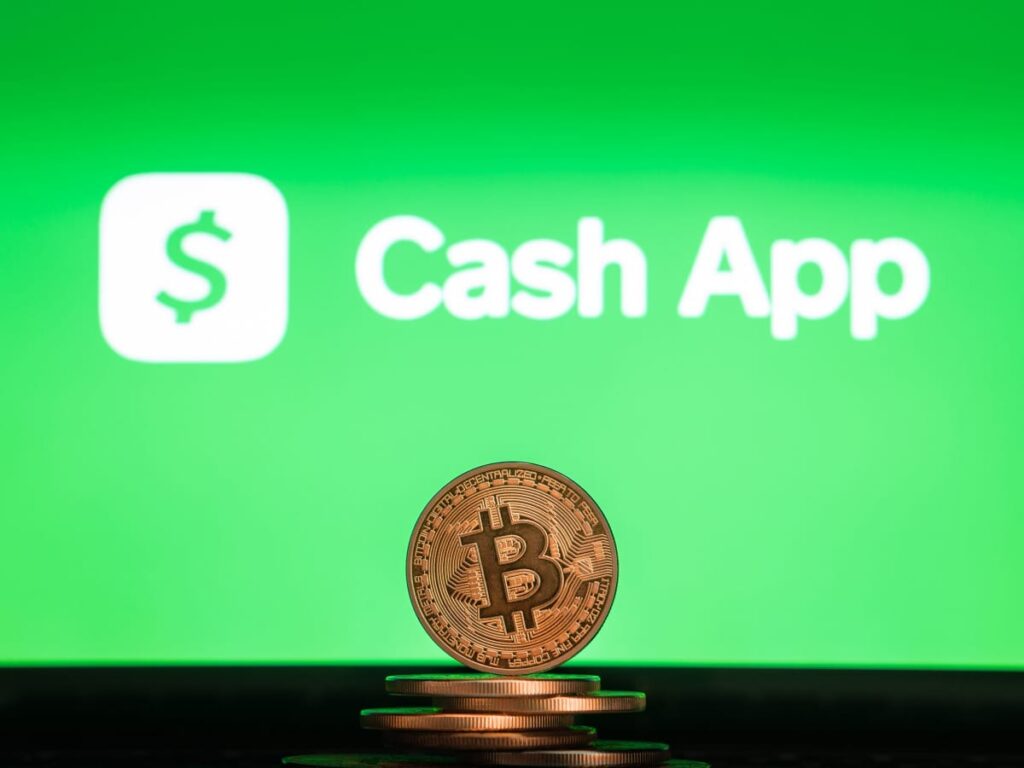 Launched as Square Cash, Cash App is a mobile payment service developed by Block, Inc, only available to residents of the US and UK. Its interface can get viewed in French and English, and around seventy million users choose to send and receive money through this software every year. Per info supplied by OnlineUnitedStatesCasinos.com, many US-based online casino-style gamblers utilize this payment method when betting on games of chance at offshore sites that accept US players.
Since Cash App makes depositing and withdrawing a breeze at online casinos, it allows gamblers to snag crypto bonuses, as Cash App also has crypto functionality. There is even a customizable debit Cash Card Block, Inc offers, and the service supports automated clearing house (ACH) direct deposits.
3) Authorize.Net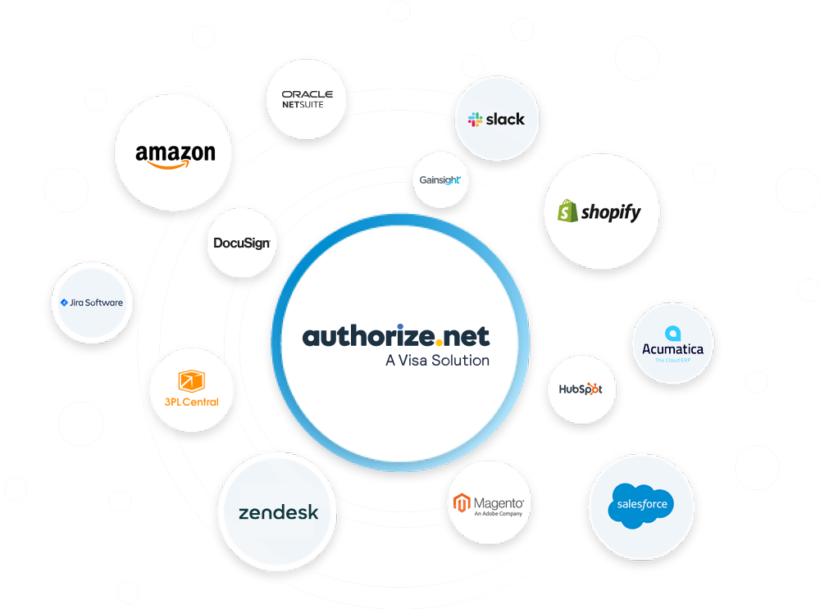 Here is another US-based gateway payment provider. Unlike the previous two, this one popped up when the internet started to get into the swing of things. Founded in 1996 in Utah, Authorize.Net began as an independent company, but its ownership changed hands several times until Visa got ahold of it in 2021. Authorize.Net advertises itself as a service that accepts eChecks, contactless payments, and credit cards on the go from anywhere at any time.
It is a premium eCommerce choice compatible with most mobile card readers at point-of-sale merchants and one that can facilitate mobile payments, phone ones, and carrier billing. It too processes card and ACH payments and provides an API and software development kits for iOS and Android software creators. Many have described Authorize.Net as the most senior player in the payment processing industry. Yet, it remains a viable transaction solution for many younger users.
4) Stripe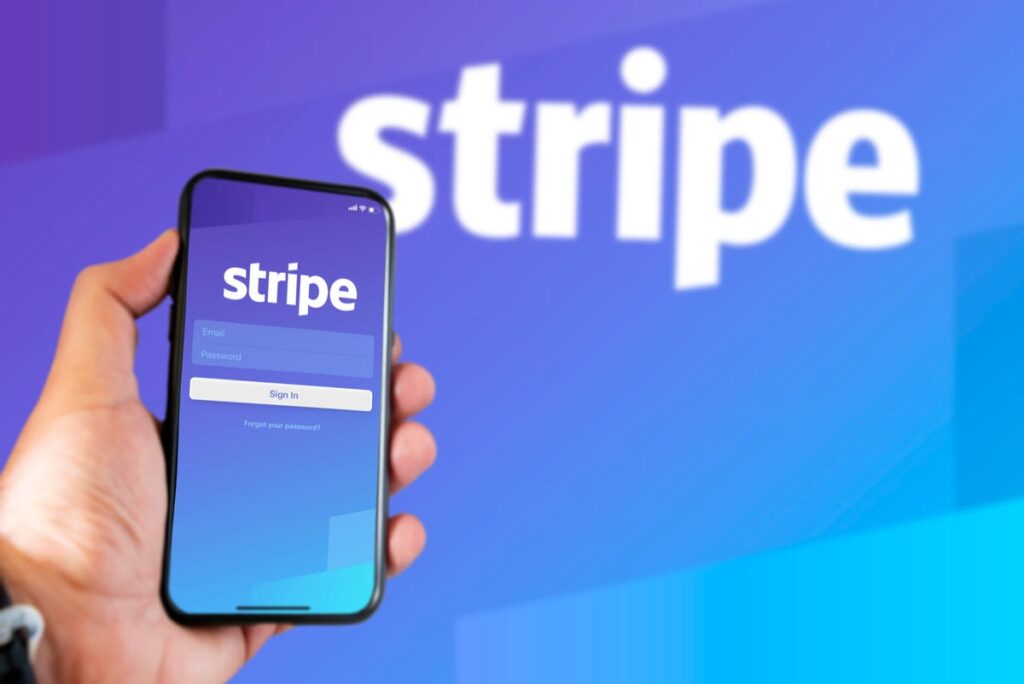 Stripe is the brainchild of the Irish entrepreneurial brotherly duo of Patrick and John Collison. They established this company in 2009 after receiving a $2 million investment from PayPal's co-founders, Peter Thiel and Elon Musk, plus the venture capital firms SV Angel, Sequoia Capital, and Andreessen Horowitz. The company and its service are pretty international, usable in thirty-nine countries, and Stripe seems to work perfectly without delays or errors.
It does not charge any hidden fees and mainly gets used for online purchases. This is a powerful payment processor for online sales, as it can conduct money transfers in over one hundred and thirty-five currencies, and it supplies retailers with an advanced development tool that lets them create a custom checkout flow. It has 24/7 customer support, flat rates, and transparent pricing. Stripe works with all the popular American debit/credit cards and buy-now, pay-later options such as Afterpay and Klarna.
5) Google Pay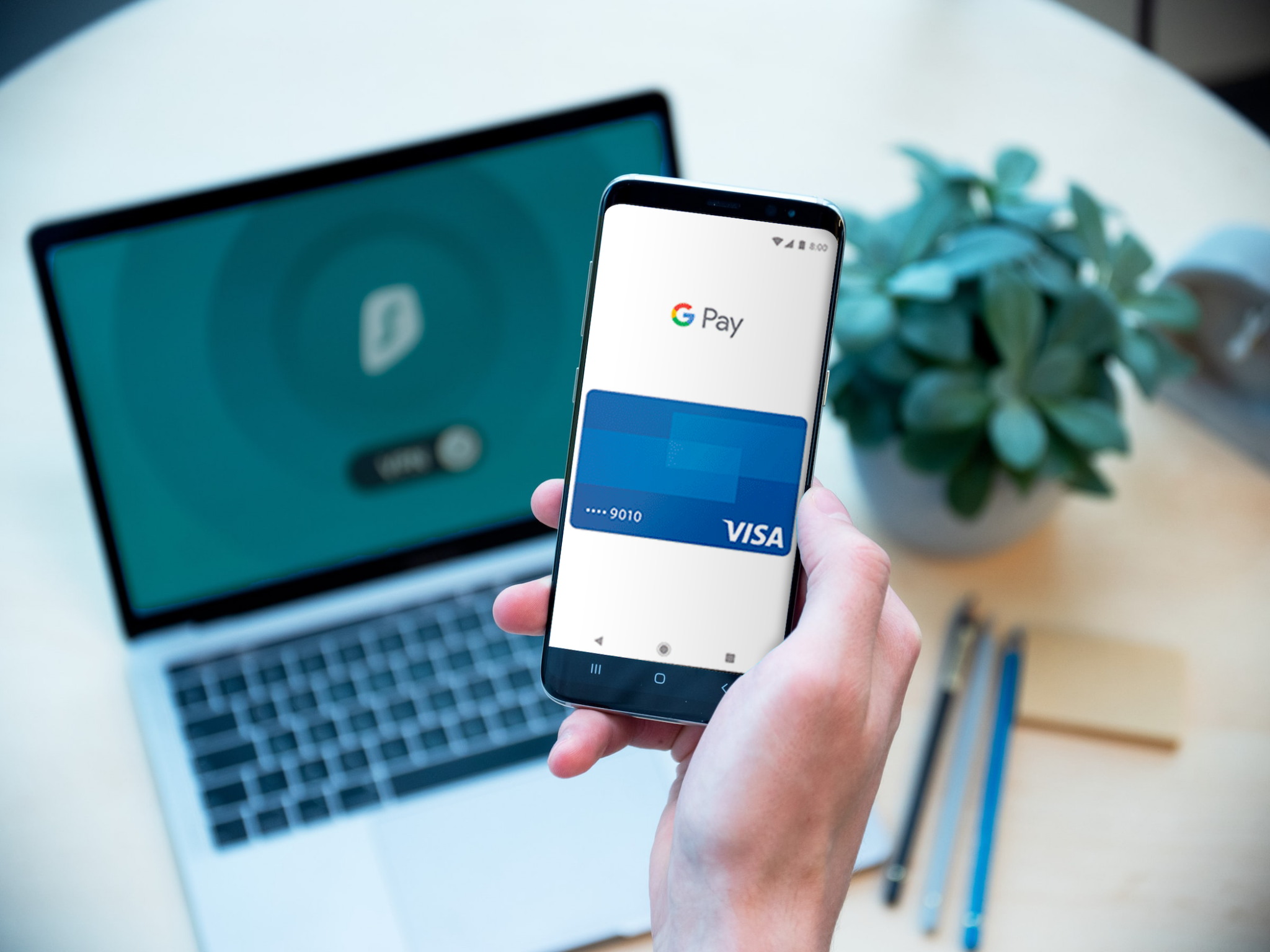 Stylized as G Pay, Google Pay is a digital wallet solution available in forty-two countries. In 2022, its creator, the world's most dominant search engine, announced a companion app named the Google Wallet that has yet to get a release date. The chief portion of Google Pay's user base is in the US and India. The software has iOS device compatibility, but it features limited functionality.
Google Pay utilizes NFC technology, plus EMV payment tokenization, and it takes advantage of biometric authentication, such as fingerprint ID, where available. All in all, Android users love this mobile payment solution because it is easy to set up, is much more user-friendly than its competitors, and is ideal for bill payments and sending money directly to bank accounts.
6) Zelle
Zelle often ranks as one of the most specific mobile payment services to use. It was created in 2016 by Early Warning Services, a company owned by Wells Fargo, Capital One, JPMorgan Chase, PNC Bank, US Bank, Truist, and Bank of America. Hence, its developers have in-depth knowledge of the American banking system, enabling users to safely electronically transfer money from their bank account to another person's US one via a mobile device.
The terrific thing about Zelle is that it does not require a recipient's banking info, and it lists no receiving limits. Unlike Cash App, which has such restrictions until users verify their identity. The drawbacks of Zelle are that the company can do more regarding fraud protection, it is hard to cancel an initiated payment, and the service only supports US banks and credit unions. Also, you cannot transfer funds from a credit card using Zelle. It is a bank account-only solution.