So, the time has finally come when you have managed to save enough money or acquired the conditions for a loan to buy a beach house and you are ready for this great life investment. Naturally, your destination of choice is an exotic Javea, which you'll be using for spending your summer holidays. Moving into your own beach house is an exciting and important life event, but before signing a real estate contract, it is important to keep a 'cool head' and carefully choose a place you will soon call your home. Especially when it comes to purchasing one outside the country you live in.
In order to make the best possible decision, we bring you a small list of tips to follow when about to enter this exciting process.
1. Find a good real-estate agent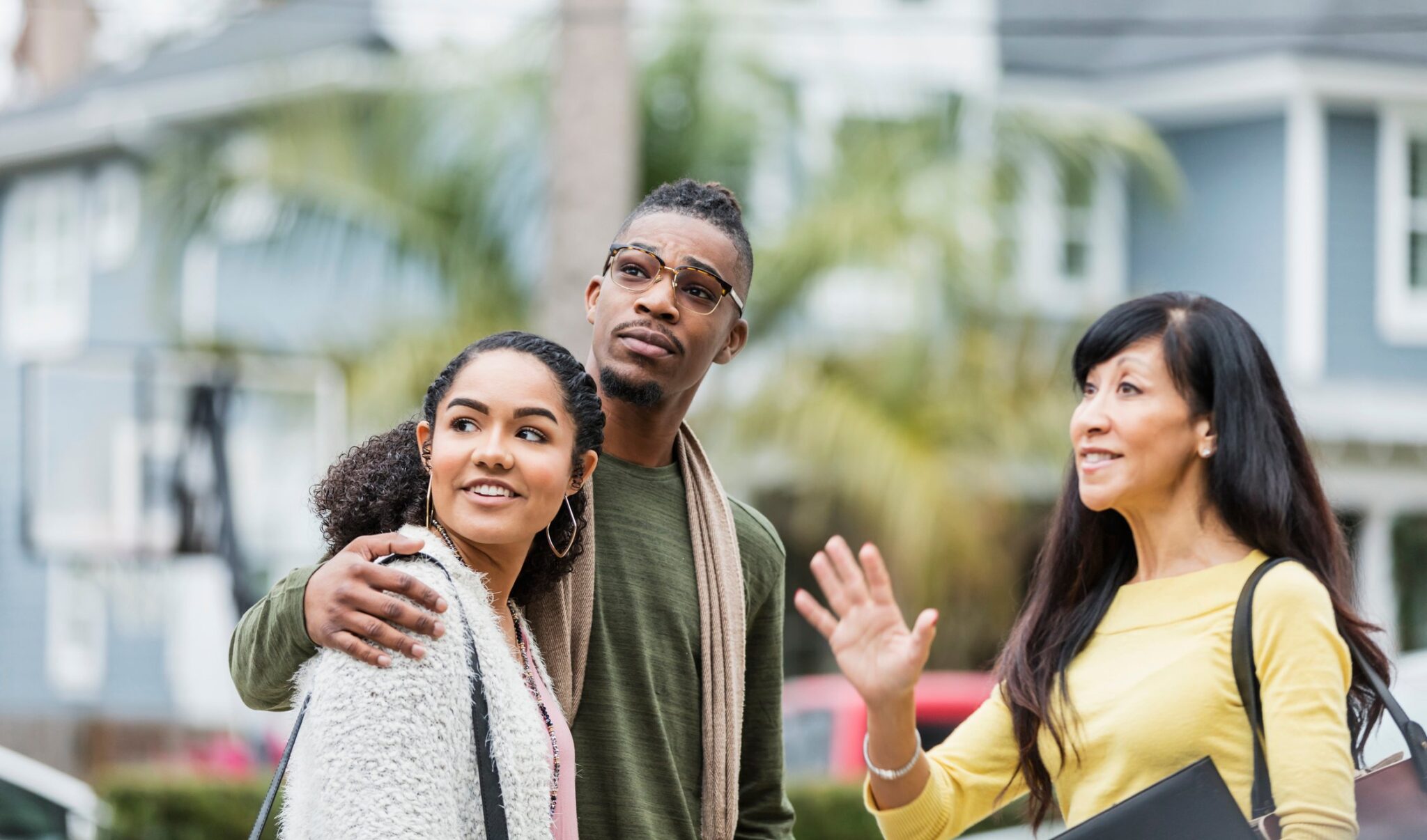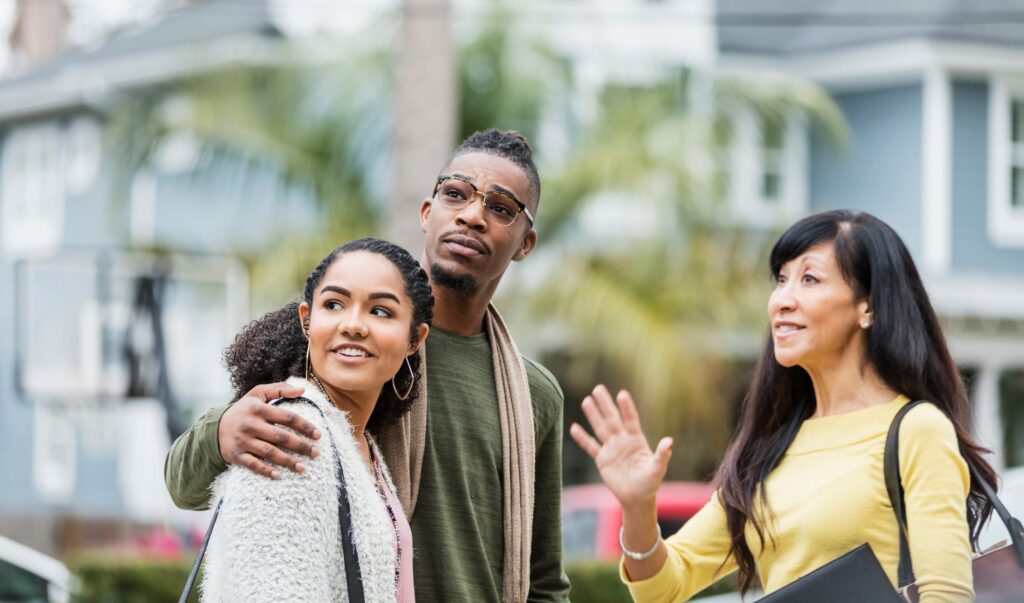 Agencies selling houses and real estate in Javea can be found all over. What people from abroad turn to first, is the internet search. Before contacting any of them, we advise you to think about what kind of property you want to buy? What is the approximate size, how many bedrooms and bathrooms will you be needing, what kind of budget do you have, and how far from the beach do you want it to be? These are all questions your agent will ask you as well. And also, in order to avoid agencies forcing you to look at homes that do not answer your criteria, and lose precious time being persuaded.
2. Check the experience of the agency you've chosen
By this we mean the reputation and how long have they been selling homes in Javea. If their business has been running for a couple of years, like www.javeaestateagent.com, it means they could be of great help. Also, check what is the experience of others who have worked with this agency. This is done easily, by reading reviews.
3. Checking the documentation
Although no special notes are needed for this, the first thing we need to do before buying a house is to check that all ownership documents are in order and that the person selling the house is the sole owner of the property.
Check to see if the property has changed owners before. If so, ask the current one for a certified sales contract and make a photocopy of that contract. There is a possibility that the current owner inherited the house or got it through a lifetime alimony agreement. Always insist on finding out how the owner came into possession of the property and check that these documents are properly signed and notarized by a lawyer.
4. Set priorities
Even if you sometimes fall in love with the house you want to buy, at first, sight, think about whether this property really has everything you need. This can be, for example, a spacious kitchen, children's room, or parking space, but also other things such as proximity to some venues of importance.
When it comes to prioritizing, experts suggest that when choosing a house, in addition to a good price, you first look at the location, size, and functionality of it, and then other things that you consider important. It can be the proximity of public transport or the distance from the center of the happening, in this case, the beach, and everything else that you consider important when on a holiday.
These things are very important and if one day you want to change the house, those with an attractive location near public transport and the beach are easy to sell, even if they are not in good condition.
5. It's not all about square footage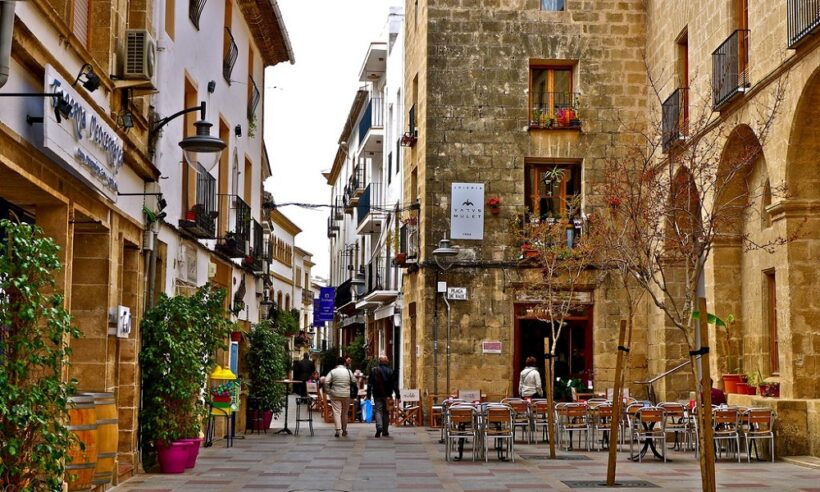 Although most people hope to buy as large as possible with their money, real estate experts point out that the size of the house is not always the most important. What is very important is its functionality. A house with more square meters will not mean much to you if these squares, for example, refer to a huge hallway or some other room without daylight.
If you are thinking of remodeling a room or tearing down walls, it is best to ask the owner for an original floor plan of the house to see which walls are load-bearing. If you are not sure that your ideas are feasible, seek the help of an expert such as an architect.
6. Check the condition of the property
Don't fall into the ad trap where a house is offered cheaply 'with little renovation' or 'small investment'. Such real estate attracts buyers because of the low price, but sometimes after renovating it turns out that for the same or less money you could buy an apartment in a new building or one that did not need renovation or additional investment.
In these situations, it is not necessary to check only the appearance of the walls and carpentry, but also the age of the installations and the correctness of valves, sanitary ware, and electric and gas boilers. Do not forget about the age and overall condition of the house, and check the functionality of other things that you consider important for your safety. If you are unsure of your assessment, seek advice from a builder or architect who will give you a reliable assessment of the condition of the property.
7. Don't rush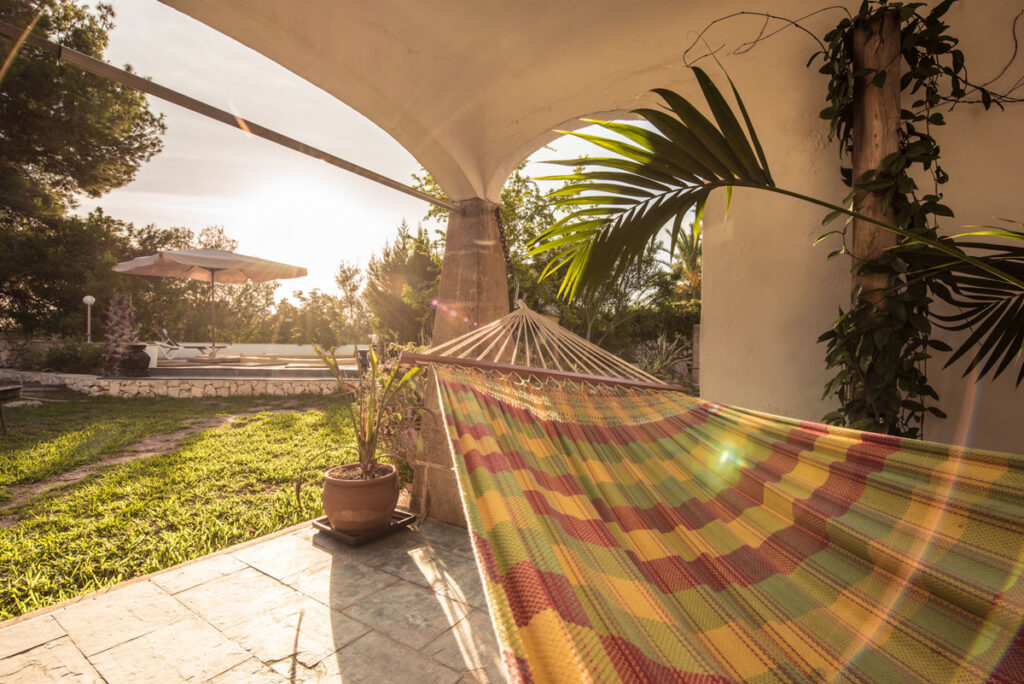 Even though you're buying a home outside of the country you live in, you still should not rush to buy it. Take a holiday, go to Javea, experience the rhythm of the community, find an agent and spend time looking at homes. Who knows, maybe your priorities will change once you spend more time on the spot. See as many houses that are up for sale as possible, only then sit and decide which is the one you'll be calling your own.
Buying a house in Javea is a great choice. Spain is a great choice of country to spend time in. It's rich with culture, people are warm and welcoming, you'll definitely love it. Above all, beaches are divine.