Want to become a primary school tutor? The job itself can be fun and fulfilling in a number of ways, but before you give it a go, you should ask yourself if you really like working with elementary school students and if you know enough about the subjects they need to teach. To work as a tutor in a primary school, you need to have at least a high school diploma, but a bachelor's degree is better and might land you a job easily. Keep on reading and find out how you can become a tutor.
What to know about becoming a tutor?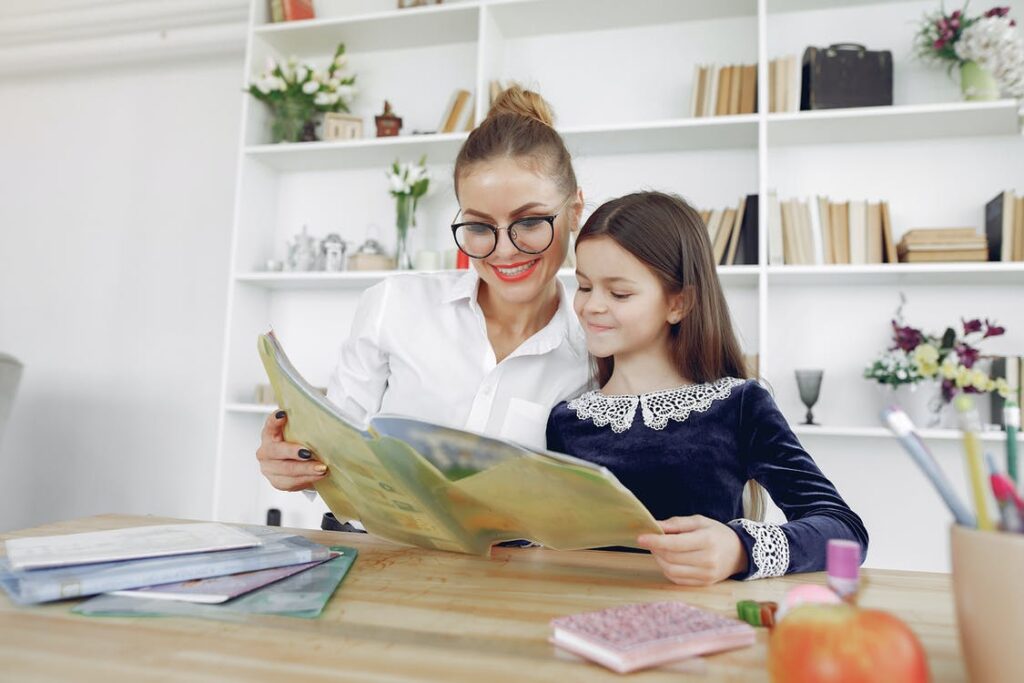 If you want to work as a private primary school tutor, you'll need to find out what the school needs from its tutors. You will still need to know something about a certain subject, but the bar will be lower than it is to become a teacher. If you want to become a primary school tutor, it's a good idea to take some classes for the age group you want to work with, since not all kids think/work the same. This will give you the tools you need to figure out why someone is having trouble learning and make thorough lesson plans. It will also help you understand different age groups better. You will learn about effective ways to deal with these problems and encourage students to do better in school. Working with kids is fun, but if you don't know how to deal with their energy and short attention spans, it can be hard and tiring.
How to get/give the best tutoring lessons?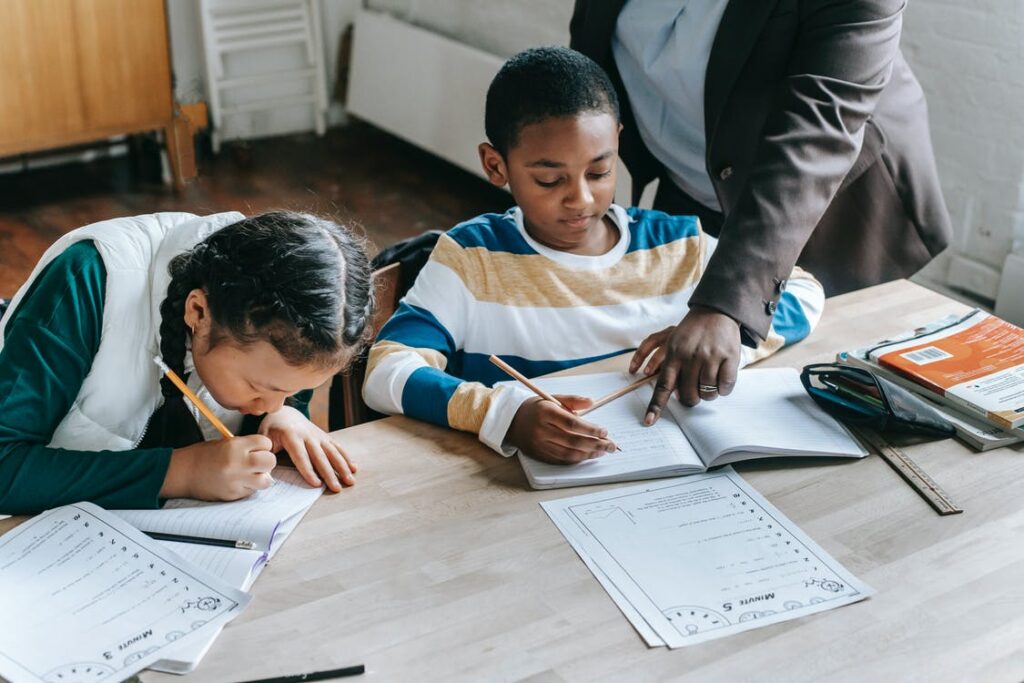 1. Help them to understand it all
During a tutoring session, both the teacher and the student have a lot of freedom to do what they want during their hour. But there are things you can do to make sure that your child is ready to learn.
Like a good teacher, a good tutor will give your child homework to do in between sessions. As you would with their schoolwork, it's also a good idea to make sure your child has done their homework.
2. Set the stage for tutoring
If you want to do online tutoring from your own home, you should set aside a space for it. You'll need a quiet place where you won't be interrupted by loud neighbors or electricity. This could be a table, a room, or even a garden if the weather is nice enough.
If you want to use online tutoring, make sure your internet connection is stable and that no one else needs to use the computer at the same time.
3. Check up on their progress often
Your child's tutor may give you progress reports regularly, but you should also keep an eye on his or her growth on your own.
If you can, you should ask for proof of progress, like online reports or graded homework. If you and your child's first-grade teacher get along well, you could even ask the teacher about your child's academic progress to see if the tutoring is helping.
How to become a tutor? Top 4 key steps to follow & understand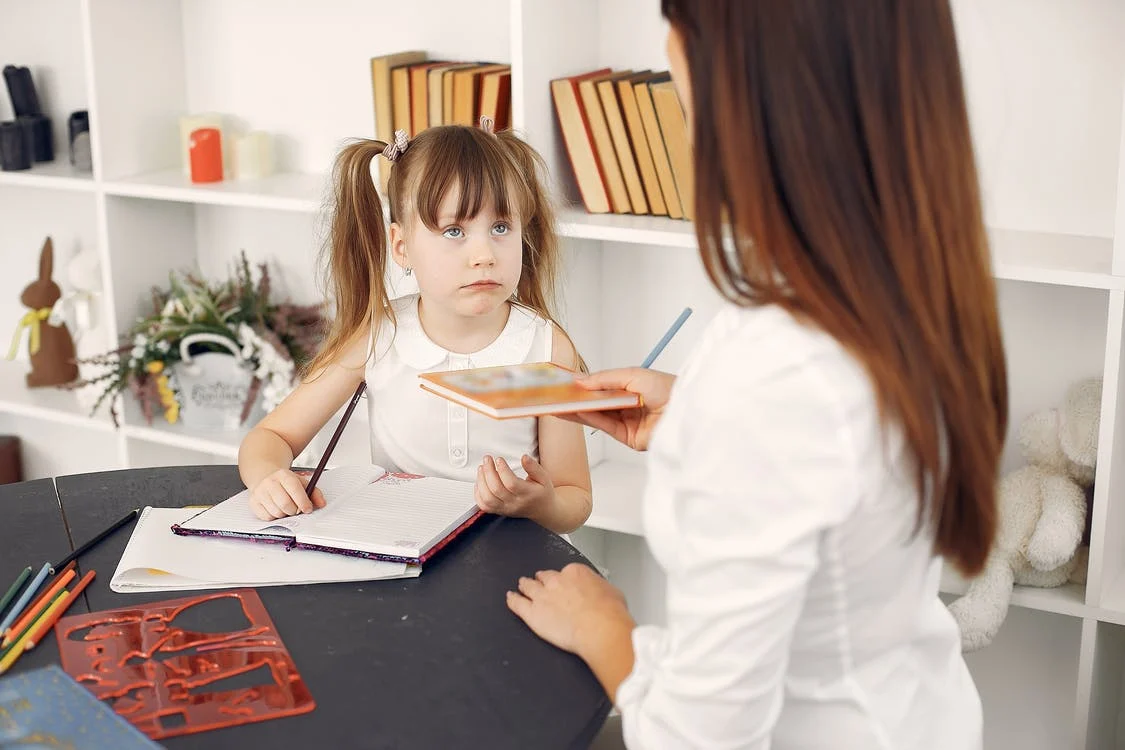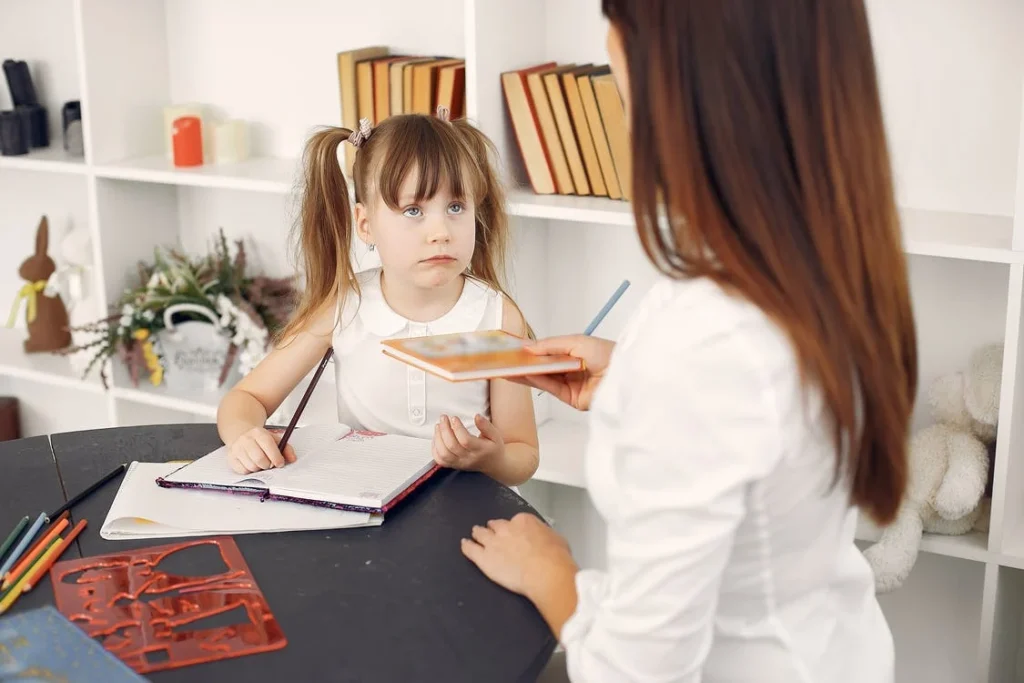 1. First, you need to finish high school to become a tutor
Every tutor should have a high school diploma at the very least. Without it, you can't achieve or do a lot. If tutors decide they want to teach or become experts in their field, they can use their diplomas to enroll in teacher education programs at community colleges or four-year schools. The truth is that the higher your level of education is the chances of you landing a job will increase.
PS: In most states, you need a license from the department of education to work as a tutor in a school. Private teachers can advertise their services and charge whatever they think is fair. Since private tutors don't have to meet any requirements beyond the degree they choose, they can choose to just teach.
2. Teaching and learning
There are many courses that teachers can take to improve their skills. If you already have a bachelor's or master's degree in a subject like English, math, or science that is in high demand, a tutor certification program should be enough. If you want to work with kids, you should get a degree in education. You can also get a certificate in assisting in education or an associate's degree in teacher education. Teachers who work for these kinds of organizations might have to get more training in how the company does things.
3. Join a group that helps people find tutors
Membership in a national tutoring group can be very helpful for both current tutors and those who want to become tutors. These types of groups are rare, yet so helpful, and can contribute more than you may think. These groups often offer mentorship, newsletters, conferences, networking opportunities, and even certification. The Association for Tutoring Professionals, the American Tutoring Association, and the National Tutoring Association are all great resources for people who want to become tutors.
PS: You can always look for some Facebook groups for this type of support.
4. Get a tutoring license
Some employers might want you to have a certification. Tutors who have formal certifications have shown that they have advanced skills and knowledge in their field. People who want to become tutors can get credentials from the National Tutoring Association, the American Tutoring Association, and other groups.
Anyone looking for a legit, trustworthy, and online tutor should check out Tutor House. All tutors are trained and qualified to deliver high-quality lessons to you anywhere in the UK. Your online lessons are tailored to your specific requirements, ensuring you meet your expectations and achieve your goals.
Are you ready to tutor?
Make sure that you apply and follow all of these tips and tricks when working on your application for the job. On the other hand, make sure that you pick out the best and most trustworthy tutor who will meet your requirements, demands, and deadlines. In the end, both parties will be satisfied with the outcome!