We all face the times when we have to decide whether it's better for us to learn from home or attend lecture classes, rooms, and halls where we would personally interact with other students and a teacher. You might realize that the things that suit one person may not be suitable for you. And still, it can be hard to decide until you weigh all the pros and cons of face-to-face classes. Only after reading or discovering someone's experience may you have at least the slightest idea of how it would be like to take classes remotely. And yet, in your case, it can be a totally different situation, as each of us has our own circumstances and personal issues to deal with. Thus, educational modality should correspond to your needs and pursuits if you want your learning to be effective and valuable. This article will demonstrate the advantages and disadvantages of in-person education to determine which style is the most convenient for you or your kids, whoever you choose for.
Advantages of Face-To-Face Classes
First of all, let's define in-person learning and what it stands for. It's mainly a traditional method of learning when you have to attend a definite number of classes with other students by following a prescribed schedule of sessions your teacher prepares for you. Thus, such a curriculum system implies that you should visit the sessions regularly and conduct particular work at home to estimate your knowledge and skills. Here are the benefits you can derive from the conventional educational method of attending the classes in person.
Instilling commitment
Normally, when you have certain responsibilities and plans for the day, it motivates you to fulfill the tasks according to the prescribed schedule. Thus, if you want to instill a strong sense of discipline or you feel that you miss this quality and need to develop it anew, use your classes to stimulate you in an active academic life. The necessity to commit to your courses will enable you to become more productive. Moreover, for those who experience difficulties managing their time, in-person sessions will give you a greater chance to work on your drawbacks and reach anticipated results.
The idea of studying on the couch at home might be very appealing to you. However, it won't have such an effect as if you were meeting with your peers during the class and discussing various issues and subjects relevant to your studying. The more responsibilities you get along the way, the more committed you become. Thus, you will learn how to take your education more seriously with such an approach. Apart from this, you will be able to improve your performance as a reward for your patience and diligence.
Getting instant answers
Sometimes, online education can prevent you from getting the answers right away. In this case, face-to-face classes can be an option if you expect to receive quicker help from your teachers. Thus, the support of your fellows and the professors that come up from the whole interaction between all the people who are involved in the educational process can help you find the solutions to problems as soon as they arise.
And you don't have to wrack your brain over the email letter to your teacher, which contains pleading to help you with your assignment when you have to cope with it independently, and nobody is near to assist you. You can turn to the professor for help during your sessions anytime you need it in college. Remotely, however, it may become a difficult situation to handle. Thus, many young learners tend to use a writing service's assistance while taking online classes. Reading eduguide reviews on scamfighter.net might be a reasonable thing to do, in this case, as not all the companies can be trusted.
Staying motivated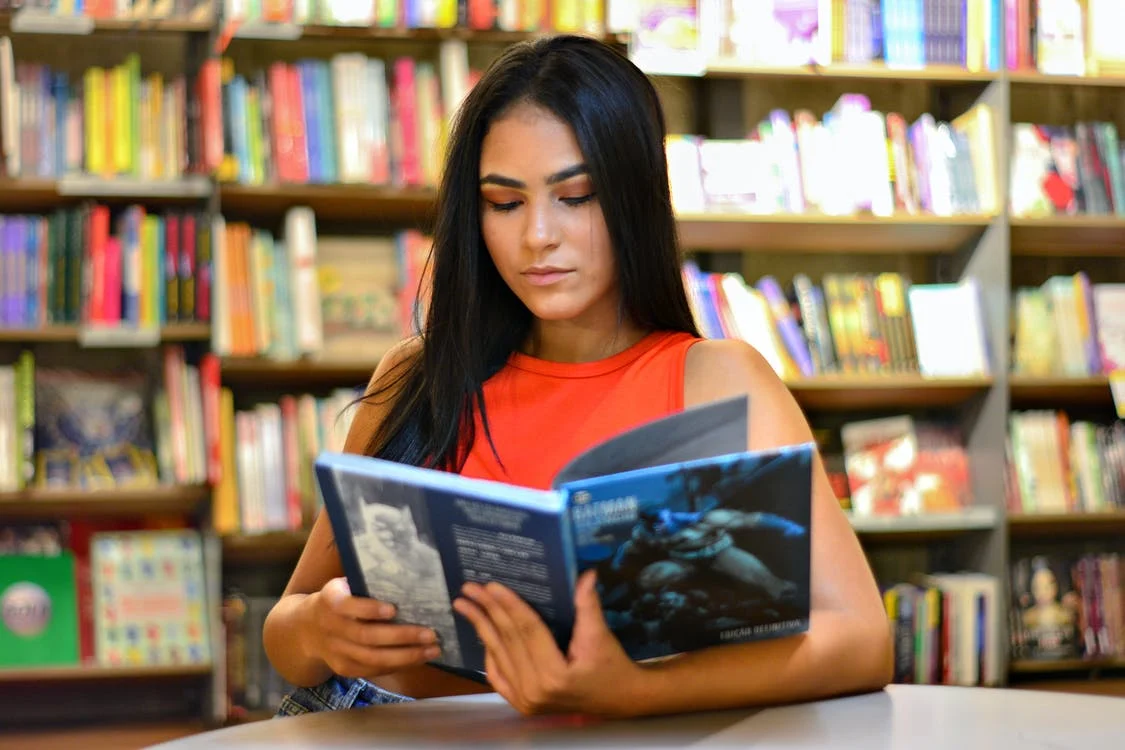 One of the main advantages you can gain from in-person sessions is motivation. When you realize that your performance and grades also depend on the number of courses you need to complete, you will become easily encouraged to attend the lessons to stay on track and move on with the rest of your class without being disqualified.
Such an obligatory measure will help you move forward to complete your course successfully.
Disadvantages of Face-To-Face Learning
And now, it's time to look through the cons of in-person education, as there are certain points to mention here which may influence your decision about choosing distance learning. So, if you want to take the lessons at home, consider the following information to help you make the right choice.
Uncomfortable memories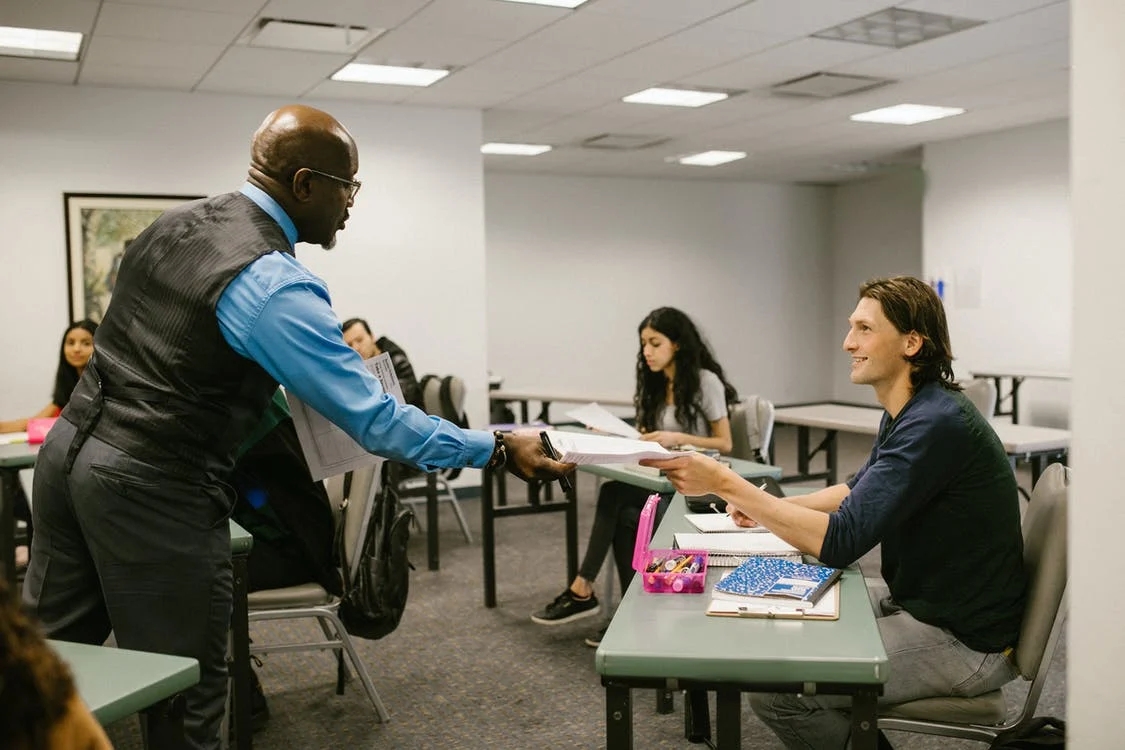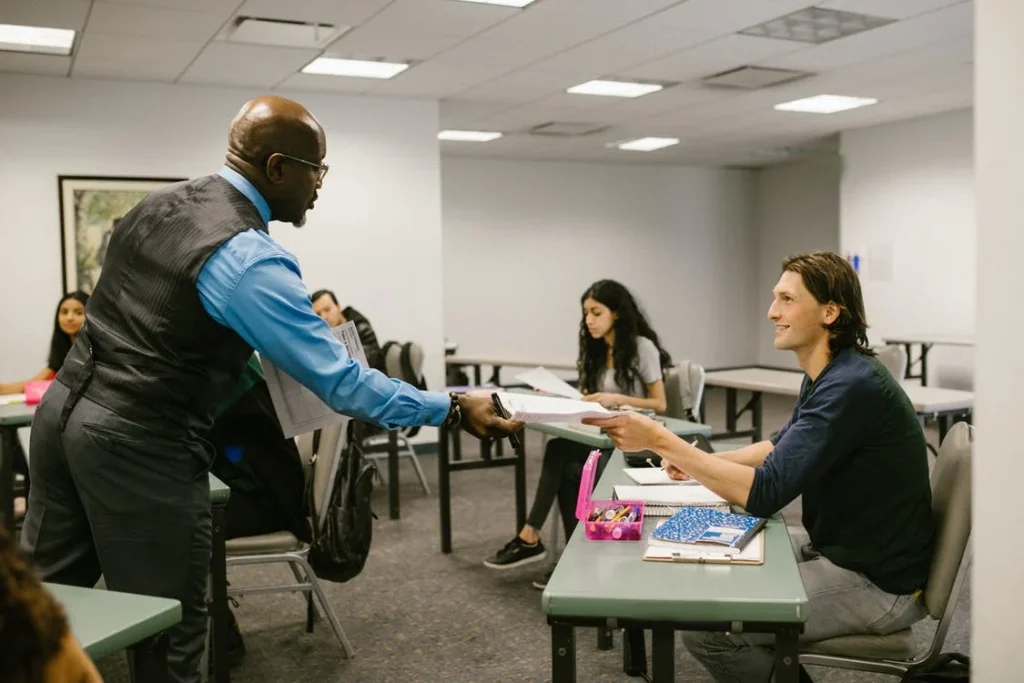 Studying at home may seem more comfortable for someone who feels uneasy and self-conscious in front of other people. There are times when we can put ourselves in awkward situations, which will save the uncomfortable memories for the rest of our lives. Putting yourself in a difficult situation in front of a group of people can make you feel cloistered and closed, which later may serve as an obstacle for you to get on well with others easily. In this case, considering online studying might be a better option for you, especially if you find it challenging to walk into a room full of people.
Unsafe environment
Since the beginning of the pandemic, we have undergone so many changes, including educational issues, which made students more adjusted to new systems and online approaches. Regardless of the difficulties that followed the adaptation to distant learning, online classes showed how good the new style of learning could be. Thus, due to highly contagious diseases that occasionally occur in the modern world, face-to-face sessions in college might seem risky for health, which poses another threat to the ongoing physical classes.
Not flexible learning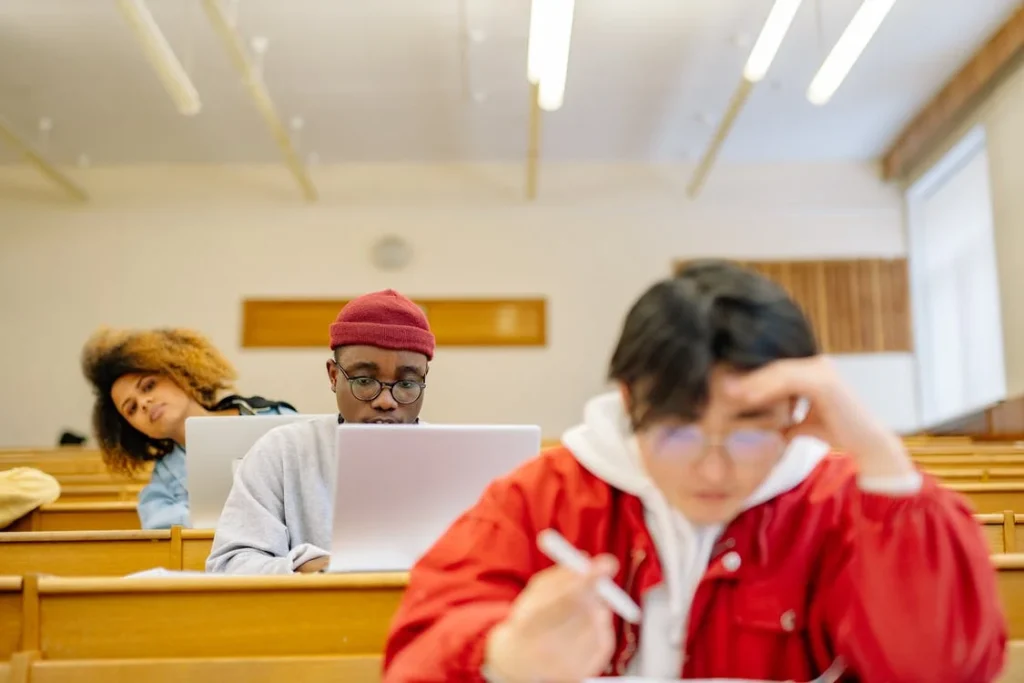 Face-to-face classes can be time-bound, which means you won't be able to use your time at your own discretion.
Following a rigid schedule, every day will tie you to your classes even more without having a chance to exploit it the way you would want it. Thus, distance learning is possibly one of the most flexible study options open to modern students regardless of their age, working status, and requirements.