Interestingly, the gothic style is also one of those trends that are cycling and becoming more or less popular after certain periods. On the other side, there are many people who like this style for decades and prefer being unique and easily recognized in public.
There are many features and meanings of this style. like being mysterious, dark, different, but also free, and with a good music taste. When it comes to the main attributes of this style, people who prefer it often wear black clothes, darker notes of makeup and hair, unique hairstyles, and a lot of jewelry.
Most people will think about gold and diamonds when they hear about jewelry, but there are many interesting gothic options available as well, and you can check some of the best items at bikerringshop.com. Here are some of the best ways to combine this type of jewelry with your outfit.
1. Consider Your Gothic Style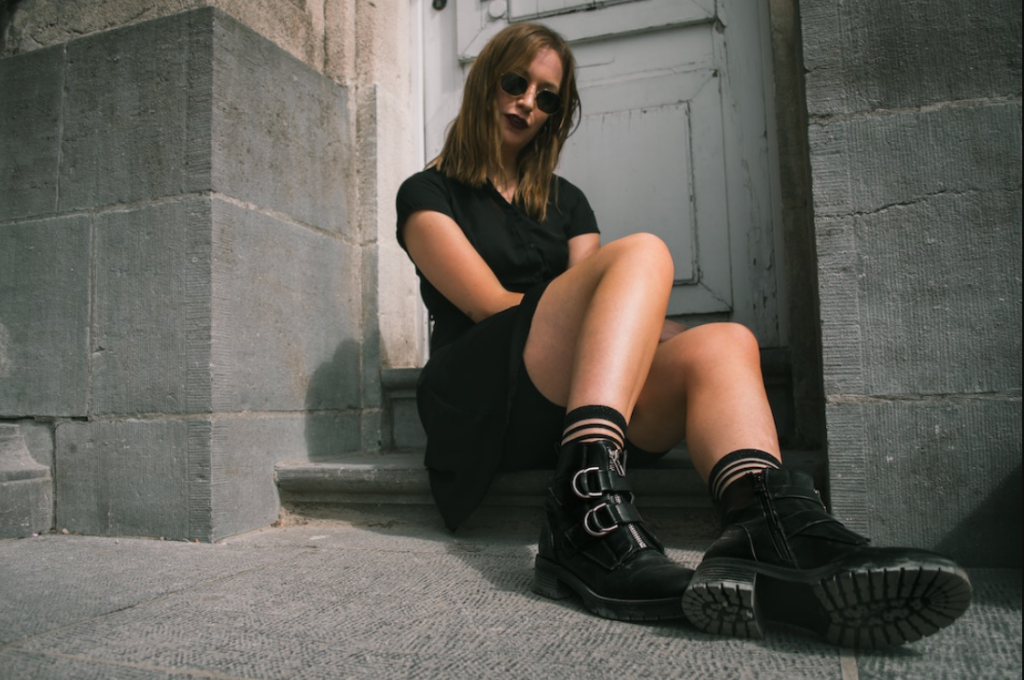 It is not as simple as some people might think when it comes to choosing the right gothic outfit, along with the necklaces, earrings, wristbands, and other accessories. First of all, you need to consider what type of goth you are, and the most common versions are typical, casual, hippie, steampunk, and romantic. The main reason why this is important for selection of jewelry is that some other colors besides black might also have to be in focus.
For example, a typical goth is someone who prefers punk and rock bands from the 80s, and the selection of accessories is not that difficult in this case. If you prefer this type of gothic style, you won't make a mistake by adding a lot of accessories in black or darker shades with various symbols like crosses and skulls.
On the other hand, a romantic goth is someone interested in gothic culture from the Medieval times, and it requires a different selection of items that you will wear. For instance, you can add other notes besides black, such as red, purple, and green, but it also provides much better flexibility in the selection of jewelry. However, focusing on the black is still most important, but the items can be more delicate and distinctive.
There is a modern version of this style as well, which is known as Pastel. The unusual thing about it is that people are wearing pink hair instead of black, while there are still many details in darker notes. The earrings should be in black, while you can experiment with various colors when it comes to necklace and wristband.
Adding a piercing to the nose or lips is also quite common, and you can easily make it suitable with your outfit and accessories. There are other types of this style, but the main focus remains the same, and that is to wear a lot of black details, which also applies to jewelry and other fittings.
2. Determine Some Limits, or Don't
Since the freedom is one of the biggest things related to this style, it is common for people to play around by adding a lot of unusual and big items on different parts of their bodies. While that can be a good thing if you want to express yourself, it can also become an issue if you are not sure how to make the right combination.
In case that you think that you are wearing a lot of items, you can simply add some limits. For example, instead of wearing a lot of different symbols around your neck, choose the favorite one, or switch them occasionally. The same is for other items.
3. Choose the Main Focus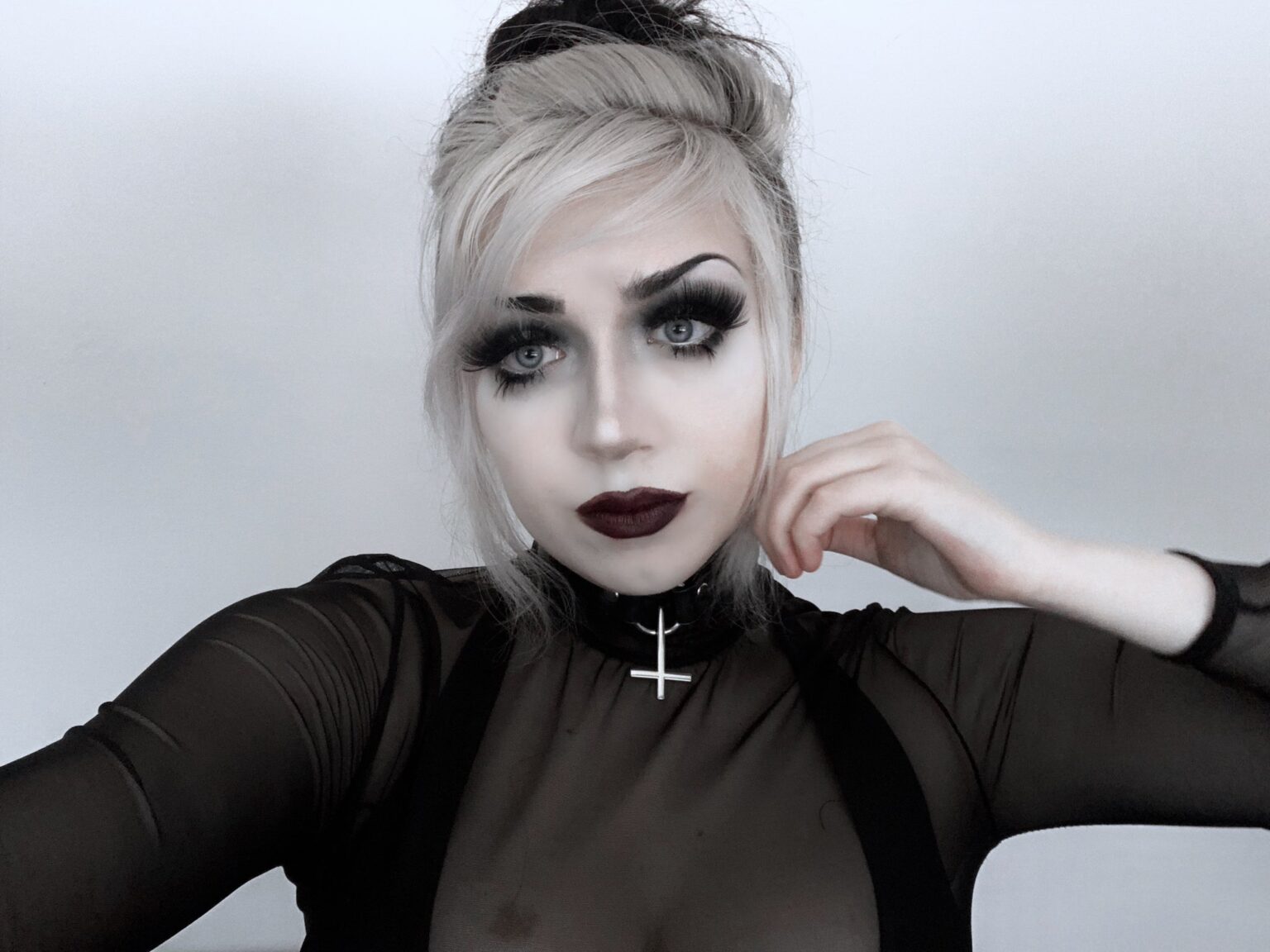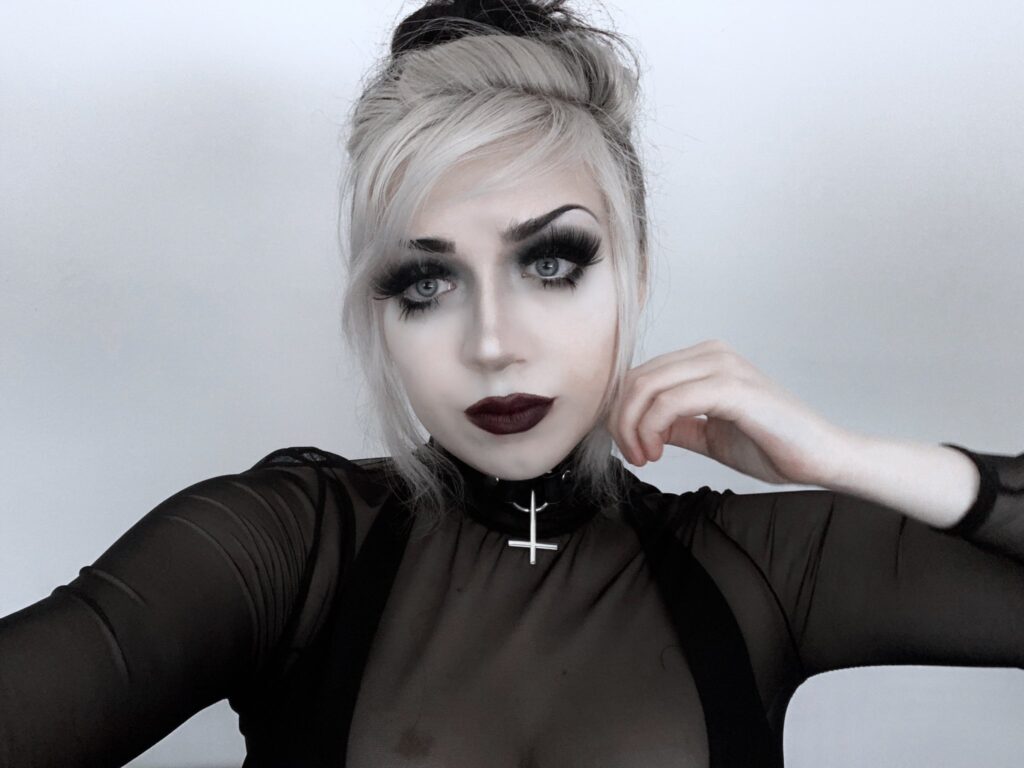 Another approach that you can use to make the right choice is to simply choose what you want to highlight. For example, if you are wearing a top or a more open shirt, you can easily play around with several necklaces and fit all kinds of symbols on them. Also, there is no need to wear some big earrings if you have long hair over your ears since it will only make you feel less comfortable.
4. Contrast Can Make a Difference
One of the best ways to highlight the jewelry is to avoid one in black color. That is especially beneficial for people who prefer wearing a lot of black. It will be difficult for anyone to notice your accessories if they are in the same color as your outfit.
In that matter, if you are wearing a black dress, you can choose a lot of different symbols and items made of silver or gold. Also, additional symbols are only optional, and you won't make a mistake if you decide to wear some typical jewelry. Still, some elegant pair of earrings in gold and additional diamond is simply not an option because it does not suit with the outfit in the right way, and that is the bad example of contrast.
On the other side, playing with some colors can make a huge impact. For example, darker notes of red or purple can be an excellent choice for different types of jewelry, especially when it comes to rings and earrings. Wearing a black dress and makeup along with some of these two options will make you look even more unique.
Last Words
As you can see, choosing the right items can be very difficult as it is for any other style. Therefore, the key is to never rush with your decisions. Instead of that, consider different options and try them to see how they would suit your outfit.
The great thing is that you can keep wearing some of these items even when you are not dressed as a goth. For instance, if you are not wearing it at work, you can keep some ring or a necklace to keep your main style with you, and present yourself in the right way.
You can choose a lot of gothic jewelry that can suit any stole and type of dress code, but it won't be a mistake to wear some typical items while wearing gothic clothes as well as long as you like it.