Well, we often see a lot of people earning up to $200 per post from their Instagram profiles. While we think these people are influencers and have millions of followers, some of them have lesser followers, but their ways of earning from Instagram are different.
By using Instagram, there are plenty of ways to earn besides being an influencer. You can earn on your overall profile by providing services, you can sell your own products, you can be an influencer, or you can market to other people. The options are open and easy to implement. However, when you start your earnings from Instagram, it might look easy at first but consistency is key if you want to grow.
Well, if you want to know about the variety of ways one can earn money using Instagram, read along and find out.
1. Be an Influencer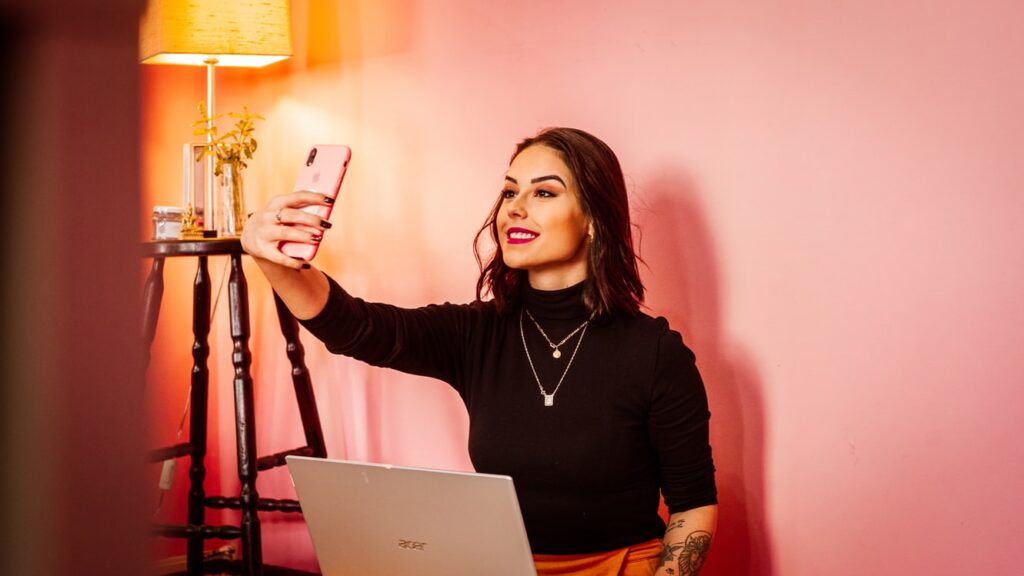 First things first, if you happen to have that kind of talent and determination, and you think you can be an influencer, it is a great way of earning from Instagram. There is a negative narrative around being an influencer and people often think that it will take them a lifetime to get there, while in reality, if you are determined and patient enough it does not take that long.
When it comes to being an influencer, we think all we need is a pretty face, a good camera, and a following of millions of people. Well, we might be wrong in that case. Several influencers on Instagram are famous for the content they make.
All you need to be a good influencer is determination, a strategy (because everything requires a strategy), you need to know your niche, and you need to learn how to make your content influential (which is the whole point). If you are able to grab the attention of your audience and make them engage with your content, even if you don't have a lot of followers, brands will reach out to you for collaboration, paid posts, and whatnot.
It might seem difficult at first, but the key to earning from Instagram is staying active.
2. Sell Photographs
If you think being an influencer is not your thing, you have plenty of other options to be able to earn from this platform. You can make a profile on Instagram with your portfolio on it. You can sell aesthetic photographs on Instagram.
If you have a knack for photography and you think your photographs are worth selling, you can make a profile, connect with similar people, collaborate with them, or find relevant profiles to whom you could market your services.
3. Sell Posters/Designs
Similar to photographs if you are an illustrator or a designer, you can make a profile on your Instagram with your portfolio on it and market it to relevant customers. There are plenty of pages and businesses on Instagram that are frequently looking for designers to handle their entire social media.
This way you can take up freelance designing projects from Instagram by marketing your services to relevant audience. Also, in order to build your authenticity, you can also ask your clients to give you reviews which you can keep sharing on your highlights to build loyal customers.
4. Sell Captions
One more thing you can sell on Instagram is captions. There are plenty of businesses, marketers, influencers and profiles on Instagram who constantly struggle with content and captions. If you think you can write good and catchy content for captions and different posts, you can easily sell your writings to relevant people. Similar to designers, influencers and businesses, are looking for people who could handle their content and caption side for them, so could offer your services to them and earn through that.
You can build your image on Instagram by uploading your work and reviews by your clients and make yourself known through those people.
5. Become an Affiliate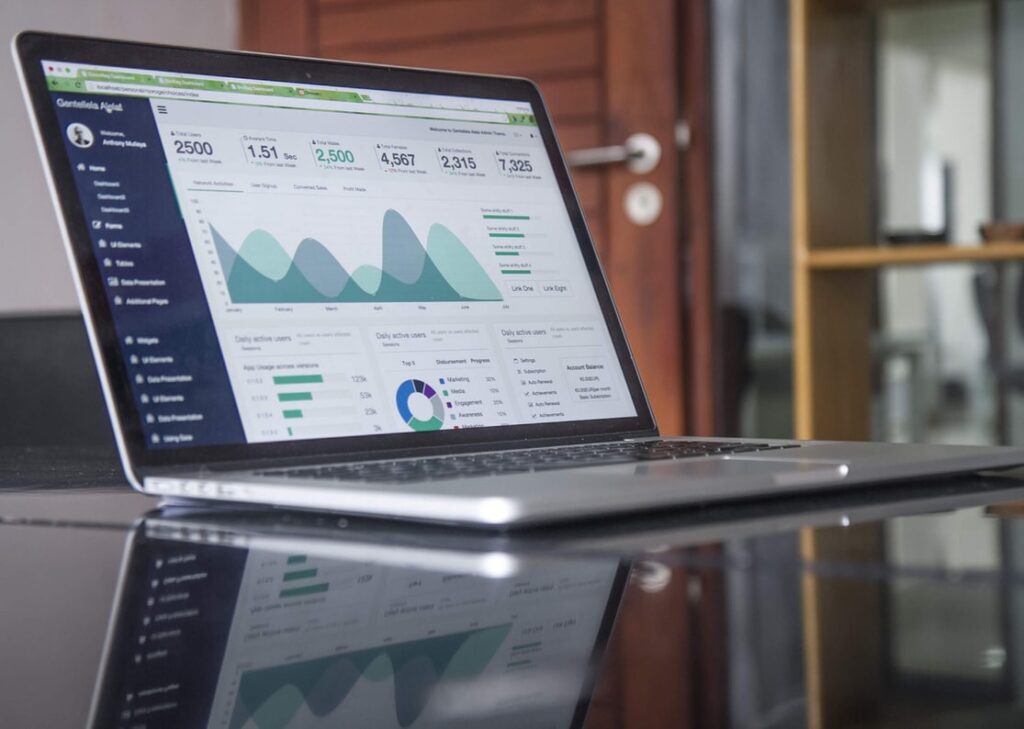 While people think affiliate marketing is similar to being a social media influencer but it is not. If you are someone who would not want to be an influencer and you know how to market products, you can be an affiliate marketer. While influencers only upload a post or a story about a certain PR package from a brand, affiliates sign marketing contracts with brands.
As an affiliate, you sign work with brands on a commission. All you have to do is build a profile, and gain followers with your content. You can market for more than one brands but as an affiliate, you will have to market the brands you are working with by coming up with content on your own. The difference here is that influencers just put up a post or a story, but affiliates engage their audience, make unique content to actually market the product for the brand in a unique and engaging way.
6. Start a Dropshipping Store
If you want to choose the easy way around things, one of the easiest ways to earn from Instagram is by starting a dropshipping store. A dropshipping store works in a way that you only take orders for products and have different vendors who are responsible for the delivery, packaging, the product, etc. All you need to do here is take orders and interact with the customer.
Well, this is a new way of earning from Instagram and isn't known to many yet, and if you want to learn more about it, there is plenty of content on the web that you can learn from. To learn about it from the web all you need is a good internet connection, and for that we suggest you to check out Ziply Fiber Plans at buytvinternetphone.com, that provide fast internet, are affordable, and come with unlimited data. So, with Ziply fibre internet you get speed that is good enough to learn as well as earn from Instagram.
7. Sell Your Own Products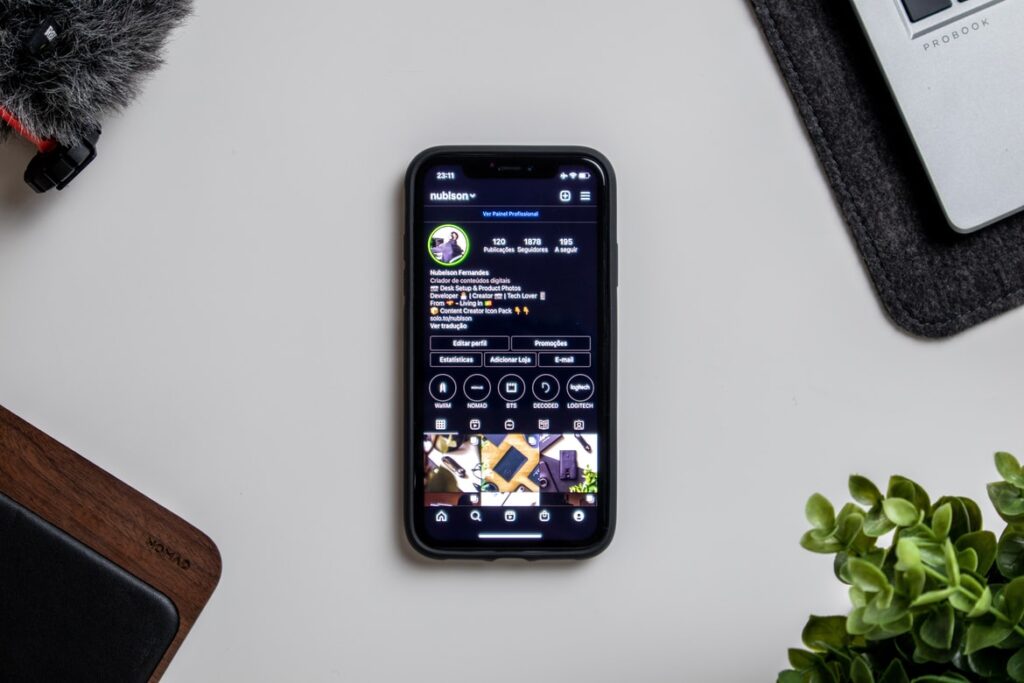 One thing that could be a challenge for you but it can prove to be a good and long-term earning option is to sell your own products using Instagram. If you think you have the talent to make your own unique and crafty products that are also trendy, Instagram is the platform for you. Well, there are a variety of things that you can make at home and sell them online through Instagram.
Some examples of products that are being sold online are bullet journals, crafty candles, home décor, pastries, other kinds of food, and much more. To sell your products online all you need is a good marketing strategy, solid quality products, and time.
8. Sell Unique Imported Products
If you don't want to work so hard by making your own unique and trendy products, another option you have is to find out unique products that are rarely available, such as imported stuff, find a vendor who can import them to you, and then start selling it.
This kind of business requires proper marketing and hype of the product more than anything, and since the product is imported, what makes it sell is the price, and the service quality, so you need to keep your customer service top-notch.
Final Thoughts
Well, these were some of the ways you can earn by using Instagram. We hope this information was helpful for you and that you found out the way of earning that will suit you best.