In the world of digital platforms for watching tv-series and movies, people are moving directly from cable TV to web-based services. But convenience is a significant factor in determining how people would watch the shows that they like. There is also the factor of subscribing to multiple services at once to select as broad as the one cable TV offers.
So it becomes necessary to make the choice wisely. There are also budget concerns when it comes to choosing to continue with the cable TV connection. But not to worry because we have collected some of the easiest ways to save money. You can now enjoy your favorite entertainment channels without burning a hole in your pocket. Just follow the tips mentioned below:
1. Reduce the Number of Cable Boxes
If you live with family members or have multiple television sets in both the living room and your bedroom, it may be time to make some changes. Each extra box costs somewhat less than an entirely new cable connection but it does cost something. If you want to cut back on extra costs, this might be the best way to do so.
Just look at the usage of each television set and see whether or not you can adjust without this particular box in the room. If the answer is yes, it is time to make a change. Understand that $3-15 may not seem like much but they add up to significant annual expenses. So, if it is not in use, you would be saving hundreds of dollars by removing your cable box.
2. Fewer Premium Channels
A particular choice means that you only watch selective shows. In such a case, paying for all premium channels is wasting money one can save up for better things. Premium channels are the popular ones so parting with any one of them can seem like a significant sacrifice. In such a case, look at the schedules of the channels to see the regular shows telecasted.
It will display whether or not you or your family watches anything. If not, it should be an easy choice. Additionally, if you already have a subscription to an online video streaming service, you can remove the channels from cable TV whose shows and movies are included in the online service.
A premium channel costs anywhere between $5-15 so imagine how much you would be saving by letting go of a few channels at once. If one show is being watched from a channel, keep track of the schedule and cancel when the season ends until it is time for the next season. These lists can be changed each month so keep track of what is being aired and when.
3. Look at the Additional Fees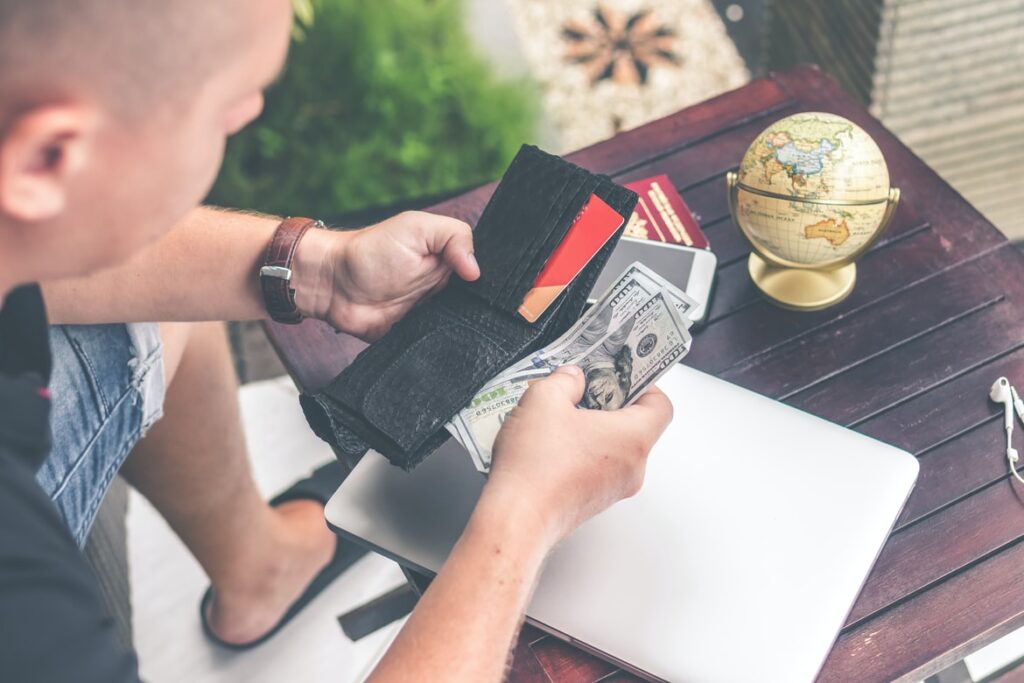 Service providers often tack up additional fees whenever possible for small conveniences. Read into the cable bill each month instead of rushing to pay it as soon as possible. If any charge seems inappropriate, ask the customer service about it. If you feel stuck about what to do with your bill, click here.
Sometimes the fees are necessary while other times they can be removed from the next time onwards. So, the sooner one pays attention, the better it is for saving money in the long run. One can remove HD channels if they are not watched frequently so save some extra bucks.
4. Change the Plan Completely
If the bill has been bleeding you dry and disrupting your budget to a great extent, it may be time to change it completely. Yes, a complete change may be time taking but it is worth all the investment if the coming months go easier financially.
If the current service provider is not offering good enough plans, you can always change to a better company. A newer service provider will not only have a promotional offer for new users but will also help with client-specific plans. One can easily save $40 per month with the right plan change.
5. Negotiate Whenever Possible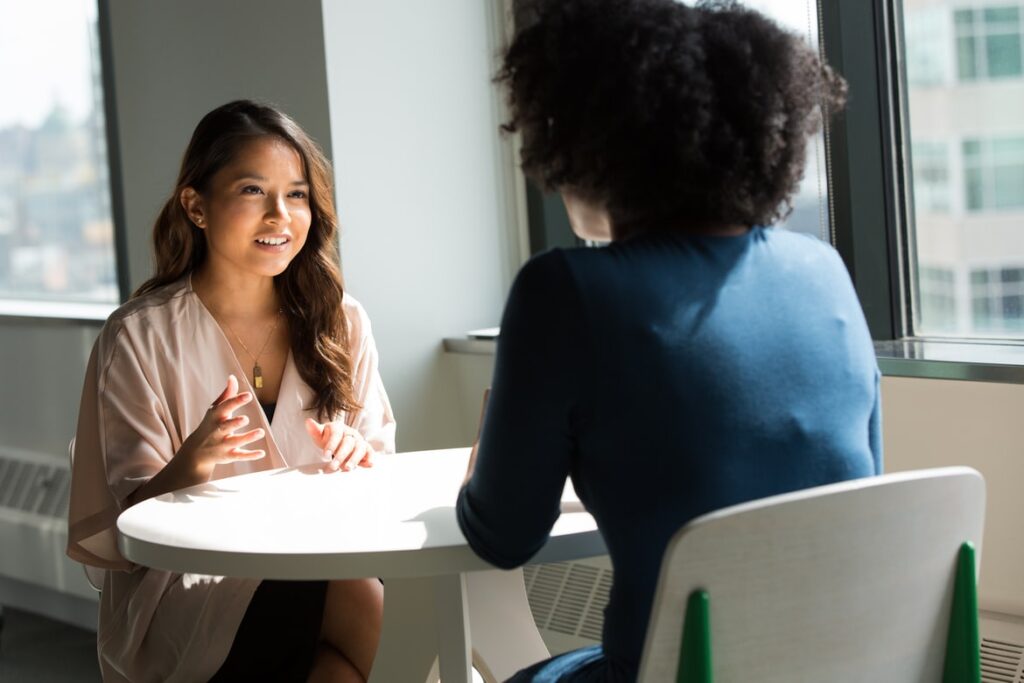 Negotiation is not always possible with big companies but smaller service providers will accommodate you. We are not asking you to be over the top with the negotiation but try to the best of your abilities. Chances are, a new offer is slipping from their mind which they would recommend at your question. If not, at least you tried for a better deal. If nothing works, ask for a discount as a loyal customer.
6. Go for Cable TV and Internet Together
There are many plans that allow for grouping cable and internet services together. One can choose any plan which reduces the costs of both the bills. There might also be the chance of getting better bundles if one is an existing customer of the cable service. If the provider asks you for the bundle service, ask for more details, and do not be afraid to ask questions.
Only after comparing the current internet plan and seeing a significant difference should you make the switch. The speed is the most crucial aspect so do not negotiate when you can get better speed elsewhere. Choose a bundling service only if it saves you money without letting you sacrifice any of the existing convenience.
7. Go For Cheaper Services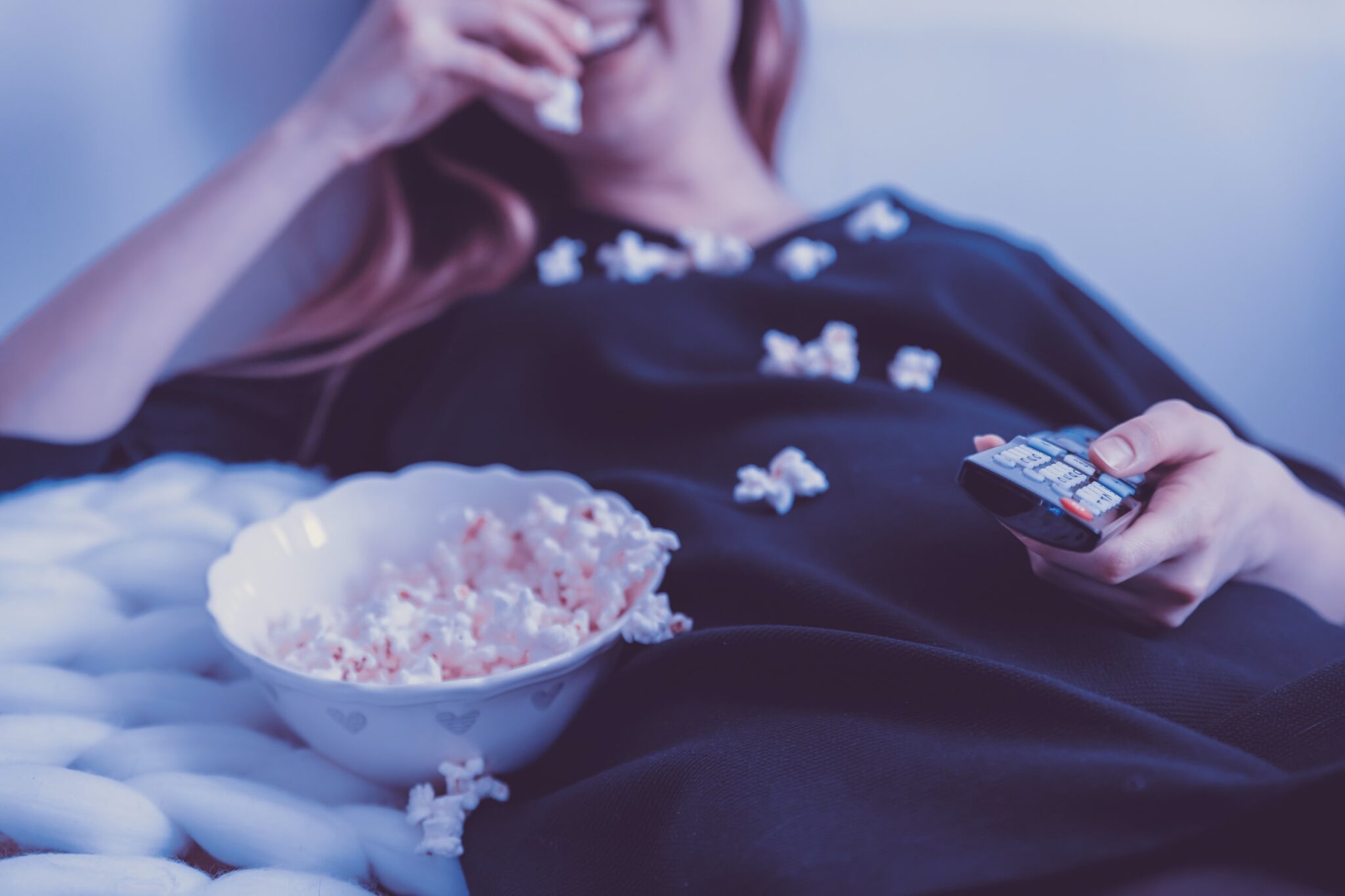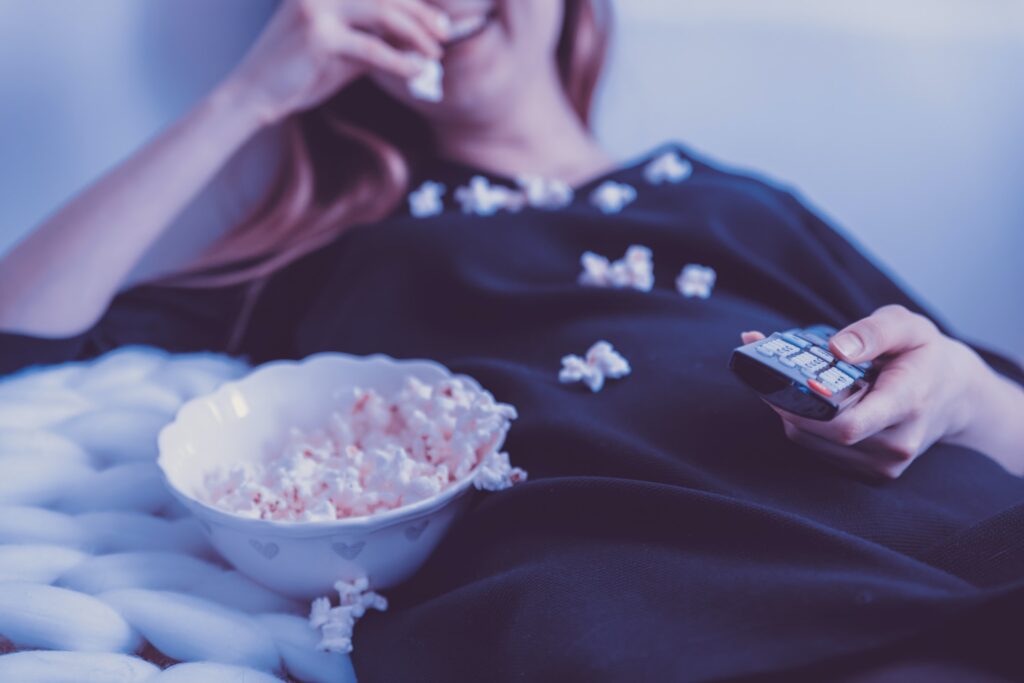 Just because one company is more renowned does not mean it provides better services than the other. A new service provider may offer the same services at a cheaper rate. As long as you see the available channels and services and do not see any difference, there is no issue with changing the service provider.
The Takeaway
It is easy to save money if you are determined to do it. One can go ahead and plan their entire month by specifically selecting the channels they like for entertainment. Removing anything redundant is essential so that one can save extra money which was otherwise wasted. Do not be afraid to ask questions especially if they are about extra charges for services you do not use.