During the COVID-19 pandemic, there was an unstoppable trend in remote working. This has now declined as offices are opening up and have created a subsequent boom in hybrid working.
In the UK, the Office of National Statistics report that 24% of businesses have adopted a hybrid working model. This stance was taken in light of the hybrid model enhancing productivity, reducing commuting costs, and enabling staff to spend more time with their families.
However, pivoting to the hybrid model does have its challenges for HR and IT professionals to smooth out. If you are considering switching to hybrid working, or you're encountering problems with new working practices, address the following issues first.
1. Relationships and Company Culture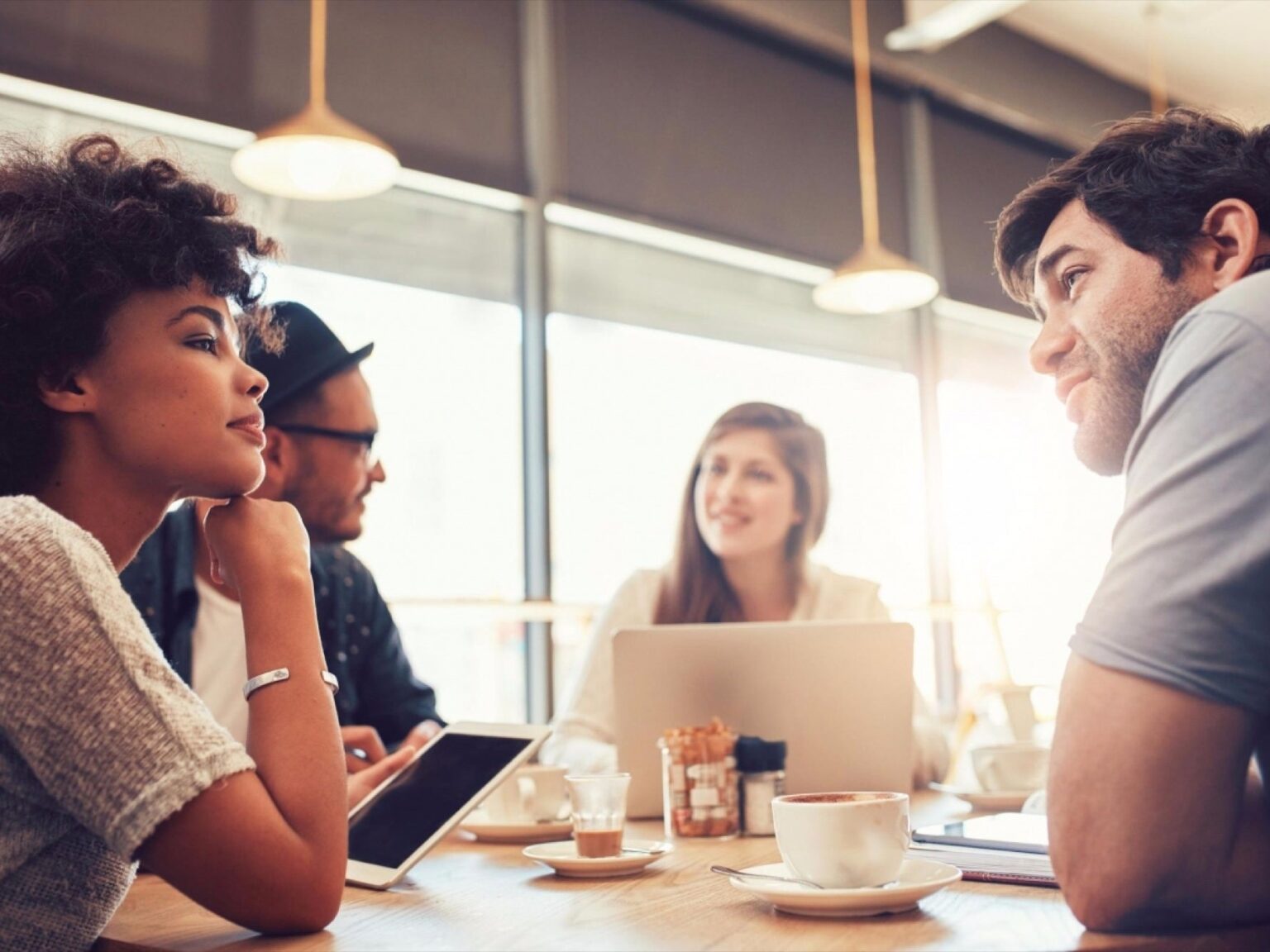 It's easier to build a relationship with your colleagues in an office because you see each other every day. Firms that have a strong company culture typically have a happy and productive workforce that is beneficial to the company.
Remote working causes obvious problems with team bonding. There is, therefore, a risk that job satisfaction and productivity will suffer if the fabric of your company culture is picked apart.
Forbes argues that the level of proximity of your people does not have to be physical to maintain a strong company culture. It can be created virtually.
With the right tools and a cohesive strategy, forward-thinking experts envision a world where everything is tickety-boo among hybrid working colleagues. One of the go-to tools that many businesses use is Microsoft Streams. This is a platform from which leaders can talk to their whole staff remotely and securely.
Virtual tools also assist business leaders to adopt a top-down company culture. Using virtual streams to communicate directly with your workforce helps to make employees feel connected to something bigger.
Today's employees want to know their job is meaningful and important, not that they are just another cog in the wheel that keeps things ticking over.
2. Communication
Another challenge that has emerged in hybrid working environments is consistent communication. According to a report compiled by Gallup, 60% of remote workers have reported that they find themselves left out of vital communications as the conversations have occurred in person.
The solution to the communication challenge is to invest in cloud communications technology that encourages messaging in purpose-built channels rather than in and out of email inboxes.
Channel-based communication, such as Microsoft Teams, Slack and Discord, allows you to organise your staff into appropriate teams with a specific channel of communication.
With dedicated channels, members can send messages that are relevant to the entire team whilst company-wide messages that are addressed to all your employees can be relegated to email.
The issue with instant messaging channels, however, is that they can be distracting if there are too many channels. It's advisable to keep members limited to a few "priority" channels.
For example, team messages can be left for email, and dedicated channels set up only for individuals that are collaborating on specific projects. If an individual moves projects, remove them from the channel that is not their priority.
3. Collaboration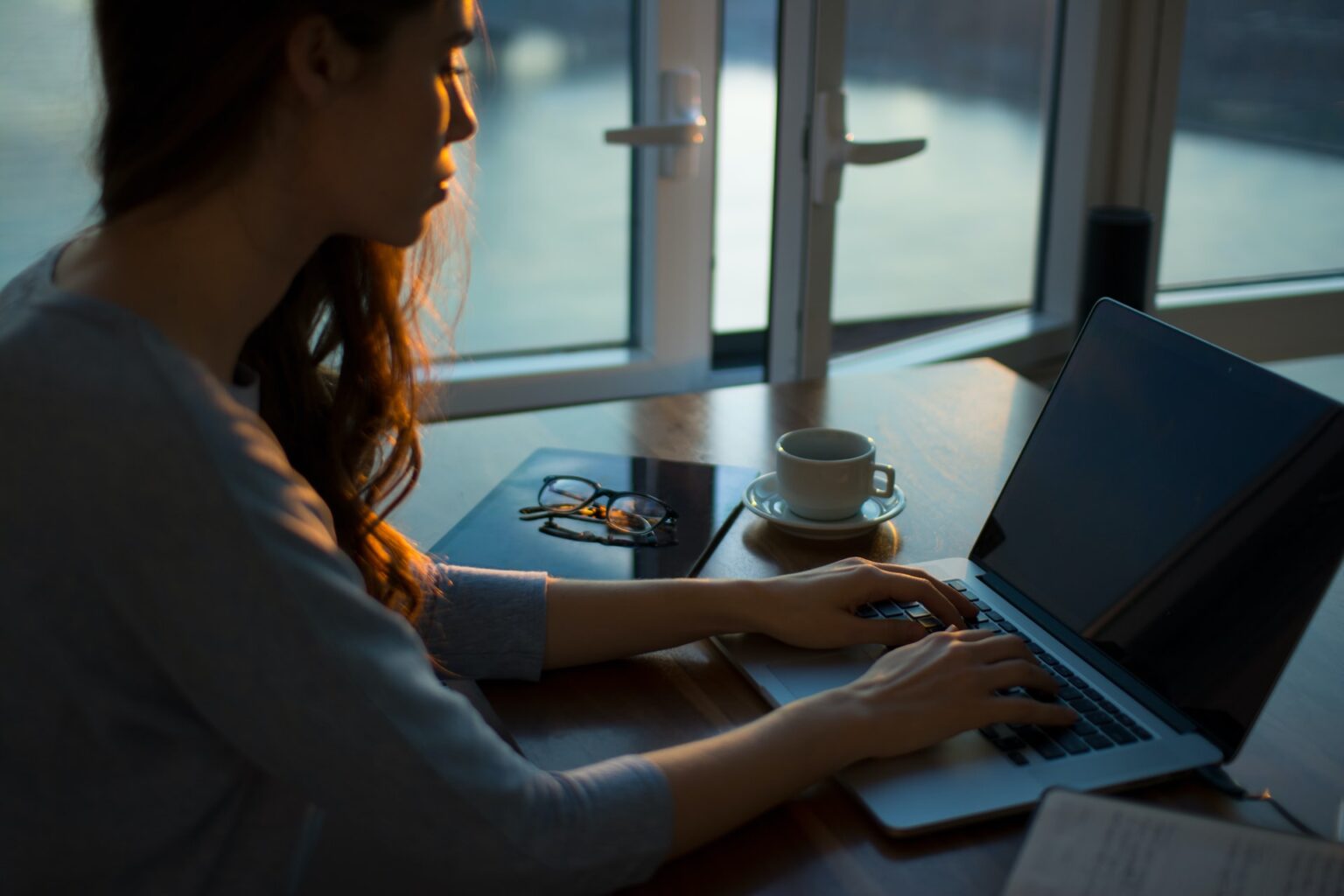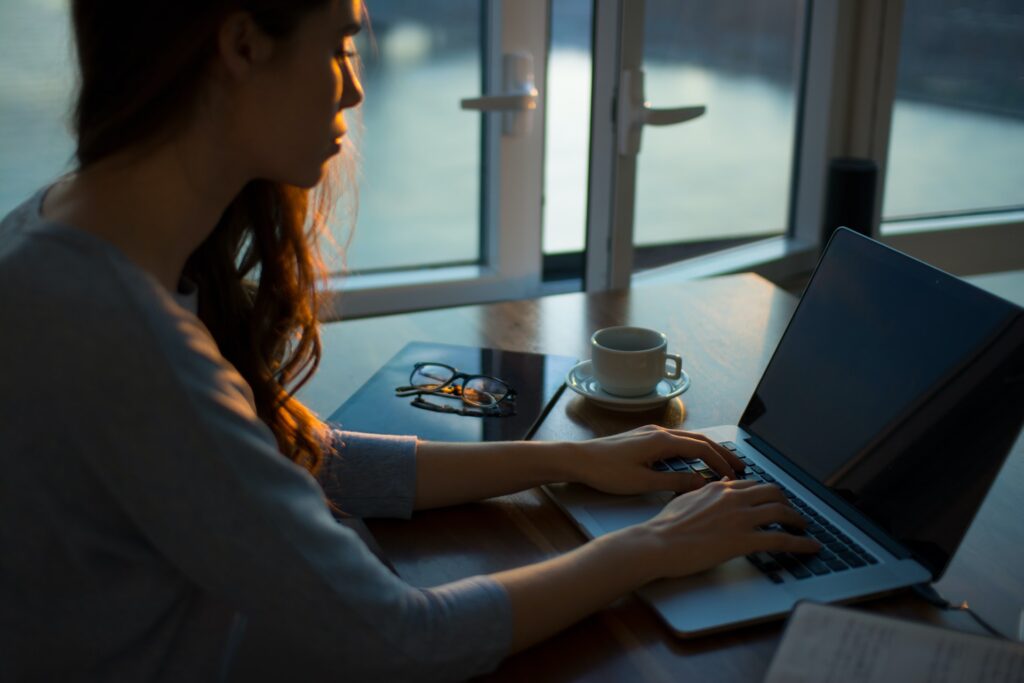 A key strain for all hybrid working teams using remote elements is how colleagues can simultaneously work on the same project.With cloud-based productivity suites, your team can observe working documents simultaneously and work on the same document at the same time.
There are an array of popular cloud-based productivity suites to choose from, but the most popular are Microsoft 365 and Google Drive. All these productivity suites enable users to make amendments in real-time and identify who made edits and when.
Moreover, virtual documents make it easier to keep track of the latest document rather than emailing revised versions of documents back and forth between participants – which you probably know from experience can be difficult to keep track of.
4. Coordination
Another area of work that has been made more difficult by hybrid trends is coordination. HR professionals and project managers can no longer assign tasks in person. The solution is to leverage cloud technology to fill the communication gap.
Project management software has become increasingly popular in the last year. Innovative solutions offer task organisation and assignment capabilities together with in-built schedules and quick-look overviews of who has been assigned what and when the deadline is.
This software not only makes it easy to instantly gather insights on the progress of a project but also gives the entire team more agility and flexibility.
5. Security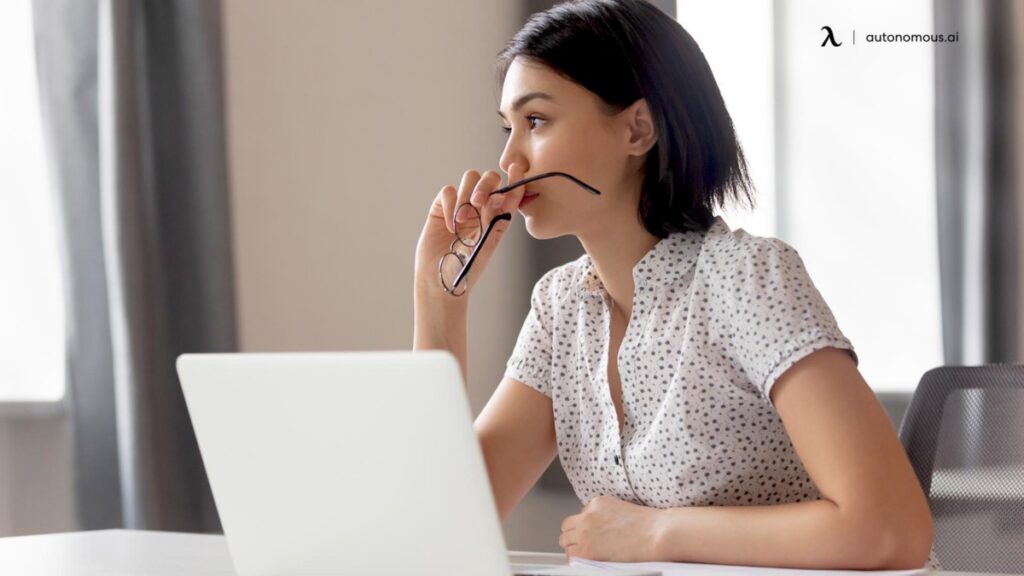 The final challenge of hybrid work is cybersecurity. With employees constantly needing to adapt between in-person and remote practices, their cyber-safe habits have begun to slip. This is particularly problematic when staff are working on poorly secured personal and public networks.Human error can be overcome through investment in the right technologies and providing your staff with cybersecurity training. Reports reveal that the biggest cause of data breaches is from staff clicking on malicious links embedded in phishing attacks together with misconfigured cloud software.
London-based IT Support specialists, Micro Pro say creating a virtual desktop is one of the key strategies to reduce the risk of suffering a data breach.
Virtual Desktops (VDs) enable employees to access work files and apps from anywhere without having to connect to their business network. VDs essentially serve as a dummy environment which is backed up on your live network in the background – out of harm's way.
Top-Tier Hybrid Working
Hybrid working is an exciting trend that can deliver untold productivity, flexibility, and job satisfaction. There are also benefits to the physical and mental well-being of your employees – which is naturally better for everyone.
Despite the array of challenges that have made it difficult for businesses to adapt to hybrid working, cloud technology is central to mitigating problems.
Companies that combine cloud tools with strategies that develop company culture and encourage team bonding should experience more success with implementing a hybrid working model. Only time will tell.