Do you know if you can qualify for worker's compensation? When an employee is injured on the job (which happens more often than you may think), or they develop an occupational illness they are guaranteed worker's compensation by the state of law. The process can be tricky and time-consuming, while both parties the employee and employer must follow certain steps and guidelines which would allow for compensation. Keep on reading and see what the process and requirements are like.
What is considered a workplace injury?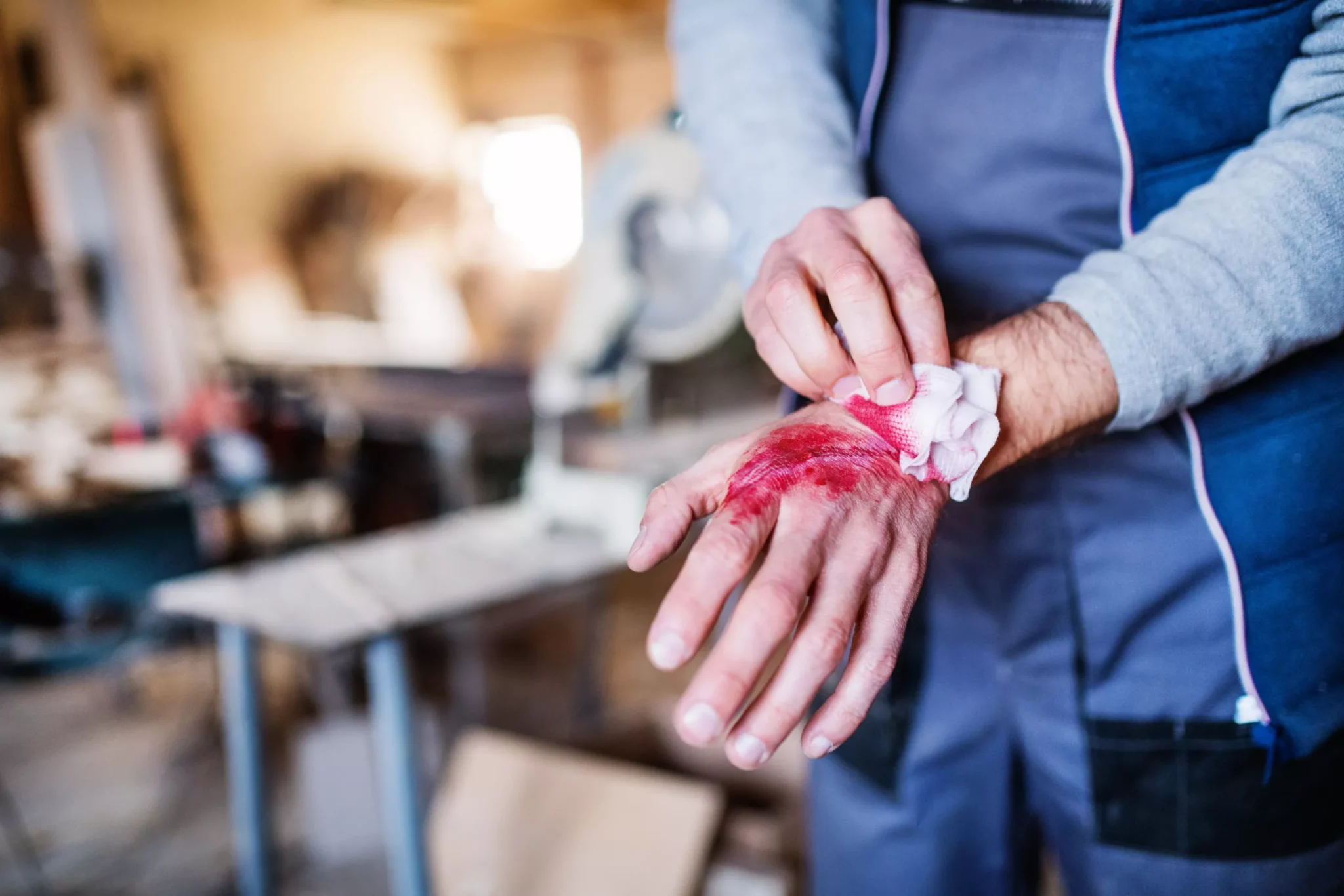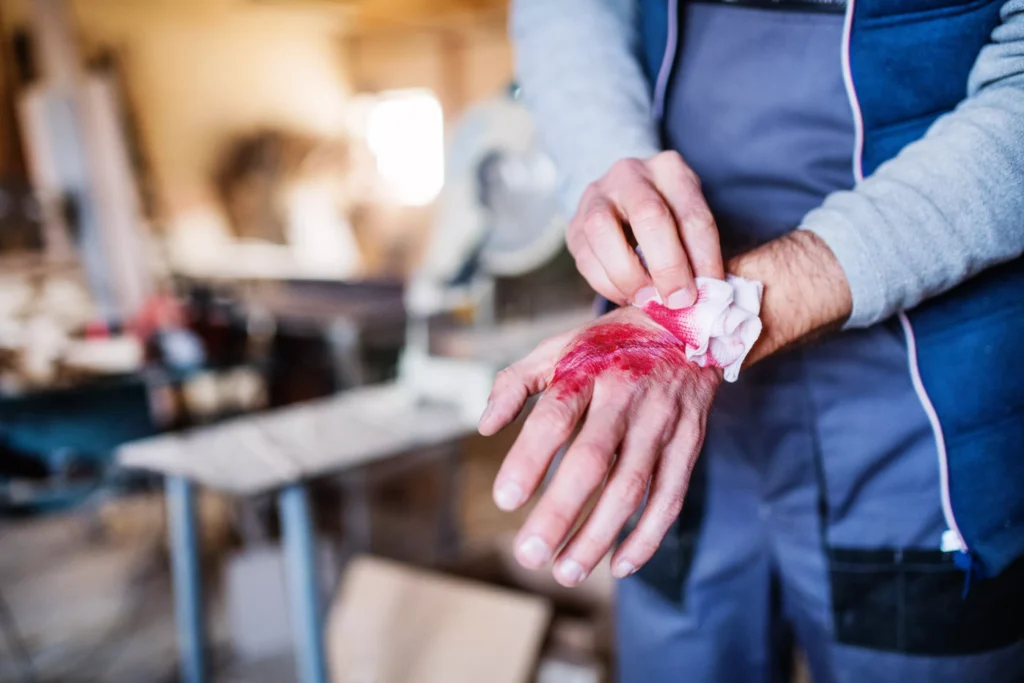 Most often these types of injuries happen in places where you may come in contact with heavy materials, equipment, and any type of construction. In terms of illnesses, this can happen if you're exposed to toxic material. If any type of damage has happened to you, it is vital to act accordingly and as fast as possible. This is because the employee has a limited number of days to report the incident and collect benefits. You might not get compensated for the following:
Stress that was caused by the environment that you work in
Any form of self-inflicted injuries
If you were in a fight at work, especially one caused by you
What are the requirements for your worker's compensation?
If you wish to give it a go and collect your compensation make sure that you tick and follow these boxes:
You are an employee of the company with a legal contract that proves your position within the company
Your employer has and will fill out worker's comp insurance
You have either a visible injury or sickness that you can tie to your workspace
These requirements and rules may vary from one place to the other. It varies from state to state, but also from your line of work (some are high-risk jobs while others aren't). It is always best to consult a lawyer who can help you build your case.
Top 5 key things to know before trying to get compensated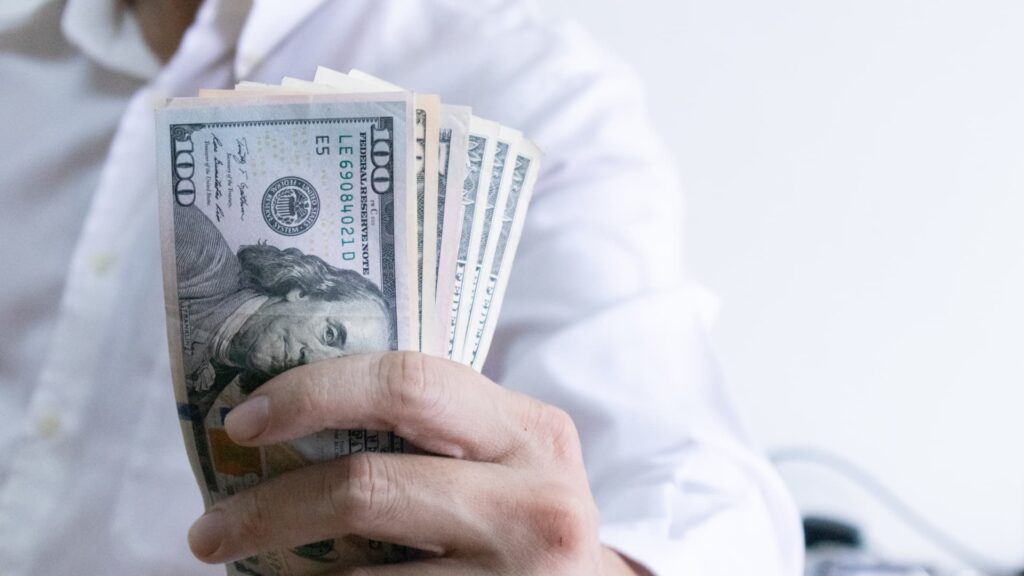 1. You as an employee have to be classified
In most cases, only bona fide employees may file claims against an employer's workers' compensation insurance. You as a worker can be there under a full-time or part-time contract, but it is crucial to have that contract. As long as you fulfill and meet specific hours and have strict guidelines or deadlines in the company, you're looking at compensation of some sort. If your check reflects withholding for income taxes and/or FICA, you're most likely an employee, allowed to get compensated.
2. Take a close look at the insurance
Most serious businesses have worker's compensation insurance which was introduced by federal law. In case your employer doesn't have workers' compensation insurance you could file a lawsuit for your specific case against them. In this case, you two might reach a settlement that can but doesn't have to be as good as the full compensation. If you accept this you are giving away your rights and are facing a whole new route. In this case, booking a lawyer might be a better call.
3. All injuries must happen at work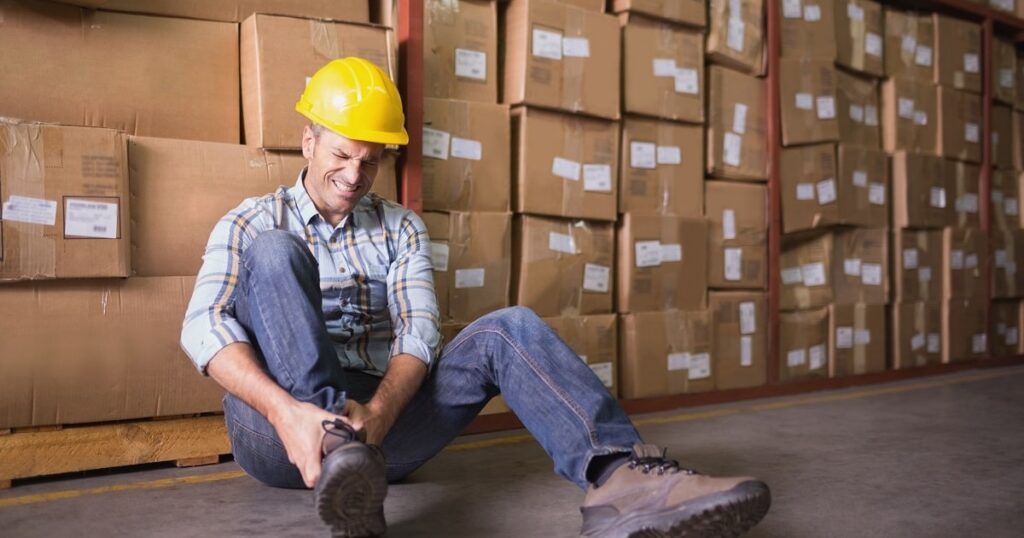 Accidents on the job prove that the place you work in is not as safe, hence the compensation. On the other hand and if you've been in this business for so long and your body breaks down from the cumulative effects, you can make a complaint due to damages/wear out. Building a case starts with you having proper evidence to support it. This is why stress can be harder to prove in a court of law.
Also, if you are injured during your commute or when going for lunch there is a high chance that you might not get compensated, so heads up when it comes to this.
4. Your deadlines
How proactive are you when it comes to taking initiative and meeting deadlines? It is better to act on time than it is to be sorry and regret your decision. This is why you or some of your closest members have to file a claim for workers' compensation benefits within a specific window time frame. In Wyoming, for instance, you have to be quick since you only get three days to fill out your paperwork and begin your case. In other states such as New Hampshire, you are allowed up to two years to act and fill out the needed paperwork! Try to stay up to date and follow the deadlines while having everything good to go.
5. Be prepared for rehabilitation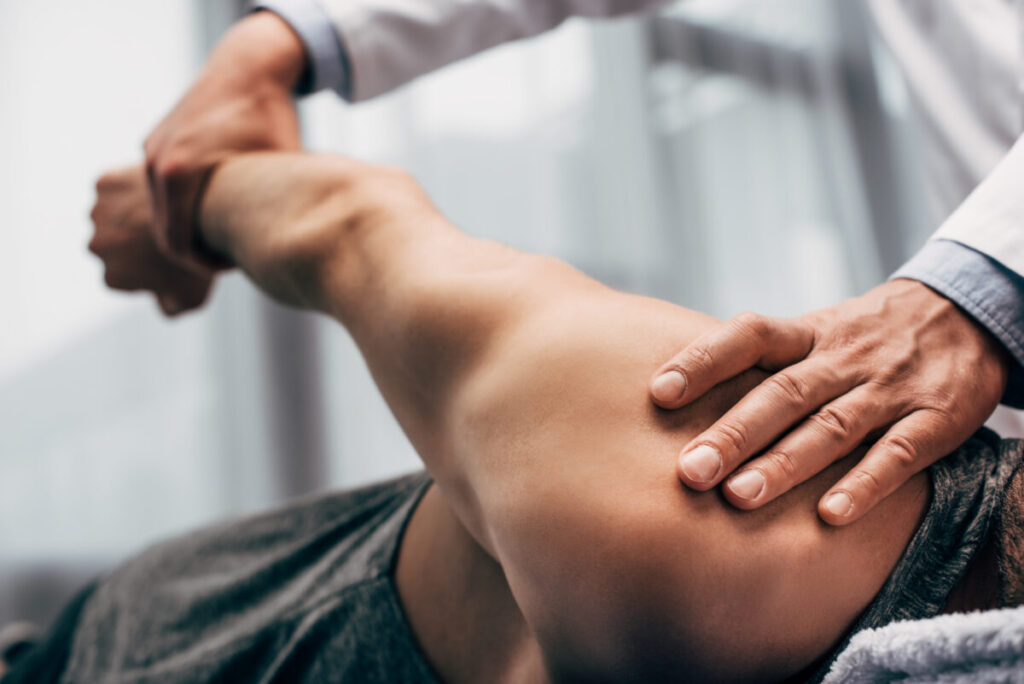 If you are faking it there is a huge chance that your employer or the insurance company will know about it. You shouldn't put your reputation at risk, and rather try to be honest to both yourself and your employer. The process of evaluation and examination is crucial for both your physical and mental health. If doctors determine that you have visible setbacks they will vouch for your case. This is why it is vital to show up for all the doctor appointments and examinations. Missing out on an appointment or two could put you at risk of losing your benefits and compensation. Be cooperative and work on yourself, putting yourself first.
How to get compensated and what to do?
If you have suffered a serious injury and you wish to take matters into your own it is time to think ahead and work on yourself, both physical and mental health. Sounds like you want to book the best possible lawyers and read articles that are specific to you? If so, check here ! This article and this site will deal with any questions big and small, leaving every person satisfied and knowing that they are in safe hands thanks to this team of experts. This company has been in business for years, allowing each person to feel safe and sound, no matter the complexity of their case. They will gladly help you out no matter the case you have. Set up consultations and see for yourself.