There are some pieces of the clothes that we are used to seeing on a red carpet or some formal event, and a silk dress is definitely one of them. Of course, one cannot be wrong if one chooses it for any celebration, but the silk dress is much more and can be worn in every situation, even in more casual ones. The great thing with this piece of clothes is that it is perfect for every season, no matter if it is too hot or too cold outside because it is very light and ideal for summer, but you can also add a few layers and feel absolutely warm during the winter. Since it is something that every woman should have in their wardrobe, we will present you with a few ways how to wear it more casually and nail it every time.
The effective belt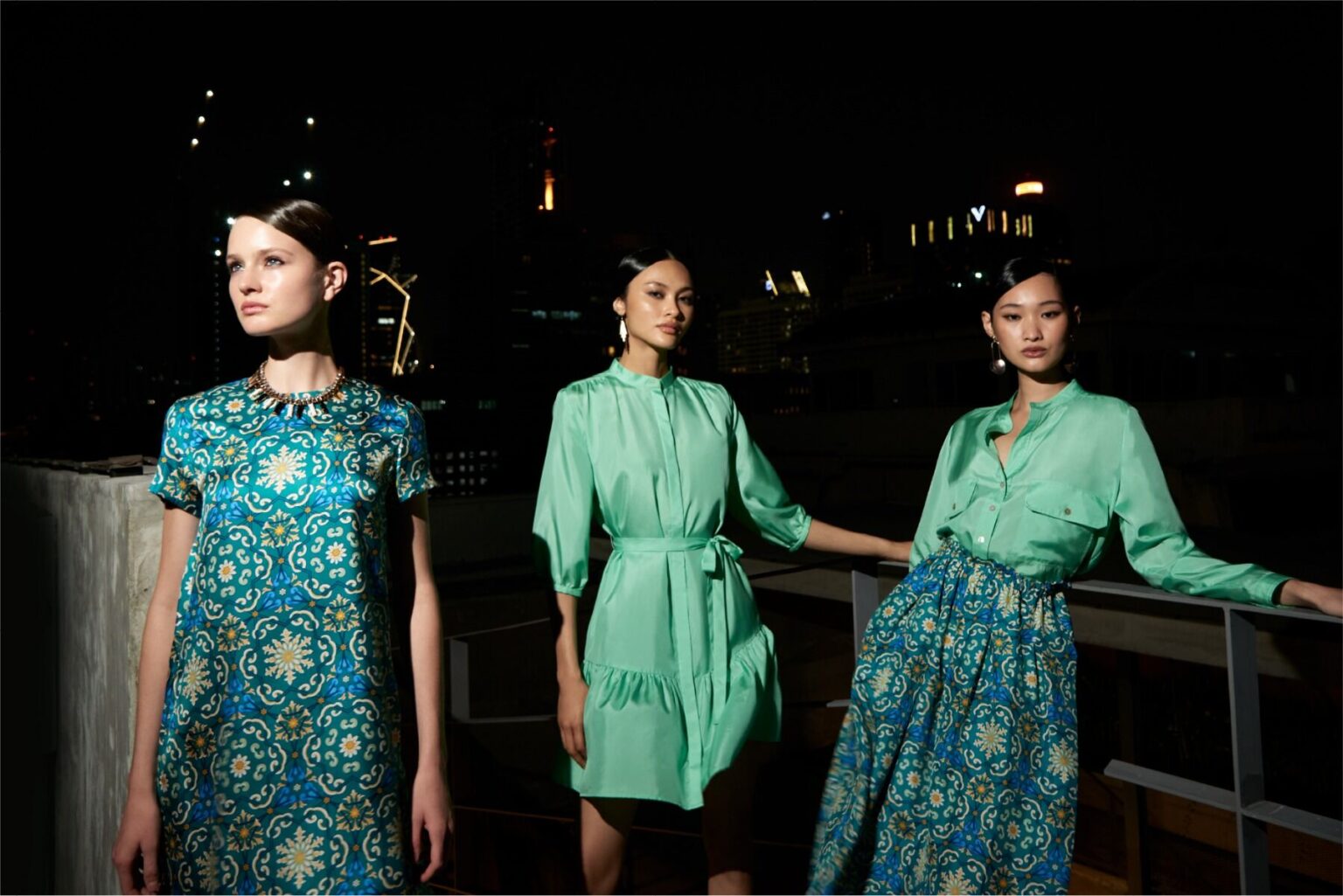 A belt is one of the simplest details you can add to your silk dress to make it look much different and achieve a casual look suitable for every occasion. Of course, there are various ways to choose the best one, and you can pick the belt that matches the color of your shoes, the jacket, or something else, and it is almost impossible to make a wrong choice. Choose the one that fits your style and makes you feel awesome no matter where you go, and you cannot be wrong. Besides that, the belt will highlight your waist and define it perfectly, which will affect your whole appearance and boost your confidence.
The denim jacket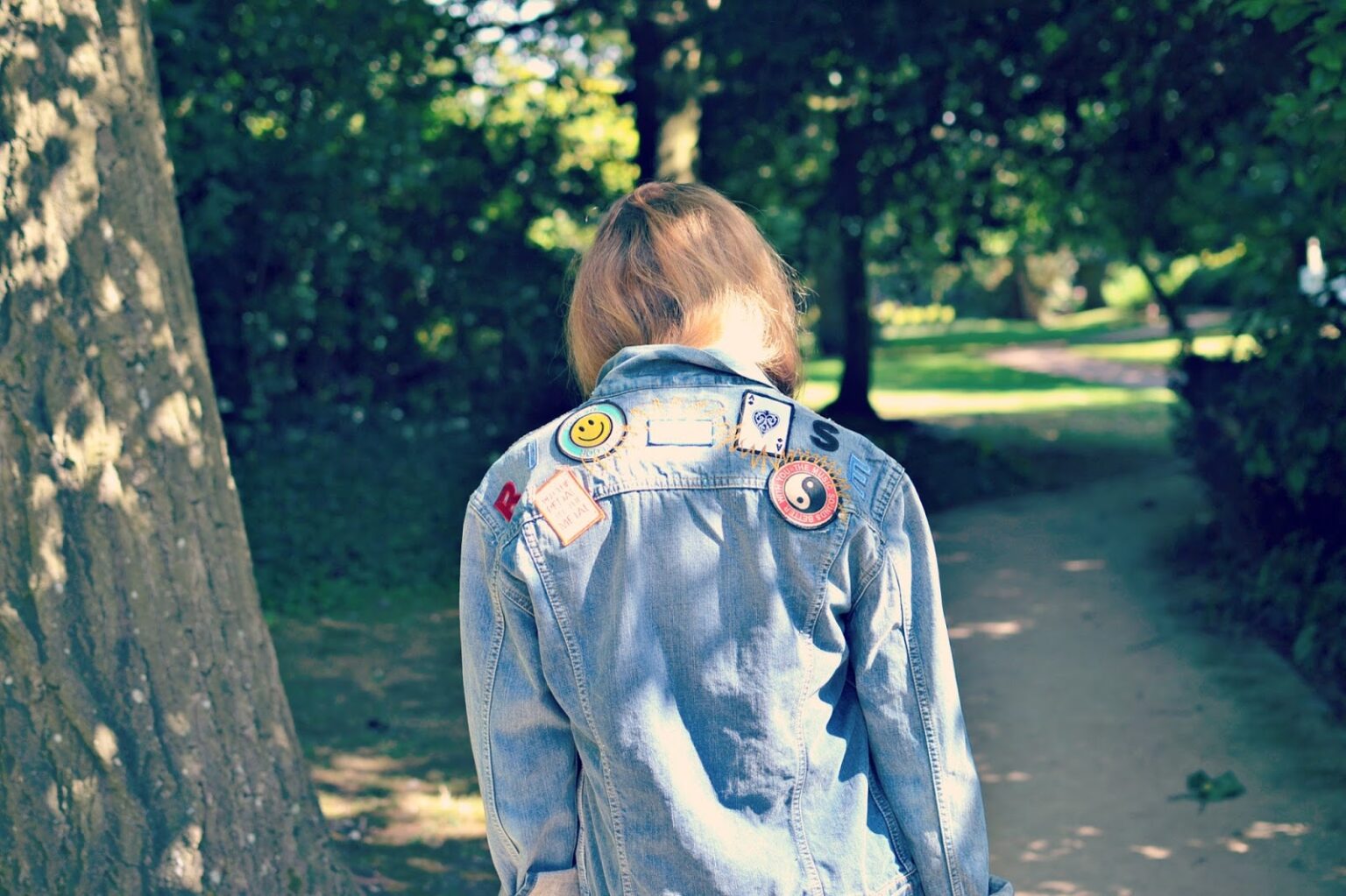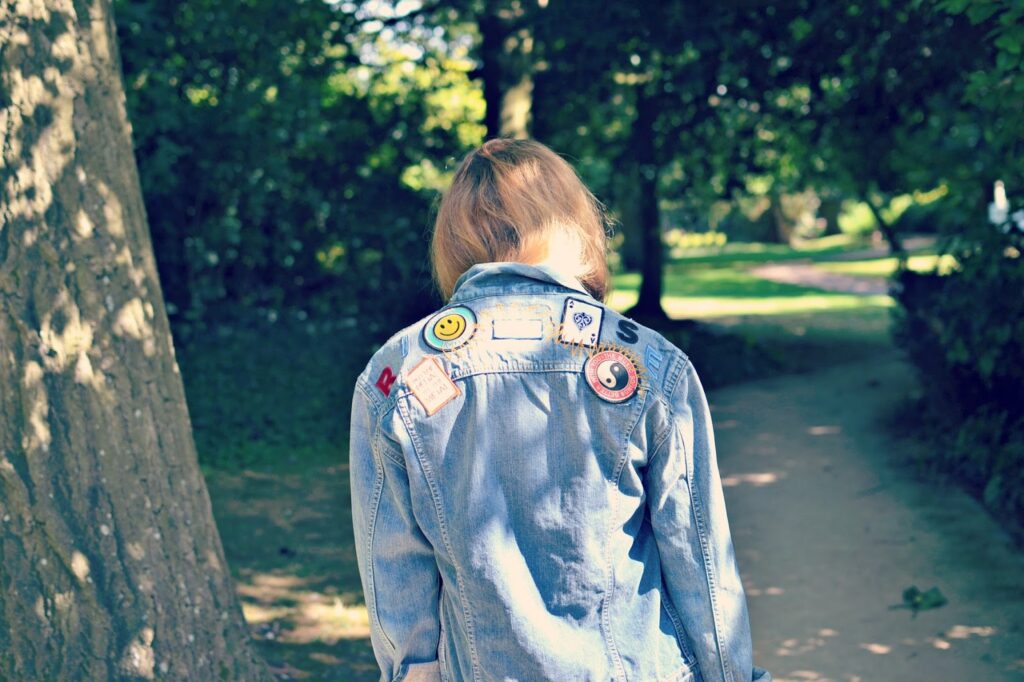 Nothing looks more casual than a denim jacket that can be used in various combinations, and combined with a silk dress will make every person look stylish even during the afternoon walk. Many people are skeptical about this combination, but a blue denim jacket is a perfect match to a dress of every color, and it is impossible to make a mistake when choosing it as an extra layer during cool evenings. It perfectly fits dresses of all lengths, and it can be combined with pair of sneakers or high heels as it is a piece of clothes that is always trendy and a must-have in every wardrobe.
The T-shirt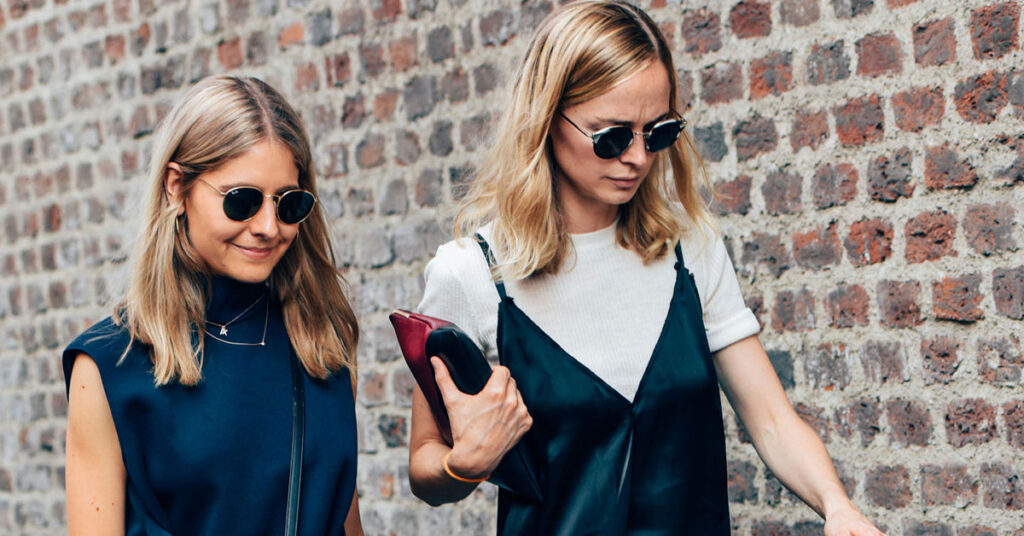 When it comes to adding some extra layers to a silk dress, they do not necessarily be on top of it, and we can wear a T-shirt under it for a look that will certainly be noticed wherever we go. The options are numerous, and the best materials are cotton or wool, but we can go with any other as long as we feel comfortable. One colored T-shirt is always the safest choice, but those braver can even choose the one with their favorite rock band logo or some interesting inscription. Not only that we will look astonishing with this combination, but it can be sophisticated or even bold if we want it to be, and the choice is only ours.
Sneakers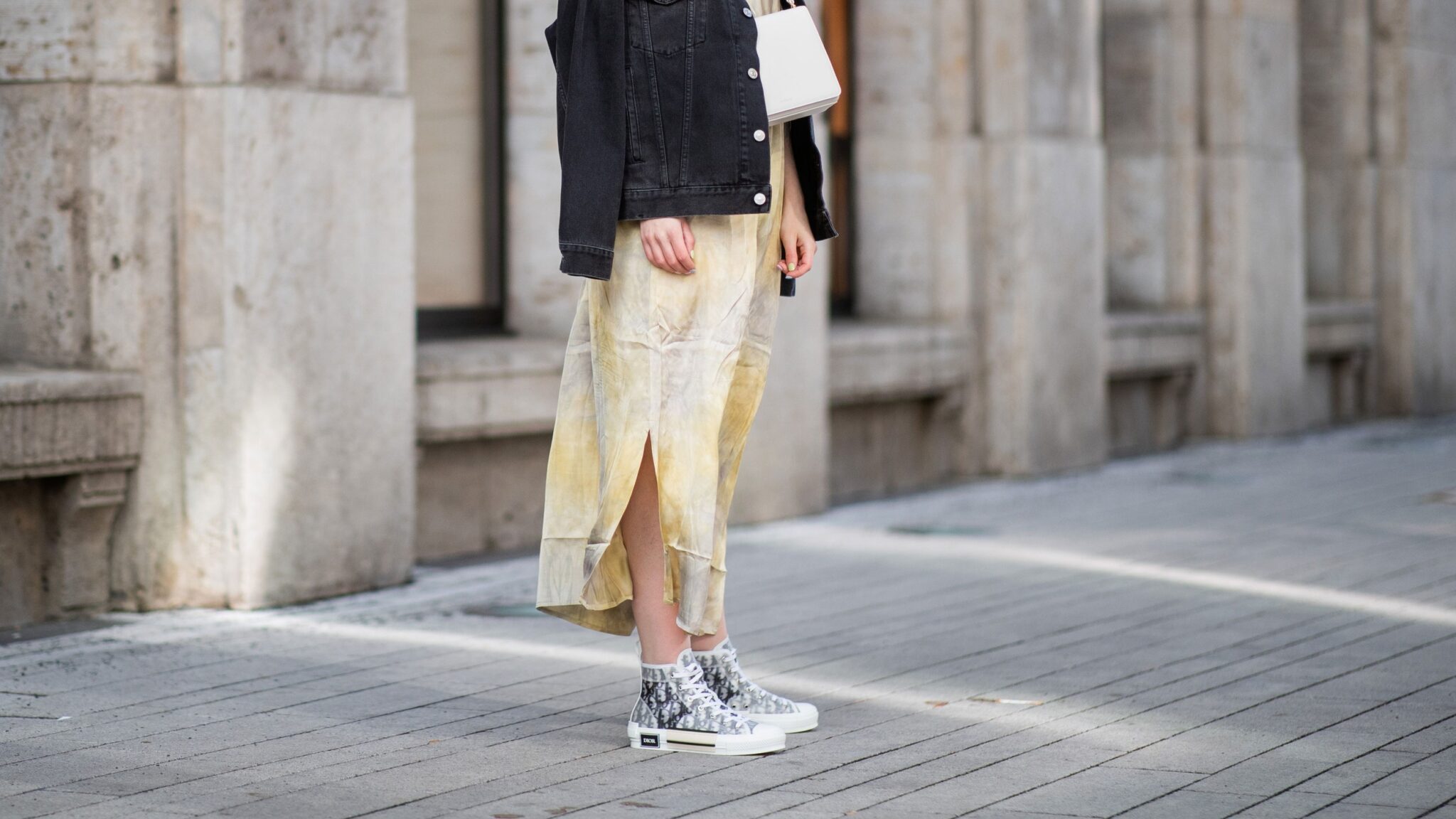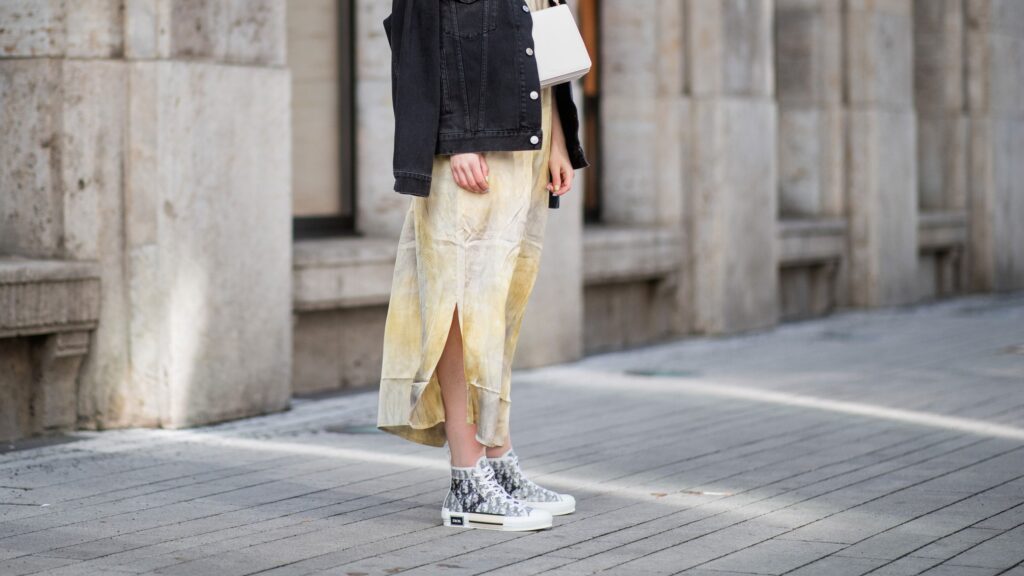 There are no more comfortable shoes than a pair of sneakers, but many people think that they are only for tracksuits or some casual combination such as a pair of jeans and a T-shirt. Luckily, we can use them in more combinations, and wearing them with a silk dress might sound wrong and like an impossible match, but it is not, as they can make a perfect match. The sneakers' offer is enormous these days, and the best thing is that we can choose our favorite ones and wear them even when we want to look chick, not only while training or walking.
Jeans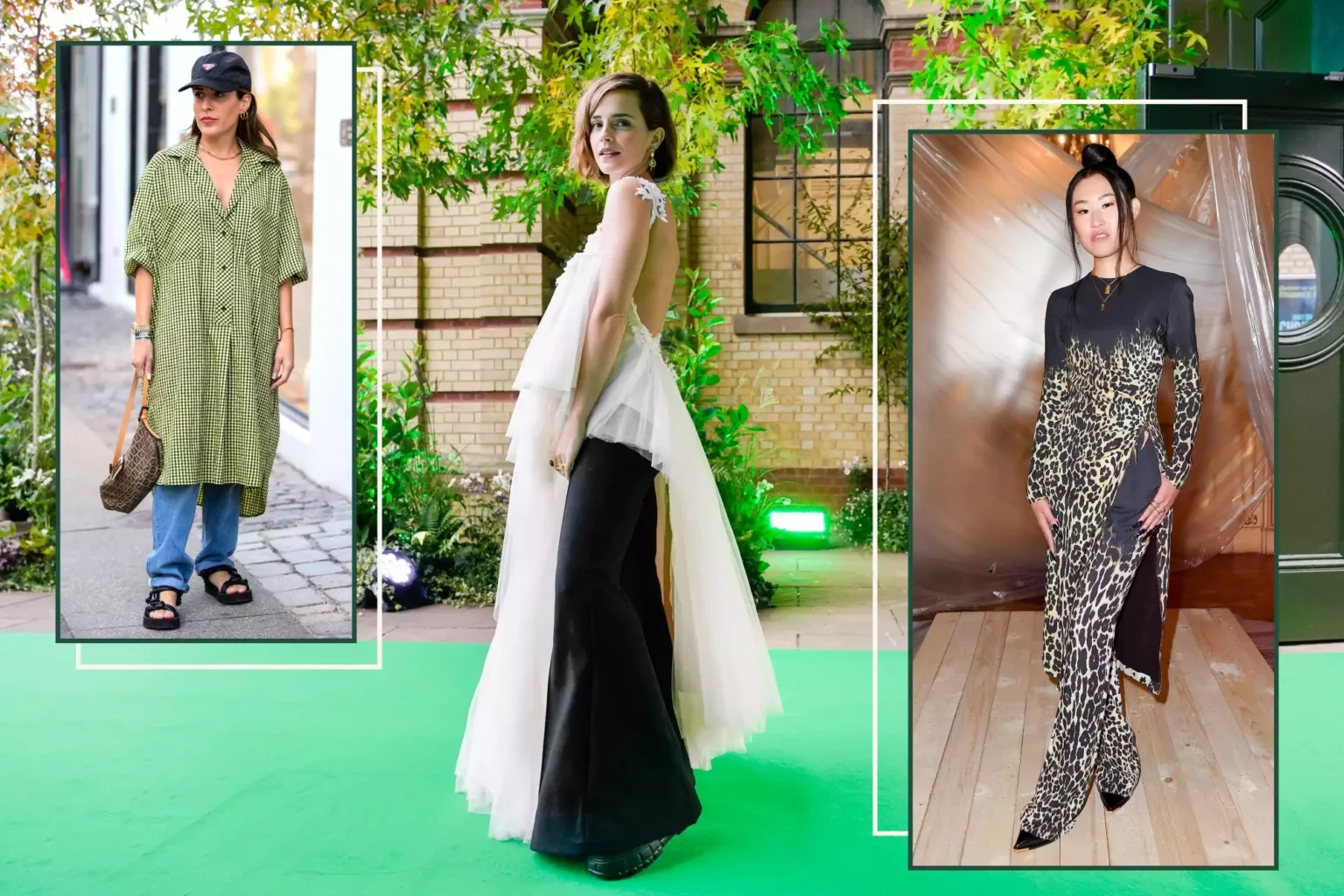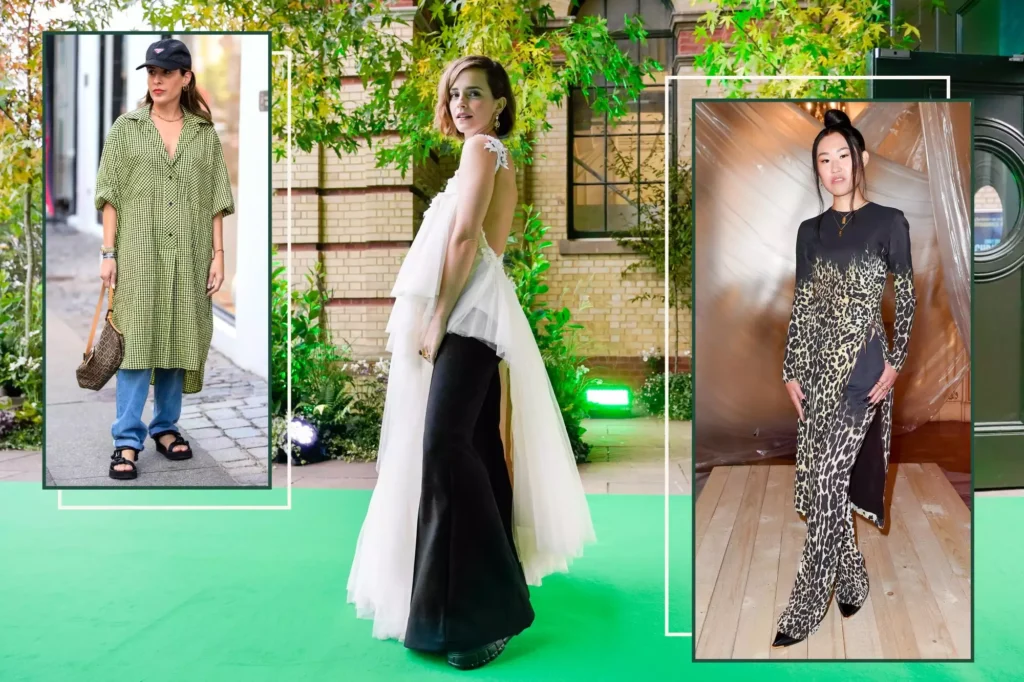 Speaking about some odd but effective combination, we need to mention a pair of jeans and a dress which is more and more popular these days. No matter which length of the dress you prefer, each of them can be perfectly combined with a pair of cropped jeans to provide a bold and chick look. Jeans can be easily matched to any color of the dress, so it is something that we do not need to worry about it. It is as simple as it looks, and all we need to do is put our favorite pair under the dress and feel more comfortable while looking trendy. For those who want an even more effective look, adding a T-shirt or long-sleeved one can be a great choice that will change the whole outfit.
The kimono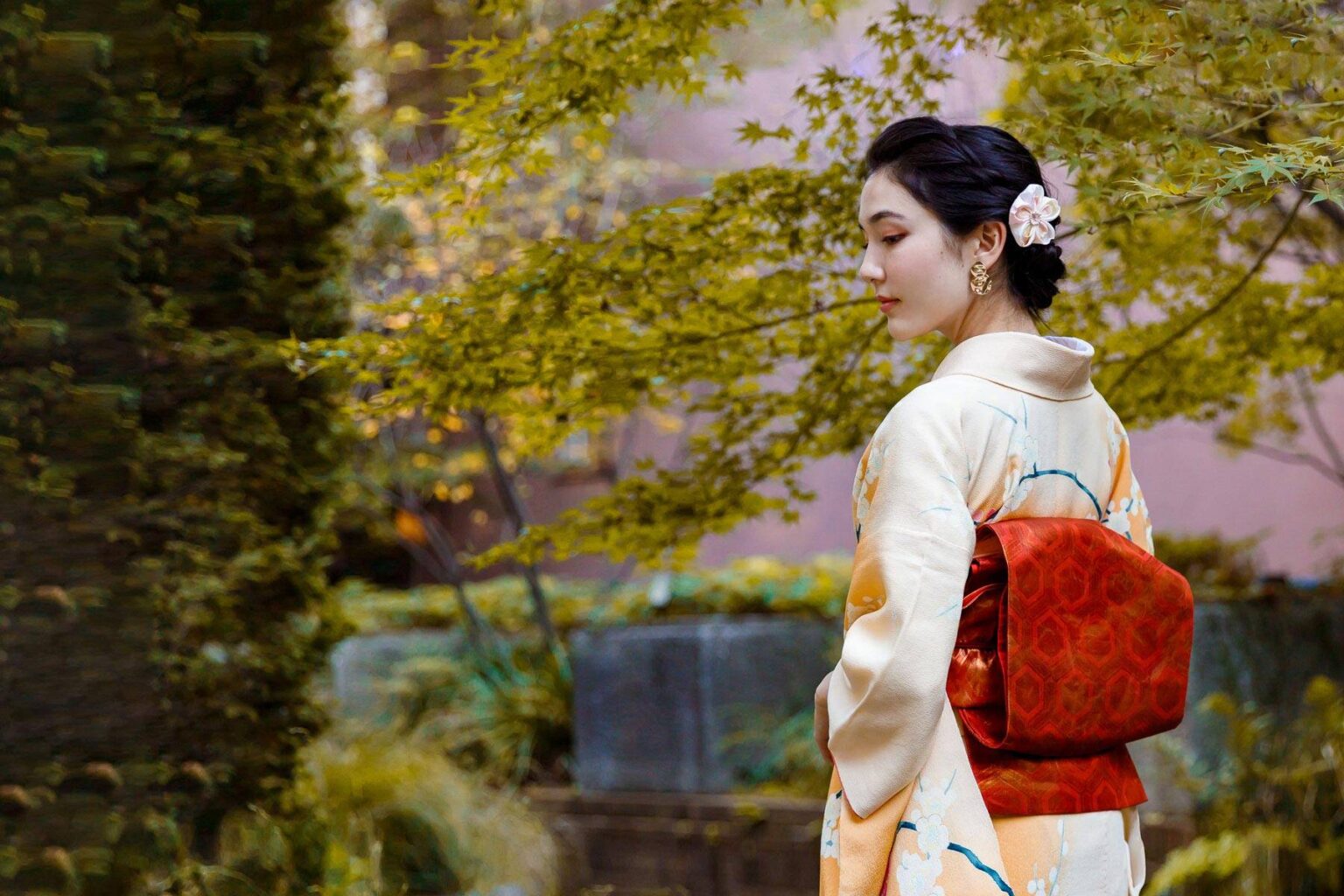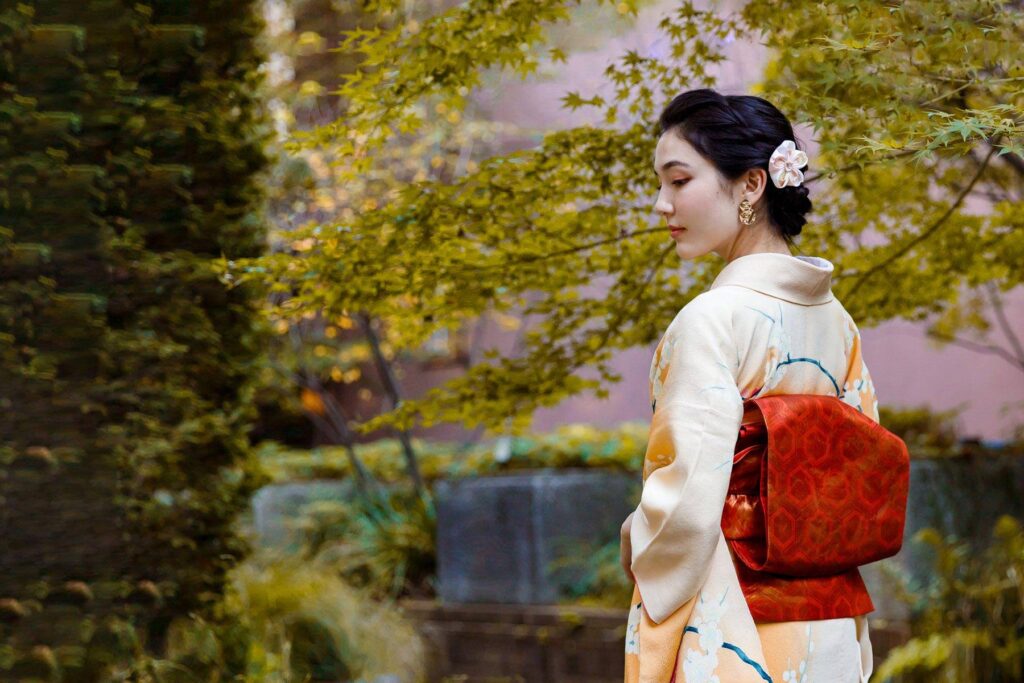 For many people, the synonym for casual is comfortable, and for those who want to feel that way even when wearing the silk dress but still look chick, a long kimono is the piece of clothes they are looking for. One of the best combinations is the mid-length dress with a long kimono on top of it that should stay open and make the dress be seen. Everything is allowed when it comes to the colors, but it is always best not to make it too colorful and choose a one-colored dress and colorful kimono with similar shades. Of course, it is not a strict rule, and if you love colors, be brave and choose a multicolor combination that makes you feel great since if you feel good, you will look good too.
To summarize
As you can see, a silk dress is never too elegant to be worn, as it can be worn in various situations, from going to the ceremony to walking with friends in the afternoon hours. Almost every woman has at least one silk dress in their closet, but if you are not among them, it is time to buy one as they are always popular and trendy. Finding the best one can be pretty challenging because of many factors as we can find various models and manufacturers, but the main thing that one should look for is quality. It makes the search even harder, but luckily, we have a solution. If you are in need of a brand new quality silk dress but do not know where to find the best one, worry no more as you can find some of the best models here.