Former Toronto Blue Jays star Jose Bautista has set his sights on returning to Major League Baseball in a front office role over the next few years.
The six-time MLB All-Star recently took up an advisory role with the Leones del Escogido team in the Dominican Republic and hopes it will be a stepping stone back to MLB.
The 41-year-old had a long career in professional baseball, playing for several clubs including a successful spell with the Blue Jays in Canada.
Bautista won a plethora of awards during his playing career and was part of the national team as they secured the bronze medal at the 2020 Olympic Games in Tokyo.
In a recent interview with Betway, 'Joey Bats' explained how the new role in his homeland could be the catalyst for a return to the big time.
"The opportunity with the winter ball team, Leones del Escogido, I'm just trying to be a resource to them, where they can pick my brain, get my point of view, and I can help them with ideas and things that they're looking to improve," he said.
"Just getting a different point of view from somebody, and I think my profile, my track record, my experience helps, and I was humbled when they came to me with that opportunity.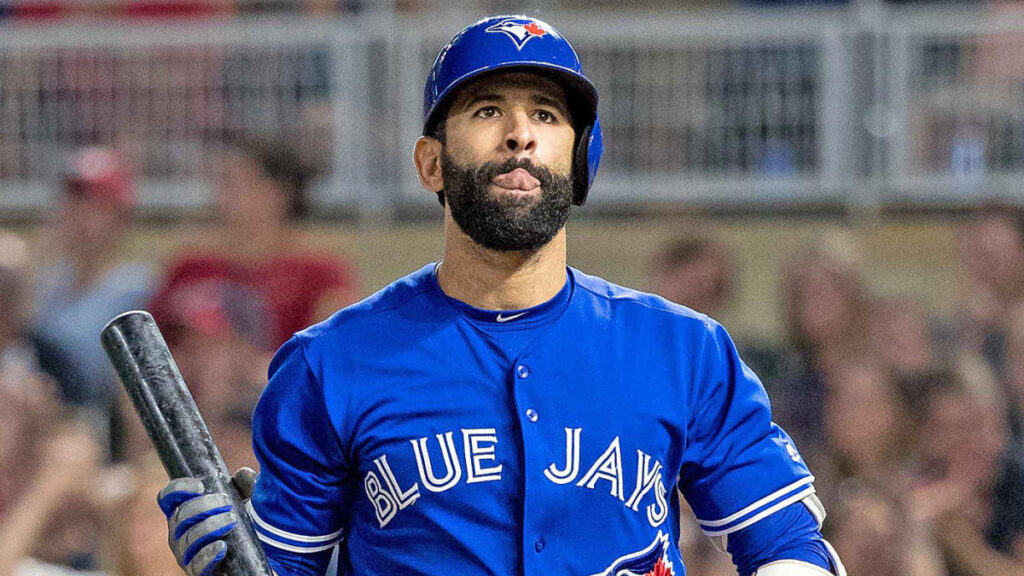 "I hope it will allow me to explore other opportunities, whether it's in MLB or in other places."
Bautista built up a wealth of knowledge in baseball after the Pittsburgh Pirates selected him in the 20th round of the 2000 MLB draft.
He played for four different clubs before joining the Blue Jays in 2008 and went on to play for the club for the next nine years.
Bautista became the 26th member of the 50-home run club in 2010, while leading MLB in home runs for the first of two consecutive seasons.
He hit more home runs than any player in the major leagues from 2010 to 2015 to earn six all-star selections, three Silver Slugger Awards and two Hank Aaron Awards.
Bautista's new role will now give him the opportunity to give something back to the sport he served so well during his illustrious playing career.
"I played a lot of games, and I played a lot of different places," he added. "From growing up in the Dominican Republic, to junior college baseball, to the minor leagues all over the states, to the big leagues, to the Olympics, to winter ball.
"I was a starter, a bench guy, a prospect, somebody that got designated for assignment, got traded, got a lifeline with the Blue Jays and had a resurgence in my career after being on the bench for a year-and-a-half. I've played a lot of roles.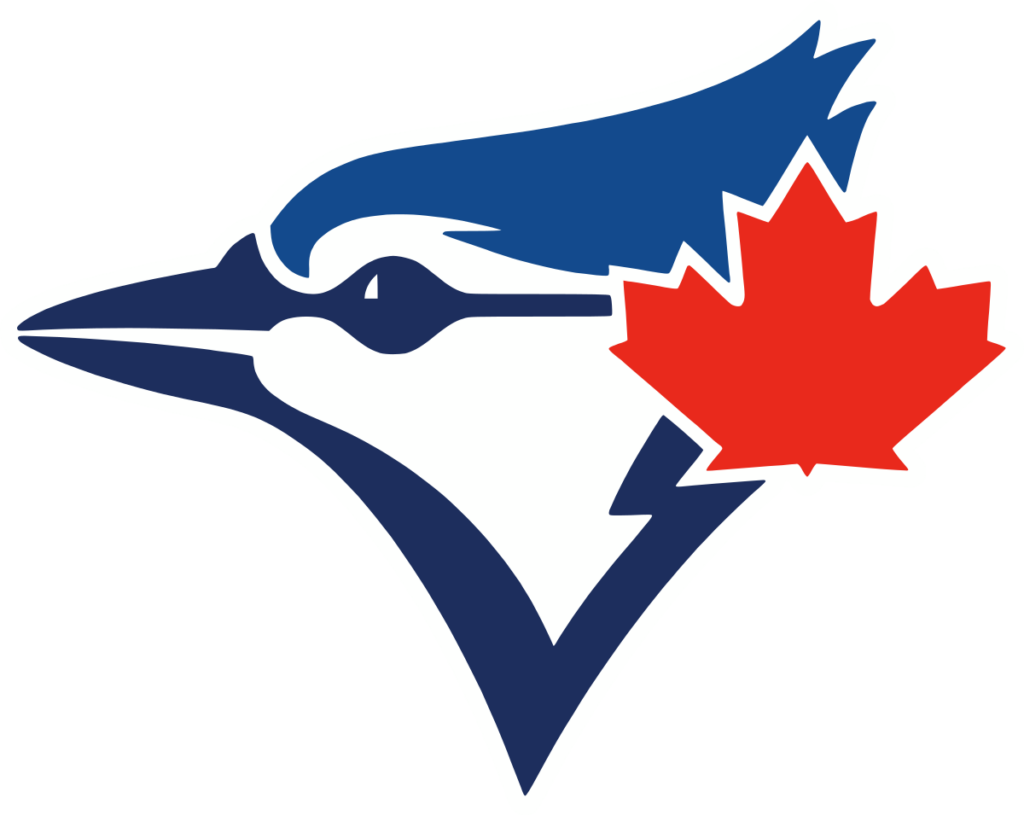 "I'm bilingual, I can communicate with different guys, I identify with a lot of different relationships and personalities within the clubhouse and the front office. I've never been shy to talk to people and get to know them and pick their brains.
"Hopefully that's valued within the game. I'm certainly not the only one that can do that, but I love fulfilling that role within an organisation so hopefully it leads to other things down the road."
Having spent the bulk of his playing career in Canada, the country could well offer Bautista his most likely route back into MLB.
Montreal is in the running to regain its place in MLB having lost its professional basketball team to Washington 18 years ago.
The Montreal Expos played in the National League (NL) East division from 1969 until 2004, but the franchise was relocated to Washington the following year.
MLB commissioner Rob Manfred is keen to expand the league to 32 teams, opening the door for a potential return for Montreal in the future.
Several other cities are also in contention including Nashville, Portland, Oregon, Austin, San Antonio, Charlotte and Orlando.
However, Montreal's previous history in professional baseball may give them a crucial edge when it comes to the final decision being made.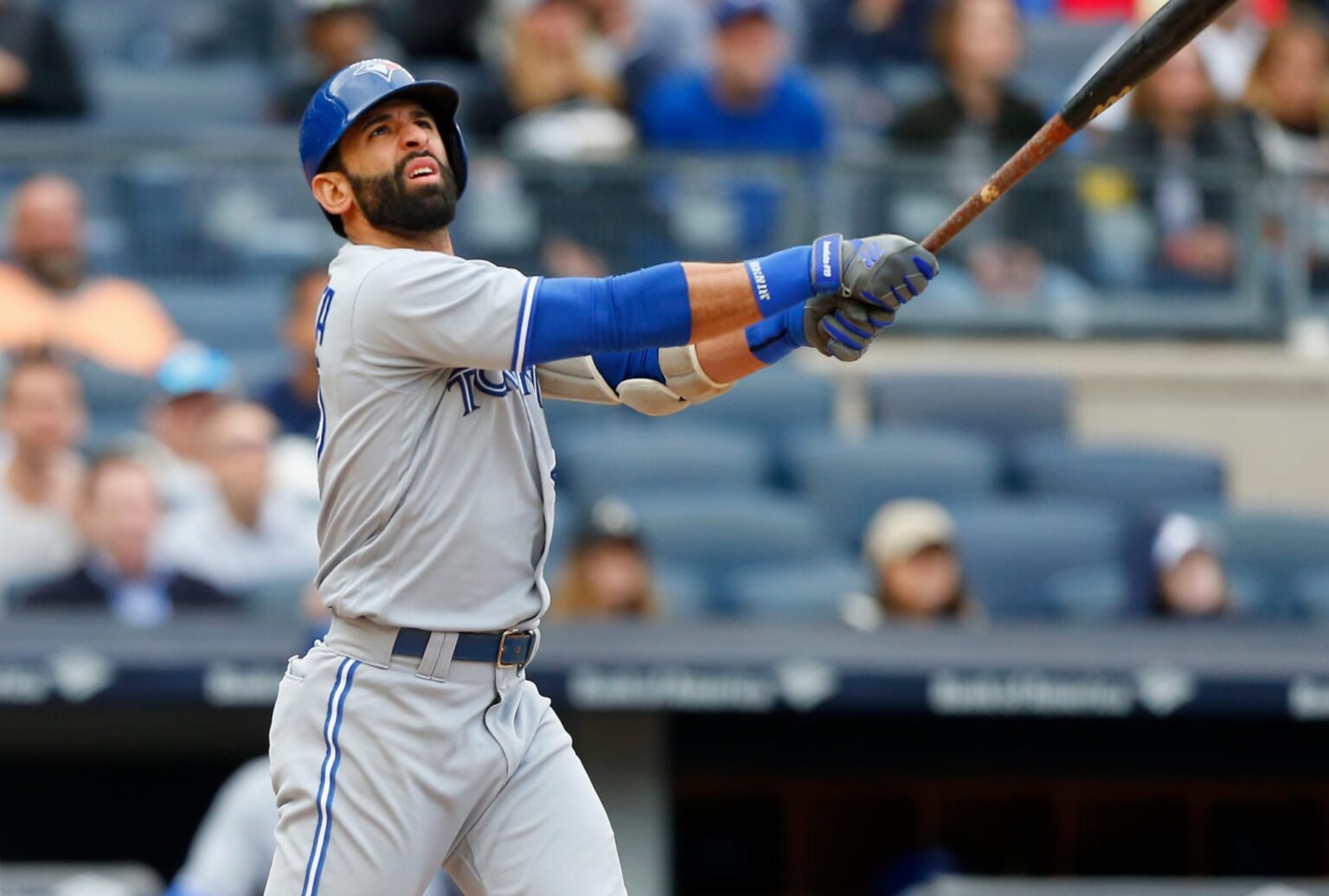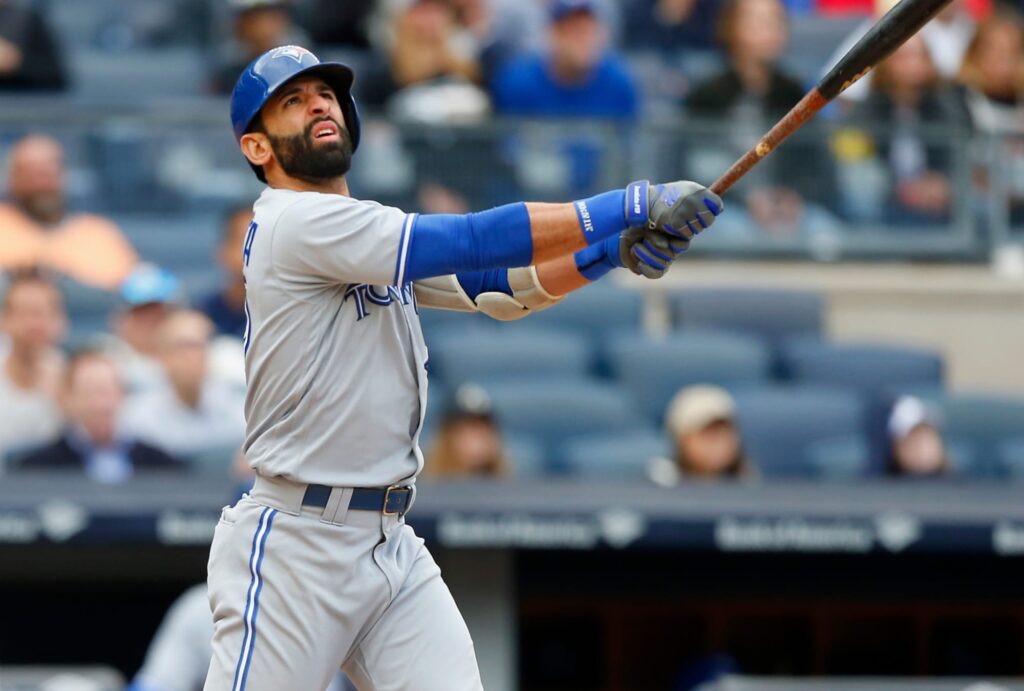 Montreal is currently the largest North American city without a baseball franchise and sports fans there are desperate for the sport to return.
Former Expos star Warren Cromartie set up the Montreal Baseball Project in 2012 having previously played more than 1,000 games for the club between 1974 and 1983.
Cromartie is an integral part of the baseball scene in Montreal – a point demonstrated by his appearance at an exhibition game between the Blue Jays and New York Mets in the city in 2014.
Bautista played in that game, hitting a solo home run to the delight of the large Canadian contingent in the crowd.
Given his previous experiences in Canada with the Blue Jays, a future link-up with a new Montreal franchise in a front office role would make perfect sense.
Bautista believes the time is right for baseball to return to Montreal and thinks it would be hugely exciting to build a rivalry with his former team.
"I know it's getting some consideration, and hopefully it gets more once the league moves their focus from solving two situations at once with franchises like Tampa, to look at the expansion picture a little bit more," he said. "Hopefully, Montreal is one of those markets that gets that attention.
"There's a few around the nation that definitely deserve their attention. Nashville is intriguing, and I know that there are others that are trying to get a franchise awarded.
"Montreal have been there before and done it before, and apparently have some of the finances and the stadium resources in place.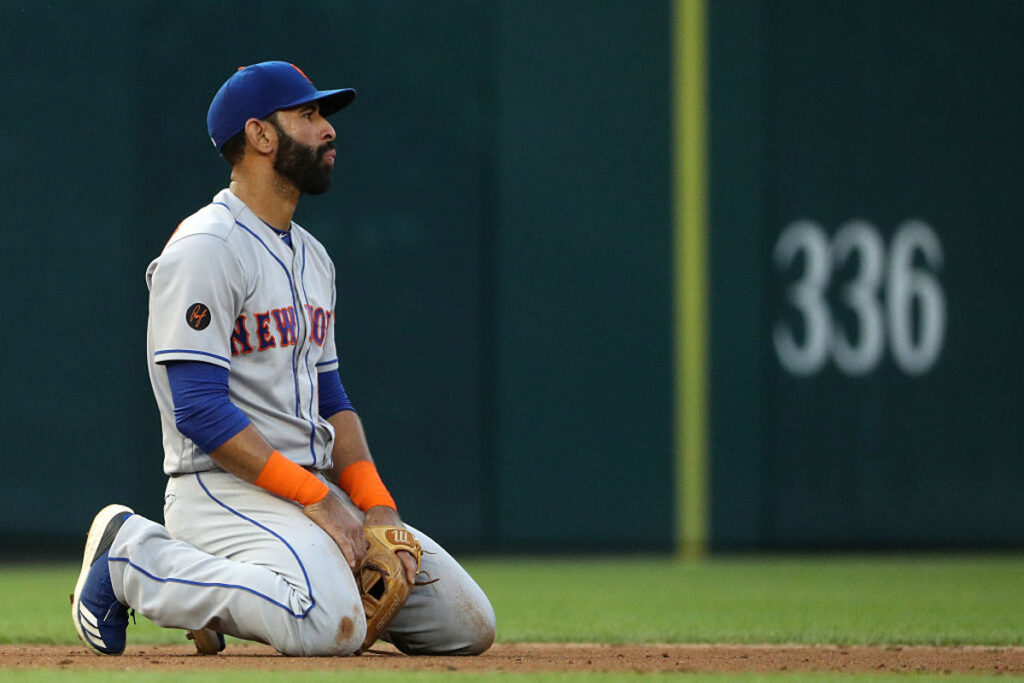 "Canada loves their sports, and I think Montreal supported the Expos in a tremendous way. I would love to see them get it, it would be amazing, creating a new inter-Canadian rivalry with the Jays. That would be amazing to see."